FROM SITE SELECTION MAGAZINE NOVEMBER 2019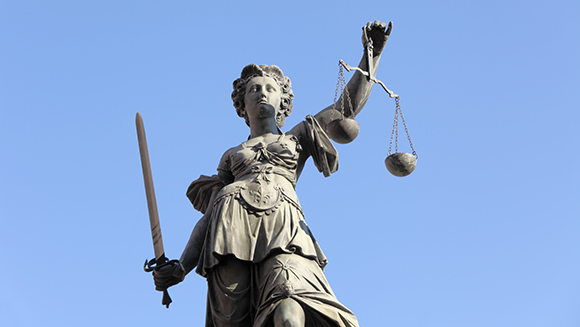 INCENTIVES
Is the end of the economic development incentive war at hand? Depends where you look, writes University of Texas Professor Nathan Jensen, co-author of "Incentives to Pander: How Politicians Use Corporate Welfare for Political Gain."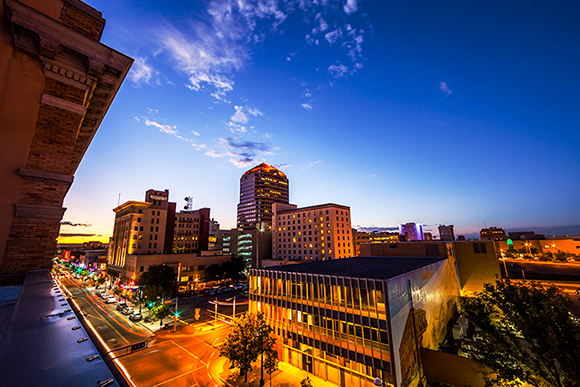 OPPORTUNITY ZONES
Early returns and major concerns dot the Opportunity Zone landscape.
NEW ZEALAND
Fletcher Building, a manufacturing company based in New Zealand, has recently opened a new high-tech prefabricated house-building factory in Auckland. The factory, named Clever Core, is New Zealand's largest purpose-designed, offsite home manufacturing facility. The $15 million, 54,000-sq.-ft. factory will create 35 jobs.
RUSSIA
IXcellerate, an operator of commercial data centers, recently launched a new facility in Moscow. The 32,000-sq.-ft. data center is designed to host heavily loaded servers and high-density infrastructure. Already, over 85% of the center's capacity has been reserved by the company's current and new customers.
— Compiled by Olivia Vener, Consultant, Conway Advisory
SITE SELECTION RECOMMENDS
A new report from Lloyd's Register Foundation and Gallup, Mapping Risk, collects the best global risk and safety resources (such as the Underwriters Laboratories Safety Index) and explores areas where safety and risk data collection is poor and needs improving, as well as where the number of accidents is high. Among the findings: There are around 340 million occupational accidents and 160 million victims of work-related diseases each year — the corresponding loss of workdays accounts for almost 4% of the world's GDP, or some US$3.2 trillion. The two organizations also are conducting a world risk poll, and will release the results in 2020.
Conway, Inc. Staff Photographer Carmyn Suzor made this portrait of CNN International Anchor, Correspondent and Business Editor-at-Large Richard Quest as he led a dynamic panel discussion to open last week's International FDI Summit in Huzhou, China.
Two weeks from today, on Monday, November 18, this newsletter will launch a new Reader Photo of the Day section. Did you capture a stunning landscape somewhere in the world? Make a memorable portrait? Visit an out-of-the-way place? Find yourself at the center of a news event? Send your image, descriptive information and a bit about yourself to Managing Editor Adam Bruns at adam.bruns@conway.com.