FROM SITE SELECTION MAGAZINE NOVEMBER 2019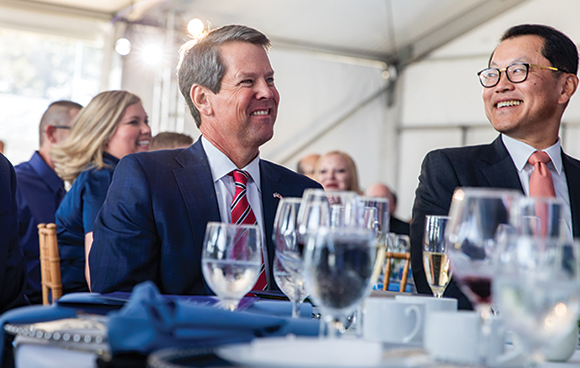 BUSINESS CLIMATE RANKINGS
Georgia sets a record for most consecutive top state business climate wins. Gov. Brian Kemp explains why.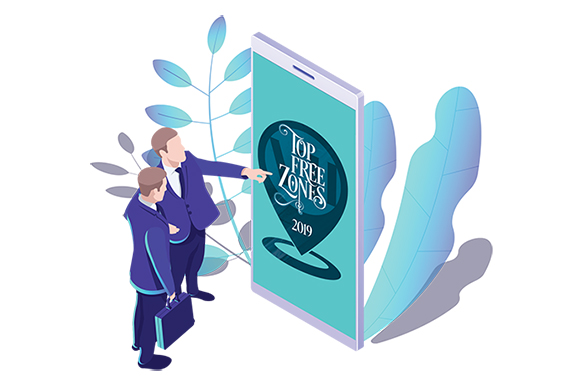 TOP FTZs
Repeat winners top our free trade zone rankings.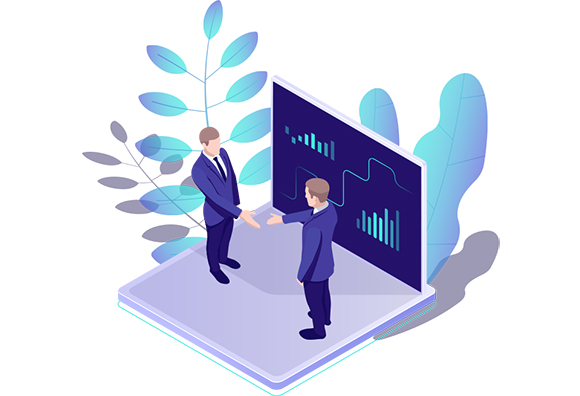 PORTS & FREE TRADE ZONES
Conway Advisory leaders Douglas van den Berghe and Ghinwa Moujaes consider the evolution of FTZs, and offer a glimpse of their own past index of zone performance.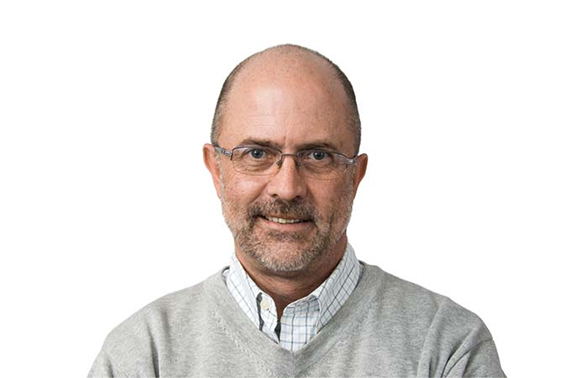 EDITOR'S VIEW
Editor in Chief Mark Arend reflects on the business climate rankings, Opportunity Zones and incentives reform.
CONWAY ANALYTICS SNAPSHOT
In September, the city of Nantes at the head of the Loire River in northwest France was named the European Capital of Innovation 2019,  receiving a €1 million prize funded by Horizon 2020, the EU's research and innovation program. The five runner-up cities — Antwerp (Belgium), Bristol (UK), Espoo (Finland), Glasgow (UK) and Rotterdam (Netherlands) — received €100,000 each to promote and scale up their own innovation practices. Nantes won the prize because of its blend of open governance, creative redevelopment and startup and social ecosystem support initiatives.
Below are the winners and runners-up from past editions of the competition since it was launched in 2014. Altogether, Conway Analytics over the past four years has tracked more than 200 corporate facility investments in all 21 cities. Hamburg leads the way in total projects with 37, followed by Amsterdam, Barcelona and Glasgow. Recent investments in Nantes have come from such firms as Eurofins and Yaskawa France.
2018 Winner: Athens, Greece
Runners-up: Aarhus, Denmark; Hamburg, Germany; Leuven, Belgium; Toulouse, France; and Umeå, Sweden
2017 Winner: Paris, France
Runners-up: Tallinn, Estonia; Tel Aviv, Israel (Israel was first non-EU nation to join the Horizon 2020 program)
2016 Winner: Amsterdam, Netherlands
Runners-up: Turin, Italy; Paris, France
2014 Winner: Barcelona, Spain
Runners-up: Grenoble, France; Groningen, Netherlands
In Brussels in September, EU Commissioner for Research, Science and Innovation Carlos Moedas hands the European Capital of Innovation Award to Johanna Rolland, mayor of Nantes.

Photo courtesy of EC - Audiovisual Service
IRELAND
Software provider Spearline opened a new global sales office in Waterford, Ireland this month. The new office is intended to continue growth of the company's international customer base. The company invested $3.2 million in the project which will create 24 jobs. The company also celebrated the opening of a new headquarters in Skibbereen, Ireland, in County Cork, in early August. ("Skibbereen" roughly translates as "skiff harbor.")
UNITED STATES
LifeNet Health recently announced that it will expand its presence in the logistics hub of Plainfield, Indiana, where it will invest more than $18 million. Over 100 jobs will be created as a result of the expansion to the existing 70,000-sq.-ft. biologics logistics center. The Virginia-based biomedical firm is in good company in Indiana, as the state is home to more than 1,750 life sciences firms.
— Compiled by Olivia Vener, Consultant, Conway Advisory
SITE SELECTION RECOMMENDS
Following up on its 2017 study (which formed the basis of this Site Selection report), Fit Small Business has issued its latest list of the states where your small business has the best chances of riding out a recession. "The states best equipped to survive a recession in 2020 were markedly different from the ones in our 2017 study," the organization reported. "All of them boast business diversity and minimal per-capita debt, but the changes over the last two years were remarkable. Texas, for example, jumped from No. 15 in our 2017 study to No. 1 in this study," Indiana jumped from No. 10 to No. 4, and Tennessee was among those new to the club.
Map courtesy of FitSmallBusiness.com
As documented in Laura Martin's recent Online Insider, she has relocated from the UK to Amsterdam. So has Conway colleague Brendan Doherty, who made this photo from their new city, and who notes with some degree of satisfaction that the Netherlands ranks No. 1 in the world for work-life balance.