FROM SITE SELECTION MAGAZINE NOVEMBER 2019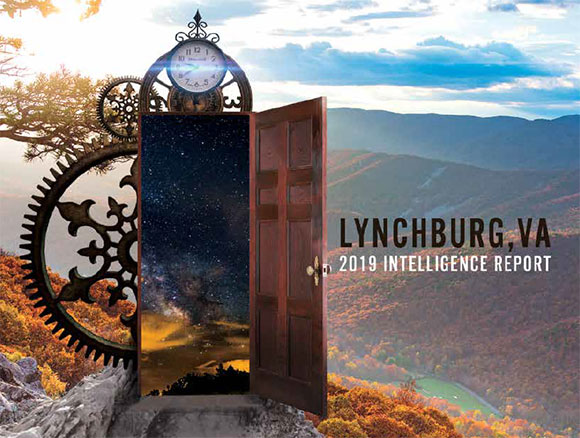 INTELLIGENCE REPORT
Through on-site interviews with company, community and institutional leaders, Ron Starner reveals compelling insights about the economic development momentum of this Blue Ridge Mountain region.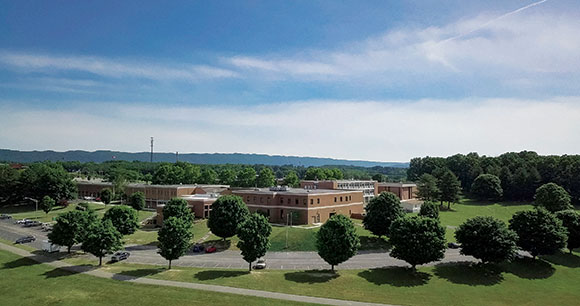 VIRGINIA
A strong and competitive business climate is part of the story.
USA
Amazon recently announced that it will open a new fulfillment center in Auburndale, Florida. The $100 million investment from the e-commerce giant will create 500 full-time jobs. The new center will total 1 million sq. ft. and is slated to be complete in 2020.
USA
FedEx recently announced that it will negotiate a deal to establish a more significant presence at Ted Stevens Anchorage International Airport Anchorage, Alaska. The company will make a $57 million investment for the expansion, leasing 1.1 million sq. ft. of space at the airport. FedEx uses Anchorage to handle international express packages and freight shipments to and from Asia, Europe and North America.
— Compiled by Olivia Vener, Consultant, Conway Advisory
SITE SELECTION RECOMMENDS
Remember the operatic scene in "E.T." when young Elliott frees the frogs before they're put to sleep for dissection? Thanks to a company familiar to Site Selection readers, such heroics might be a thing of the past. It's also a unique case of a company welcoming the participation of People for the Ethical Treatment of Animals (PETA).
Just before Thanksgiving, students at J.W. Mitchell High School in New Port Richey, Florida, went from "Ewwww"s to "Oooooh"s as they were the first to use the SynDaver Synthetic Frog, inevitably called SynFrog. SynDaver is the Tampa-based developer of synthetic human and animal models for education, surgical simulation and medical device testing. The company says its new creature could spell the end of the biology class rite of passage involving dead, formalin-preserved frogs in lab dissections.
Because the synthetic tissue is designed to mimic live tissue, the invention is "more like a live frog than the preserved specimens currently sold to schools for dissection labs," said Dr. Christopher Sakezles, founder and CEO of SynDaver. "SynFrog not only looks and feels like a real frog, it's physically safer to dissect than a real preserved frog because it doesn't contain potentially harmful chemicals like formalin. We commend Pasco County Schools for taking this monumental step to advance science education, and we want to thank PETA for their funding support, which helped with the initial development phase of the product and enabled us to deliver it faster than previously anticipated."
Photo courtesy of SynDaver
Conway Global Director of Training and Events Laura Jane Martin photographed this Christmas tree last week in Copenhagen, Denmark, in the nation that invented the cuddly, cozy concept of hygge. The city Lonely Planet calls "effortlessly cool" has more than its share of warm-spirited Christmas markets.