FROM SITE SELECTION MAGAZINE NOVEMBER 2019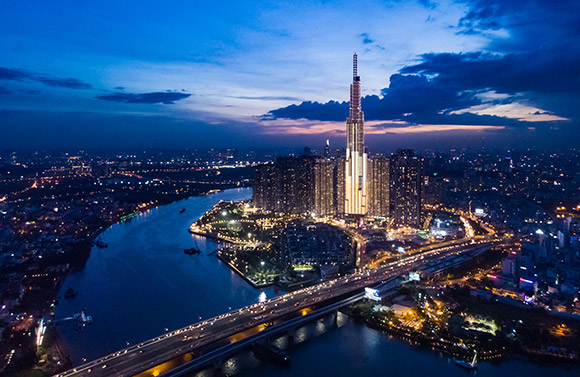 ASIA
Tractus Asia's John Evans and Hank Hulick explore options for companies considering a "China plus one" strategy.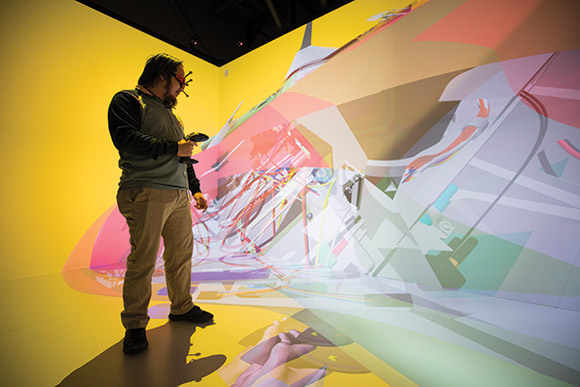 KANSAS
Investments by the higher education institutions of Kansas are designed to grow the talent companies need.
TOGO, AFRICA
Aliko Dangote, the richest man in Africa, recently announced plans to invest $3.4 million in a phosphate project in the country of Togo in West Africa. Dangote's firm, Nigerian industrial conglomerate Dangote Industries, intends to make fertilizer from the phosphate mined in Togo before exporting it throughout West Africa. Togo is one of the leading phosphate producers in Africa and with this project, the country could be one of the main suppliers of fertilizer in West Africa.
UNITED KINGDOM
Ian Macleod Distillers, a Scottish spirits company, has commenced a restoration project at the historic Rosebank Distillery in Falkirk, Scotland. The restoration is slated to be complete in the summer of 2021 and represents an investment of $104 million. The project will result in 25 added jobs and a revived destillery, which is expected to draw 50,000 people to Falkirk each year.
— Compiled by Olivia Vener, Consultant, Conway Advisory
SITE SELECTION RECOMMENDS
The Economist this week noted the secession talk in Alberta. But you may remember hearing it here first. It was eight and a half years ago, in fact, when economist Thomas Faranda spoke from the IAMC Professional Forum stage about Alberta's riches and how easy it would be to leave Canada. "Alberta is the only province that could break off on its own and have no problem," he said.
Conway President and Site Selection publisher Adam Jones-Kelley made this photo this fall of waves splashing against Seven Mile Beach on Grand Cayman in Cayman Islands.
Photo courtesy of Seneca Commercial Real Estate and Clayco
As part of the expansion plan for Benson Hill, whose leaders talked to Site Selection earlier this year, Seneca Commercial Real Estate this week held a topping-out ceremony where participants signed the top steel beam and lifted it into place at the EDGE@BRDG (BioResearch & Development Growth) building. Located on the Donald Danforth Plant Science Center's campus in St. Louis, the 160,000-sq.-ft. headquarters building will continue to position 39 North as a leading innovation district focused on agtech. The new facility is expected to house as many as 300 employees.