FROM SITE SELECTION MAGAZINE JANUARY 2020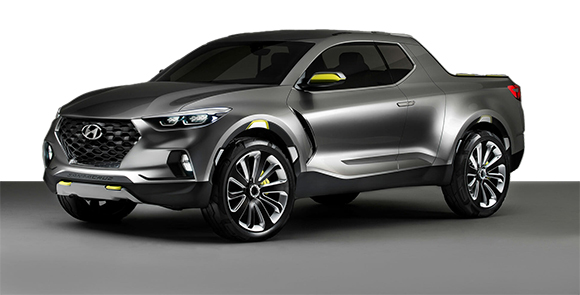 ALABAMA
Automotive, tech and history-driven tourism drive Alabama's future.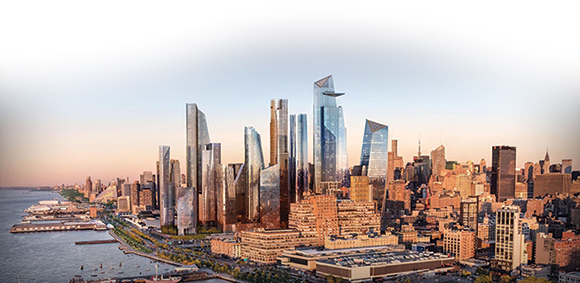 NEWS DIGEST
Quick-hitting stories update us on tech titans in the Big Apple; a ski slope in the Meadowlands; Schwab's HQ move from San Francisco to Dallas-Fort Worth; Canada's first multi-level logistics facility near Vancouver; and where skill sets are most strongly clustered.
MISSOURI
Homebase, a company that develops and markets an intelligent apartment management software platform integrating with smart devices, is expanding in its own home base of Kansas City, Missouri, expecting to create 300 new jobs in the municipality of just under 492,000. "In recent years Kansas City has become an epicenter of the 'Internet of Things' technology, and we're proud to continue that momentum while building one of the next great companies to call Missouri home," Homebase, LLC, Founder Blake Miller said in November. The Kansas City Area Development Council (KCADC) represents the economic interests of the entire two-state, 18-county Greater Kansas City region of 2.5 million, where the governors of Missouri and Kansas recently signed a truce on economic development incentives.
KANSAS
In the first half of 2019, Swedish-owned armored car service Loomis Armored US, LLC, announced it would relocate regional operations to Kansas City, Kansas. With a population of around 153,000, KCK, governed by the Unified Government of Wyandotte County and the city of Kansas City, Kansas, is where you'll find the Kansas Speedway NASCAR track and MLS team Sporting Kansas City's home field at Children's Mercy Park. It's also home to a campus from Cerner Corp., which has invested substantially in both Kansas and Missouri over the past decade, and is based in yet another growing municipality known as North Kansas City, Missouri (uh-oh).
SITE SELECTION RECOMMENDS
Is employee health and wellness an important criteria for your company's location choices for operations? Then you'll want to check out the 2019 Outdoor Participation Report from the Boulder, Colorado–based Outdoor Foundation, the philanthropic arm of Outdoor Industry Association (OIA). Among other findings, it shows that about half the U.S. population participated in outdoor recreation at least once in 2018. "Unfortunately, the report highlights an alarming trend that just under half the U.S. population does not participate in outdoor recreation at all," the Foundation reported. Oddly, while the 42-page report breaks out stats by age, gender, ethnicity and types of exercise, it does not break them out by location. However, not long ago we broke out some other health data that pointed to outdoors-oriented places in Colorado and Utah among national leaders.
Photo by Thomas Kimmel courtesy of Colorado Parks and Wildlife
Site Selection Managing Editor Adam Bruns made this photo on the first day of Black History Month at the National Center for Civil and Human Rights in Atlanta. The mural was created by design studio Pentagram. Established in 2007, the Center links U.S. civil rights history with human rights challenges worldwide, and is known for its jarring, 60-second aural exhibit allowing visitors to experience what it felt and sounded like at the historic restaurant sit-ins that took place 60 years ago this month in North Carolina. The Center's 42,000-sq.-ft. facility is located in downtown Atlanta adjacent to the World of Coca-Cola and the Georgia Aquarium, on land donated by the Coca-Cola Company.