FROM SITE SELECTION MAGAZINE MARCH 2020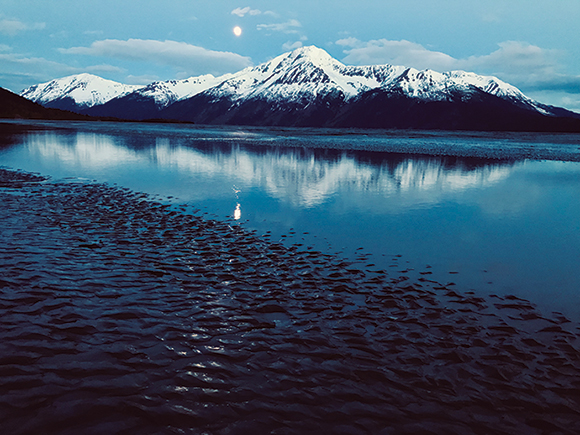 AIRPORT CITIES
Editor in Chief Mark Arend looks into the more than $700 million in projects at Ted Stevens Anchorage International Airport in Alaska, and explores the location options for New York's airport city.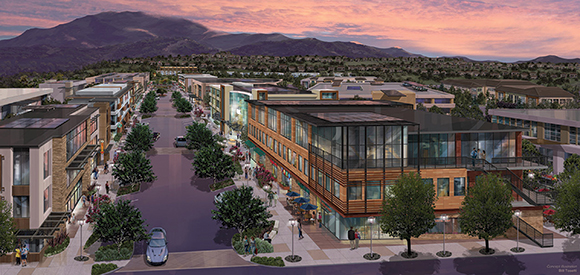 INVESTMENT PROFILE: SANTA CLARITA VALLEY
Santa Clarita Valley is proving itself the lower-cost, high-quality option for businesses in Southern California. Find out why, and learn the 10 things you need to know about this surging region just north of Los Angeles.
MASSACHUSETTS
Callaway Golf Ball Operations recently completed an expansion at this plant in Western Massachusetts that has the capacity to make 240,000 balls a day, or 5 million to 6 million dozen a year. The plant was first established in the city in 1896 by Spalding, and holds the distinction of being not only the first golf ball manufacturing facility in the world, but the first one to add dimples to the ball by machine. (Before that, they were carved out by hand.) The plant has surged in hiring over the past few years, and now employs more than 400.
HUNGARY
Aluminium Insider reports that South Korea's Lotte Aluminium announced a US$90.6 million investment in a new anode foil plant in Tatabanya, Hungary, expected to be complete by mind-2021. "The plant will produce aluminium anode foils for use in the production of secondary batteries in electric vehicles," the publication said. "Hungary has seen a marked increase in such projects due to the rise in eco-friendly vehicles and the desire for a local infrastructure to support them." Lotte has plants in Ansan, Jincheon, Pyeongtaek and Osan, South Korea, as well as other foreign plants in Beijing and Indonesia. Site Selection has reported on the EV sector's investments in Hungary multiple times over the past two years.
SITE SELECTION RECOMMENDS
The newly released INRIX 2019 Global Traffic Scorecard delivers a data-rich evaluation of urban travel, traffic health and vibrancy, and now includes new elements such as commute mode (bicycle and public transport) travel time comparisons, incident congestion impacts, and the incorporation of multiple commutes within each metro (i.e. commutes among other metro employment centers and not just to and from the downtown core). Bogota, Rio De Janeiro, Mexico City, Istanbul and Sao Paulo are the five most congested cities in the world.
On average, Americans lost about 99 hours a year due to congestion, costing them nearly $88 billion in 2019, an average of $1,377 per driver. Boston topped the list as most congested city in America with drivers there losing more than 149 hours in traffic. That was the same number of hours lost by the average driver in London.
Conway President and Site Selection Publisher recently made this photo of sunset over Maui in Hawaii. Among the Valley Isle's major attractions are two major volcanoes: Haleakala (House of the Sun) and Mauna Kahalawai, commonly called the West Maui Mountains, and referred to by locals as "hale mahina" or House of the Moon. Other attractions include the town of Lahaina, Iao Valley and the curvy drive on the road to Hana.