FROM SITE SELECTION MAGAZINE MAY 2020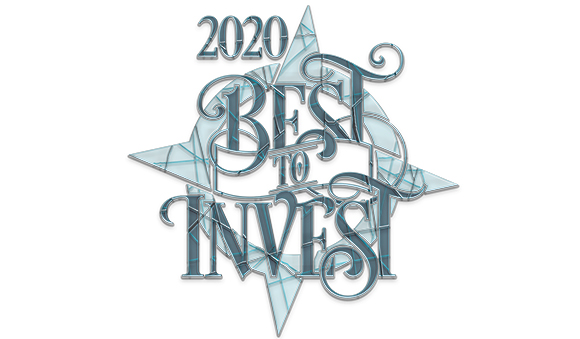 COVER STORY
Even as the world experiences the economic impact of a pandemic, our annual rankings cast the spotlight on the countries leading their regions in project activity and economic development.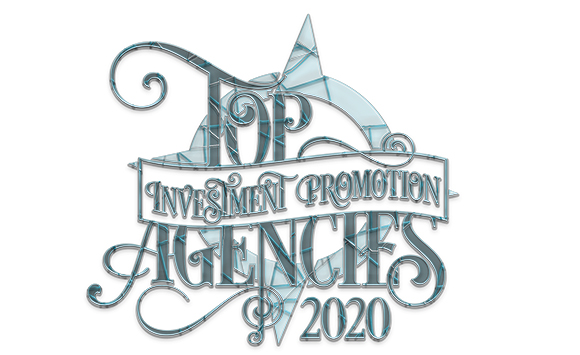 BEST TO INVEST
Our list of the world's top national and regional IPAs by region.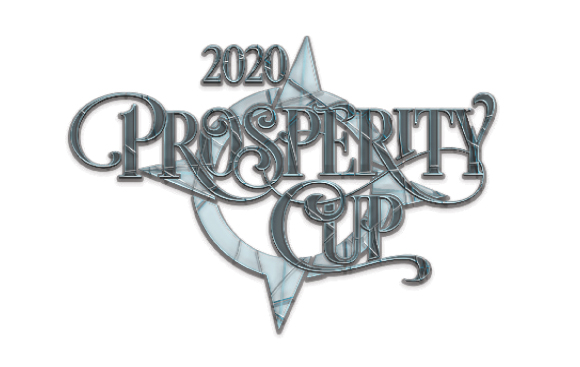 STATE COMPETITIVENESS
Based on a 10-point index of criteria, this year's rankings mean Texas has to make room for another Cup in its trophy cabinet.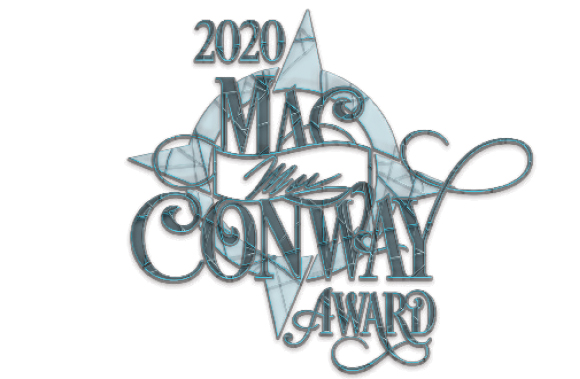 TOP GROUPS
Named for the founder of Site Selection and its parent company Conway, Inc., the Mac awards recognize an elite group of economic development organizations in 20 U.S. regions based on an index of project-related job creation and investment.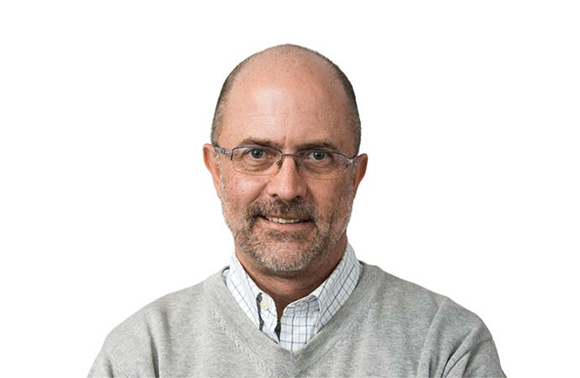 EDITOR'S VIEW
Editor in Chief Mark Arend considers the new set of challenges now facing corporate real estate leaders as they recalibrate supply chains and consider reshoring operations. The new May issue addresses many of these challenges, as will our July special edition.
MARYLAND
Aphena Pharma Solutions announced in April it will expand its pharmaceutical packaging and manufacturing operations in Easton and add 100 jobs over the next two years with the purchase of a 54,000-sq.-ft. facility formerly occupied by Konsyl adjacent to its existing location. The move follows a $7 million expansion last year across Aphena's sites in Maryland and Tennessee, and grows Aphena's footpring to 27 acres in Easton, located in Maryland's Eastern Shore region.
WISCONSIN
North Shore Healthcare is moving its HQ from the Milwaukee suburb of Glendale to HUB460, a building formerly occupied by retailer Boston Store and its corporate parent Bon-Ton Stores, which liquidated in 2018. North Wells Capital is redeveloping the building in Milwaukee's revitalized Westown neighborhood, and making a total of 232,000 sq. ft. available on four floors. According to the Journal Sentinel and others, the long-term skilled nursing care, short-term rehabilitation, and assisted living services company will move 55 employees to the new location, where it plans to expand to around 80 employees (after doubling support staff over the past year). North Shore operates 71 facilities in Wisconsin, Minnesota, and North Dakota.
SITE SELECTION RECOMMENDS
Colorado-based Arcadis, the global design and consultancy organization with 28,000 employees, has released its 2020 International Construction Costs Index, which shows the relative costs of construction for 100 of the world's cities, including 16 U.S. cities, and features in-depth analysis of construction markets in 19 countries. Titled "Rethinking Resilience," the report explores both COVID-19 impact and sustainable construction trends. Of the 10 least expensive cities, five (including Wuhan) are in China and three are in India, alongside Kuala Lumpur and Bangkok.  
10 most expensive global cities for construction
London
Hong Kong
Geneva
New York
San Francisco
Zurich
Copenhagen
Tokyo
Dublin
Macau
10 most expensive U.S. cities for construction
New York
San Francisco
Boston
Philadelphia
Seattle
Chicago
Los Angeles
Las Vegas
Washington, D.C.
Salt Lake City
London is the most expensive city in the world for construction, says Arcadis.
Managing Editor Adam Bruns made this image at an Atlanta United game at Atlanta's Mercedes-Benz Stadium two years ago. The Major League Soccer league season is on hiatus like other sports. MLS on Wednesday, May 6, will begin permitting individual workouts at outdoor team practice facilities, even as a league-wide moratorium on small group and full team training remains in place through May 15.