FROM SITE SELECTION MAGAZINE MAY 2020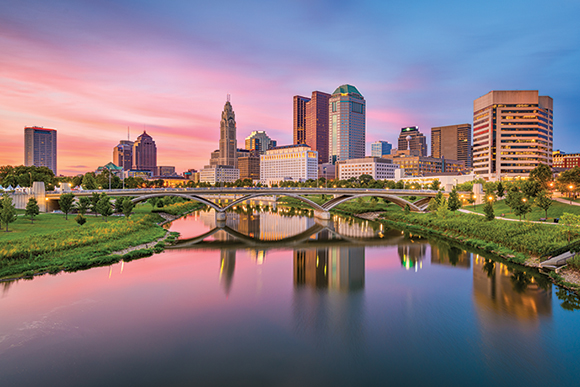 OHIO
Editor in Chief Mark Arend talks with Regionomics Founder Dr. Bill LaFayette about the knowledge economy, incentives, workforce development and Ohio manufacturing in the COVID-19 era.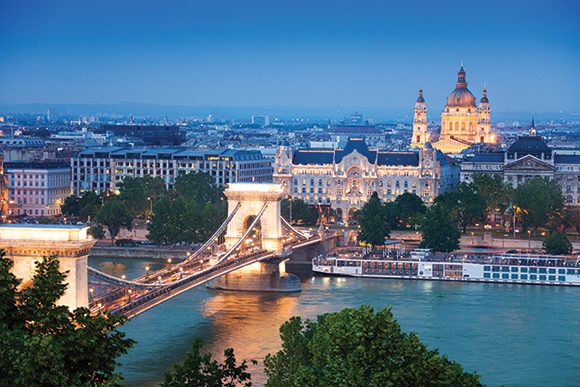 INVESTMENT PROFILE: HUNGARY
Abundant talent, a 9% flat corporate income tax rate and an established automotive ecosystem are among the reasons e-mobility OEM, supplier and R&D investors are flocking to Hungary.
ETHIOPIA
China-based Kingdom Linen this spring completed the first phase of what will be the largest linen factory in Africa, located at Adama Industrial Park. The facility will eventually produce 5,000 tons of high-grade linen yarn annually. The industrial park is one of more than 20 the Ethiopian government has established to help the country become a leading manufacturing hub in Africa by 2025. Nine of them are focused on textiles and apparel. According to the Ethiopian Investment Commission, of the $8.9 billion in FDI that East Africa received in 2018, Ethiopia absorbed more than a third, making it the fourth largest recipient of FDI on the continent, after Egypt, Algeria and Nigeria.
SINGAPORE
This Equinix project is the company's fourth International Business Exchange (IBX) facility in Singapore, where the company expects interconnection bandwidth to grow at a compound annual growth rate of 47% and double by 2022. Equinix ties to the city-state go beyond facilities there: The company in March finalized a $1 billion joint venture with joint venture with GIC, Singapore's sovereign wealth fund, to develop and operate hyperscale data centers in Japan.
SITE SELECTION RECOMMENDS
Analysis published in Forbes in May by aviation experts with management consultancy Oliver Wyman noted that all those aircraft now parked around the world instead of flying around it means demand for maintenance, repair and overhaul (MRO) services is likely to sink to about $42.7 billion from the previously forecast $91.2 billion. But that's still a sizable market, and the potential for more airlines to lease rather than own their aircraft as commercial aviation regains altitude means MRO demand may climb too.
Being ready for that comeback is one factor behind U.S. Transportation Secretary Elaine Chao's announcement in May of the new Women in Aviation Advisory Board (WIAAB), a 30-member group chaired for former U.S. Air Force Secretary Heather Wilson, now president of The University of Texas at El Paso. Among her board members is Suzanne Markle (top photo below), president and CEO of Pittsburgh Institute of Aeronautics, one of several aviation schools we spoke to last year about, among other topics, underrepresentation of women in the workforce. Female enrollment more than tripled between 2005 and 2019, PIA's Roxanne Ober told us, but still stood at just 6.4% last year.
Suzanne Markle, president and CEO of Pittsburgh Institute of Aeronautics (PIA), will be one of 30 members of the new Women in Aviation Advisory Board established by the U.S. Department of Transportation.

Photo courtesy of PIA
We're ceding this space to SpaceX today. Nearly as exciting as launch photos to many is the incredible level of engineering and advanced manufacturing that goes into something like the Crew Dragon spacecraft. Capable of carrying up to seven passengers to and from Earth orbit, and beyond, it is the only spacecraft currently flying that is capable of returning significant amounts of cargo to Earth. Among other facts: Dragon has the most powerful heat shield in the world, made of a material called PICA-X, a high- performance variant on NASA's original Phenolic Impregnated Carbon Ablator (PICA). SpaceX developed Dragon from a blank sheet to its first mission in just over four years.