FROM SITE SELECTION MAGAZINE MAY 2020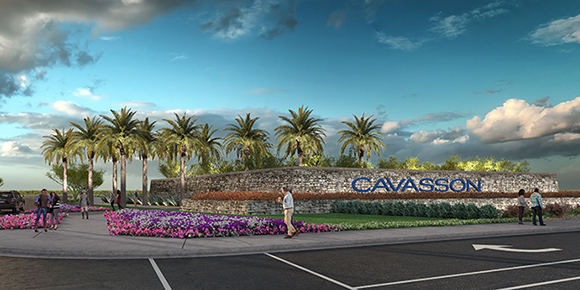 ARIZONA
A Colliers report outlines a renaissance at the airport park that today is home to 3,300 companies. An economics and business school leader at the University of Arizona shares his forecast for the state.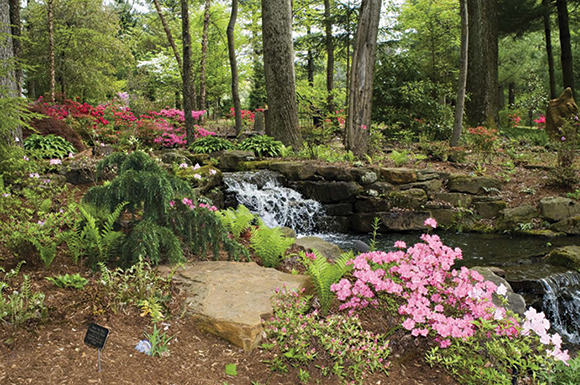 INVESTMENT PROFILE: HOOSIER ENERGY
Come to southwestern Indiana and you'll find an 8,000-acre megasite with all the bells and whistles and a rock-solid workforce ready to help their region and nation bounce back.
PHILIPPINES
Japan Tobacco International will establish its third global business process outsourcing hub in the metro Manila city of Taguig, following similar centers in St. Petersburg, Russia, and Warsaw, Poland. The move comes as the company is also expanding a cigarette factory in Lipa. JTI acquired Filipino brand Mighty in 2017, and plans to ramp up overall employment in the Philippines by 11% to 5,000 people.
BELGIUM
Construction is in progress on a commercial-scale production and fill & finish facility at cell therapy contract development and manufacturing organization MaSTherCell, whose parent company in February reached an agreement to be acquired by Catalent Pharma Solutions. The new facility, scheduled to open in in fall 2021 and ultimately add over 250 new jobs to the current team of over 240 employees, sits next to a 25,000-sq.-ft. clinical services facility in Gosselies. As part of the overall transaction, Catalent will also acquire a 32,000 sq.-ft. facility in Houston, Texas. "We are delighted to have supported the development of MaSTherCell over the last few years," said François Fontaine, General Advisor to MaSTherCell S.A. at SFPI-FPIM, early this year. "It reflects the dynamism of the biotech ecosystem not only within the BioPark of Gosselies but also at the Belgian national level."
SITE SELECTION RECOMMENDS
A new report from the Frankfurt, Germany–based International Federation of Robotics surveys major government-funded R&D programs in China, Japan, Korea, the EU, Germany, Sweden, Italy and the U.S. in "World Robotics R&D Programs." Overall there is more than $1 billion in robotics R&D funding, with AI, big data and 5G among the new drivers.
ABB robots perform work on an assembly line in the electronics industry.

Photo courtesy of IFR and ABB
Last summer during a reporting trip through Alabama documenting economic development (or lack thereof) connected to black communities and institutions, Site Selection Managing Editor Adam Bruns made this photo of the "We Are the Dream" project, completed in spring 2019. Conceived and executed by INSIDE OUT, the global large-format photo truck project led by anonymous photographer JR, (known for his starring role alongside film director Agnes Varda in the award-winning 2018 film "Faces Places"), the 2,473-portrait project was described by Inside Out as "a mosaic of humanity, of home, of hope on one of the most historic streets in America, Dexter Avenue … 'We are The Dream' reminds us that the power to transform exists within each of us; that an engaged loving community is the way forward." Over 260,000 people have participated in INSIDE OUT group actions in 129 countries since the organization was founded following JR's winning a TED Prize in 2011.