FROM SITE SELECTION MAGAZINE, SEPTEMBER 2020 ISSUE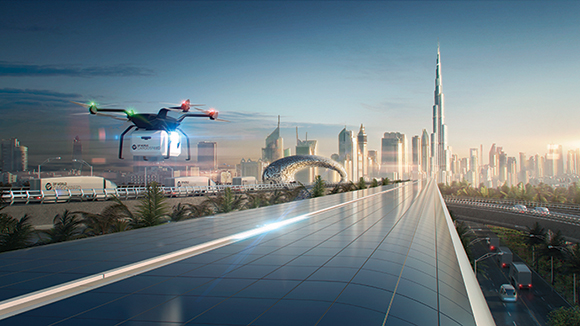 COVER STORY
In the third annual edition of the Global Groundwork Index conducted in collaboration with CG/LA Infrastructure, the United States, Canada and the UAE top the rankings. Texas, Louisiana and Arizona lead the states. And CG/LA's Norman Anderson outlines the opportunity now before us to invest in infrastructure and drive the economy forward.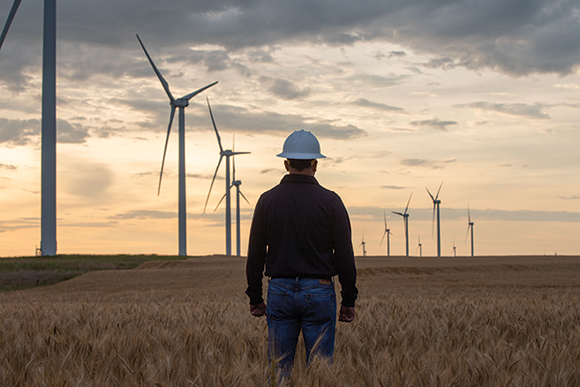 TOP UTILITIES IN ECONOMIC DEVELOPMENT
This year's leaders in economic development show how infrastructure can be supporting cast and a star at the same time.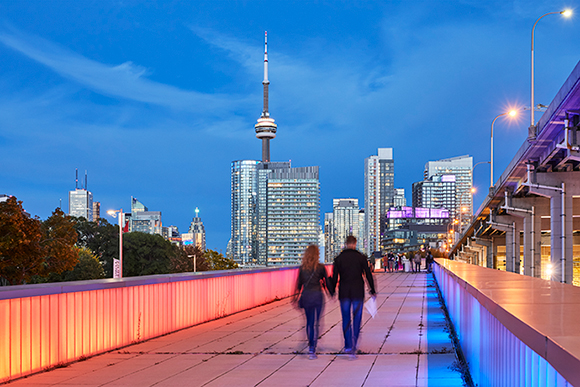 CANADA'S BEST LOCATIONS
Led by Ontario and a bevy of its regions, Canada's Best Locations offer business environments attracting more interest every day.
SITE SELECTION RECOMMENDS
In late August, the U.S. Green Building Council presented eight projects and organizations in Latin America with 2020 Leadership Awards for their work implementing green building design and construction, among other green practices. Among the recipients are the MP Service headquarters in El Salvador (LEED Platinum); Grupo Roble's portfolio of office buildings; Pepsi World Trade Center in Mexico (several LEED certifications); and Prologis.
Torre Mayor in Mexico City, the highest tower in Latin America, achieved LEED Gold in 2013 and was a catalyst for LEED and green building practices in Mexico. In 2018, the project became the first in Latin America to recertify through Arc using the LEED v4 O+M: Existing Buildings rating system.

Photo courtesy of Torre Mayor and USGBC
KENTUCKY
Bastian Solutions, a global material handling systems integrator and a Toyota Advanced Logistics company, recently moved its software division and Louisville regional employees to a newly renovated office building on Nelson Miller Parkway on the east side of Louisville, near a Kroger distribution center and other logistics operations. "As our employee base continued to grow, we realized our old office was no longer sufficient," said Damir Kantardzic, president of Bastian Solutions' software division. "We needed more offices, more parking spaces and room to grow. This new building allows us to do that, and puts us in a great business community." The Indianapolis-based company also recently completed construction on a new 40,000-sq.-ft. facility near Toyota's plant in Georgetown that will support engineering and distribution of advanced material handling technologies such as autonomous vehicles.
NEBRASKA
Ground was broken in August for this project announced earlier in the summer by Vireo, a nutraceutical manufacturer. According to comments from CEO Mark Faulkner in the Plattsmouth Journal, the company will create between 200 and 300 new jobs over the next three years. The new investment is for a three-story building on a 10-acre campus just south of the company's current plant, which will also be expanding. Site Selection documented the company's arrival in Plattsmouth in 2009, when we talked to Vireo's owner and president about how the deal went down.
On a recent flight approaching Amsterdam, Brendan Doherty, Conway regional director of sales for Europe, caught sight of this offshore wind farm floating ethereally in the blue of the North Sea. "I actually tried to find the name of the wind farm," Brendan says, "but there are so many I couldn't narrow it down." According to Wind Europe, as of 2019, Europe had 22.1 GW of offshore wind capacity from 5,047 grid-connected wind turbines across 12 countries. The U.S. has a paltry 30 MW, but this could change soon. The American Wind Energy Association says that, as of April, there was a total offshore wind pipeline of over 26,000 MW in federal lease areas issued. Developers expect 13 offshore wind projects totaling 9,100 MW to be operational by 2026.