FROM SITE SELECTION MAGAZINE, MARCH 2021 ISSUE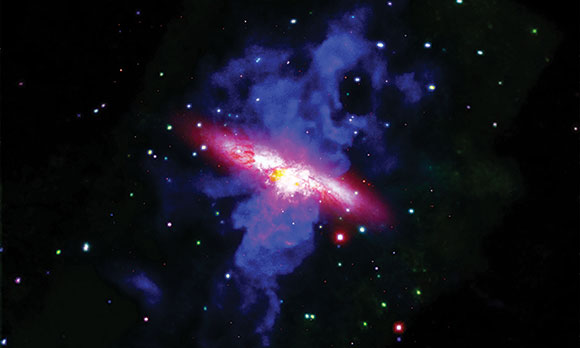 TUCSON INTELLIGENCE REPORT
Mileages don't change, but distances seem to shrink every year, thanks to the growing human, business and infrastructure connections linking Tucson, Arizona, to global commerce.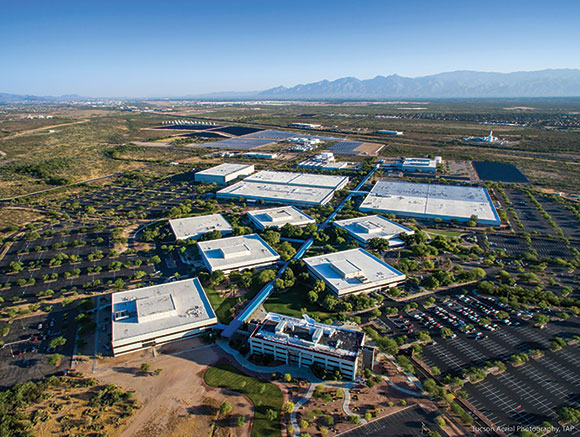 TUCSON INTELLIGENCE REPORT
One day after the nation watched the University of Arizona women's basketball team compete for a national championship, our conversation with University of Arizona President Dr. Robert C. Robbins reveals an institution with economic development reach far beyond its growing campus.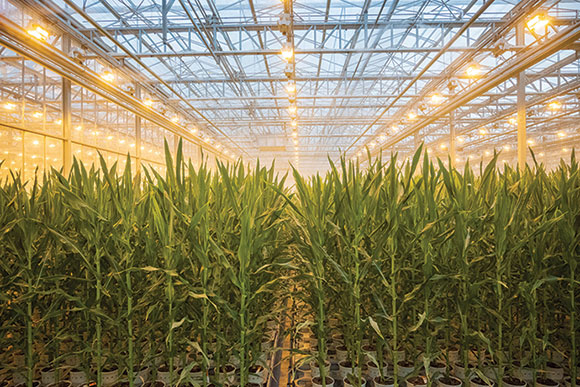 TUCSON INTELLIGENCE REPORT
A rundown of some of the major projects creating jobs in Greater Tucson, including investments from WOW Studios, Sandvik, Bayer and self-driving truck innovator TuSimple.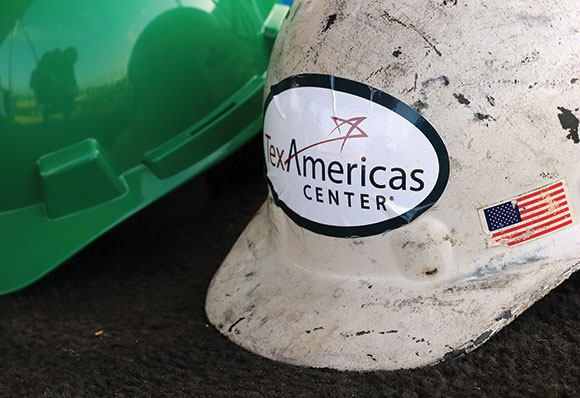 SOUTH CENTRAL U.S.
How TexAmericas Center coped in 2020.
FRANCE
Germany-based Merck will add a single-use assembly production unit at its Life Science Center in Molsheim, France, where it will use modular building design and existing infrastructure to allow future expansions without disruptions. With the €25 million investment, the company is accelerating its European expansion plans for a key technology used for the production of COVID-19 vaccines and other lifesaving therapies. Molsheim will be the first site in Europe where Merck manufactures the product. Further production sites are located in Danvers, Massachusetts, and Wuxi, China. With more than 1,700 employees of 32 different nationalities, and producing more than 10,000 products, the Molsheim hub is Merck's third largest site globally.
TENNESSEE
Tennessee Gov. Bill Lee, Department of Economic and Community Development Commissioner Bob Rolfe and Choate Engineering Performance officials on March 19 announced that the company will establish new operations in Hardeman County in southwest Tennessee. The company is retrofitting an existing facility in Bolivar to make engines and components for the automotive industry. More than 900 automotive-related companies do business in Tennessee. The project will create 100 jobs over the next five years. Choate got its start out of frustration with machine shops not adhering to necessary tolerances, clearances and specifications, and now says it "makes a better mousetrap" than the aftermarket. The company's original establishment called Diesel Doctor is located just up the road in Whiteville, Tennessee.
SITE SELECTION RECOMMENDS
S2A Modular Co-Founder and President John Rowland is on the hunt for "MegaFactory" locations nationwide to build the company's line of GreenLux smart homes.

Images courtesy of S2A
Site Selection readers will recall the plans of unique modular home manufacturer S2A Modular to not only address California's housing affordability with its own house "MegaFactories" in Patterson and Hemet, California, but to build at least half a dozen more such factories across the nation. That expansion is apparently on, if you examine the company's own map tracking its plans and actions. As documented in numerous news reports, the company recently purchased land just west of Jacksonville, Florida, in Macclenny, and in Waco, Texas (home to tonight's NCAA men's basketball finalist Baylor University). Meanwhile, S2A says offers on land are being made in no fewer than 20 other metro areas, with plans to expand to another 13 in the future, including four in Canada.
Photo courtesy of Virgin Hyperloop
Just months after the world's first hyperloop passenger testing at this site in Nevada in November, Virgin Hyperloop in March announced that the passenger-carrying vehicle, dubbed "Pegasus," will make its public debut at the Smithsonian Arts + Industries Building in November 2021. "Growing up, I spent family vacations at the Smithsonian National Air and Space Museum, seeing first-hand how engineers could change the world," said Josh Giegel, CEO and co-founder of Virgin Hyperloop. "Having the vehicle the Virgin Hyperloop team created on display at the Smithsonian, inspiring the next generation of engineers to think big, is truly a dream come true." The company recently selected West Virginia as the site for a new certification center. Its proposed system would reach speeds that would allow the 347-mile trip from Los Angeles to San Francisco to be completed in 43 minutes.