FROM SITE SELECTION MAGAZINE, MAY 2021 ISSUE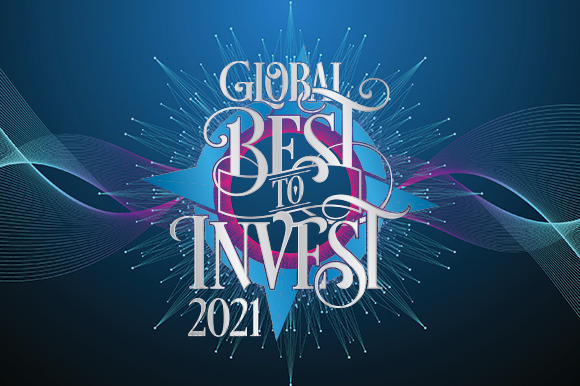 TOP GLOBAL COUNTRIES & METROS
Unique indices highlight the top countries and metro areas in terms of their outlook for corporate investment.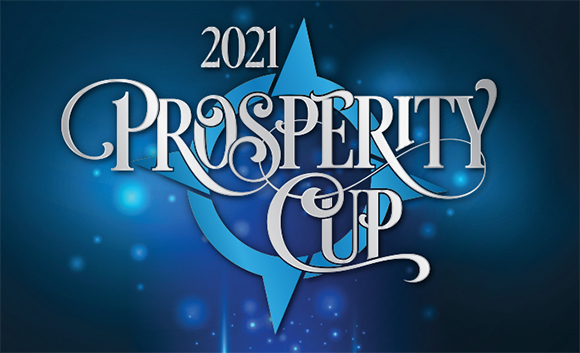 TOP COMPETITIVE STATES
North Carolina's prowess in life sciences, aerospace and statewide business-recruitment teamwork is delivering enviable results.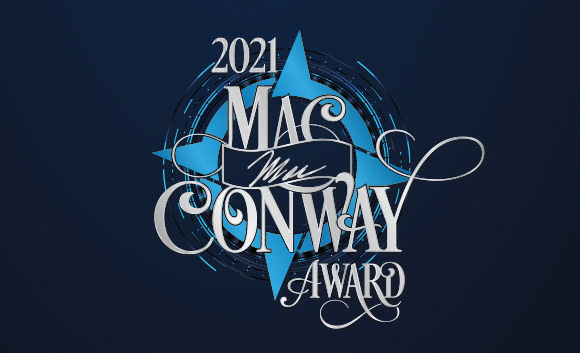 TOP GROUPS
There may never have been a more challenging year than 2020 for those working in the vital field of economic development. Site Selection's Mac Conway Awards for Excellence in Economic Development recognize the top local and regional economic development agencies in the U.S.
INDIANA
Toyota last Wednesday announced this investment in its Indiana plant (TMMI) now approaching its 25th anniversary. The expansion will support production of two yet-to-be-named three-row SUV models, including the first ever produced at TMMI with a Lexus name plate. "Over the past 20 years, Toyota has led the way with more electrified vehicles on the road than all automakers combined," said Ted Ogawa, president and CEO of Toyota Motor North America. "This investment and new vehicle line-up will allow us to continue our work with electrification, expand our portfolio to around 70 models globally by 2025, and meet the needs of our customers while we accelerate towards carbon neutrality." "Expanding our Toyota family by 1,400 is a challenge we are eager to accept," said Leah Curry, TMMI president. This is a testament to the strong workforce in the Southwest Indiana region."
MEXICO
As reported by Milenio and others, Argentina-based tech company Globant opened this operation in its 36th city globally in April, where job creation will total 200 by the end of this year and a total of 500 in the next three years. The site joins other Globant facilities in Mexico City and Guadalajara. Last week the company also announced a 150-job expansion at its 90-person site in Miami, Florida. Last month it opened a 200-person regional hub in Malaga, Spain, that will be the home of an Artificial Intelligence Innovation Center. Globant employs more than 16,250 in 18 countries, performing work for such companies as Google, Rockwell Automation, Electronic Arts and Santander, among others.
SITE SELECTION RECOMMENDS
Among the data partners for Site Selection's Global Best to Invest rankings is California-based think tank Milken Institute, which recently released its 2021 Best-Performing Cities Index. Among its themes: Utah.
Provo-Orem, Utah tops this year's ranking, followed by Palm Bay-Melbourne-Titusville, Florida; Austin-Round Rock, Texas; Salt Lake City, Utah; and Raleigh-Cary, North Carolina. The ranking's small cities category is led by Idaho Falls, Idaho, at No. 1, followed in order by Logan, Utah-Idaho; The Villages, Florida; St. George, Utah; and Daphne-Fairhope-Foley, Alabama.
2021 Milken Institute Best-Performing Cities Index
LARGE U.S. CITIES – TIER I
1. Provo-Orem, Utah
2. Palm Bay-Melbourne-Titusville, Florida
3. Austin-Round Rock, Texas
4. Salt Lake City, Utah
5. Raleigh-Cary, North Carolina
6. Boise, Idaho
7. Phoenix-Mesa-Chandler, Arizona
8. Nashville-Davidson-Murfreesboro-Franklin, Tennessee
9. Ogden-Clearfield, Utah
10. Huntsville, Alabama
11. Denver, Aurora-Lakewood, Colorado
12. Fort Collins, Colorado
13. Seattle, Bellevue-Kent, Washington
SMALL U.S. CITIES – TIER I
1. Idaho Falls, Idaho
2. Logan, Utah-Idaho
3. The Villages, Florida
4. St. George, Utah
5. Daphne-Fairhope-Foley, Alabama
6. Coeur d'Alene, Idaho
7. Sioux Falls, South Dakota
8. Sebastian-Vero Beach, Florida
9. Gainesville, Georgia
10. Charlottesville, Virginia
11. Punta Gorda, Florida
12. Bellingham, Washington
13. Bend, Oregon
As part of its announcement last week about plans to invest $430 billion and create 20,000 jobs in the U.S., Apple highlighted its $4.7 billion Green Bond spend, with recent investments in solar (pictured) and wind projects in Nevada, Illinois and Virginia. The company is carbon neutral for all of its operations in the U.S. and around the world, and last year committed to be 100% carbon neutral for its entire supply chain and products by 2030. The map below comes from the latest tally released last week by the U.S. Energy Information Administration showing the country's power generation assets by fuel type.