Why Carlsbad, New Mexico?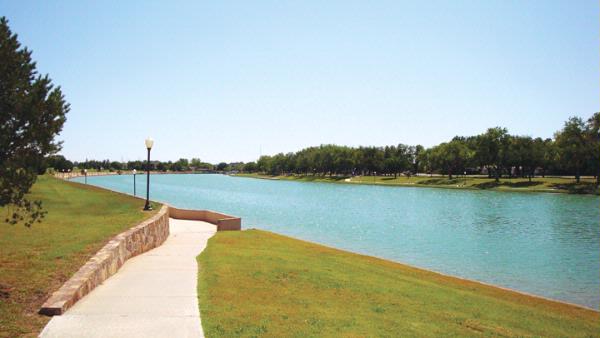 N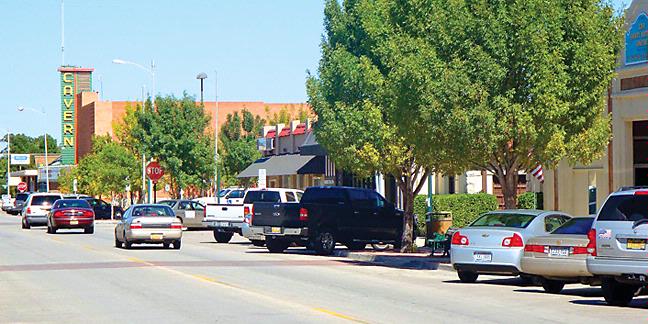 estled in the heart of Southeastern New Mexico with a solid, diverse economy and a growing population, Carlsbad is quickly becoming one of the brighter emerging markets in the state. With employment statistics historically better than the national average combined with a lifestyle not found anywhere else, people who have discovered Carlsbad are glad to call the wonderful city "home."
Within a one hour radius from the center of town, there are over 175,000 people living, working, shopping, and experiencing the Carlsbad lifestyle. On average, over half a million visitors from all over the globe come through Carlsbad annually to visit places like the Carlsbad Caverns National Park, the Living Desert Zoo State Park, the Guadalupe Mountains State Park, or Brantley Lake, to name a few. Outdoor activities are found in abundance in the Carlsbad area, and visitors frequently make day and camping trips to take advantage of the natural setting available all year long.
Carlsbad is a transportation hub with several U-S highways intersecting within the city limits. U-S 62 connects El Paso, Texas to Buffalo, New York; U-S 180 runs from the Grand Canyon to Weatherford, Texas; and U-S 285 links Sanderson, Texas with Denver, Colorado. Each of the routes through Carlsbad connects to major interstate thoroughfares such as I-10 and I-40.
In addition to highways, the Cavern City Air Terminal provides services for a variety of aircraft and has the capacity to accommodate helicopters, propeller planes, commercial, passenger and large cargo jets. Finally, Carlsbad has an intricate rail system, used primarily by the potash and oil and gas industries.
Looking to the future, Carlsbad is poised for opportunities associated with energy, as well as expansion of retail, restaurants, hospitality, and tourism. With strong anchors in several industries related to energy, such as the Waste Isolation Pilot Plant (WIPP), Sandia National Laboratories, and Los Alamos National Laboratories to name a few, Carlsbad has the foundation needed for many future endeavors. With large amounts of land and no municipal impact fees, the time is ripe for industrial growth and expansion.
As industry continues to grow, so does the demand for more choices. The Carlsbad market area, along with the many thousands of visitors received each year will actively support any and all growth in these areas. Currently, the Cascades at Carlsbad project, which is an open-air marketplace, is in development and has ample opportunities for new shopping, dining, and entertainment establishments. When completed, the Cascades will boast over 650,000 square feet of open-air retail and restaurant space. The Cascades is located on the banks of the Pecos River, which flows right through the center of town.
So, why Carlsbad? With over 300 days of sunshine every year, a large population within the service market area, a viable tourism industry, and leaders who are ready to see the city grow and expand, why not? Carlsbad, New Mexico is where the future of industry, energy, retail, dining, and entertainment lies. The lifestyle is unlike any other in the region and continues to show growth in all the right areas. Why not?