SPECIAL ADVERTISING SECTION
REAL ESTATE SERVICE PROVIDERS
From Site Selection magazine, March 2012
SHARE THIS ON SOCIAL MEDIA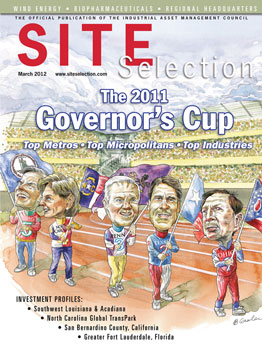 Not Every Corporate
Real Estate Construction
Service Partner Is Created Equal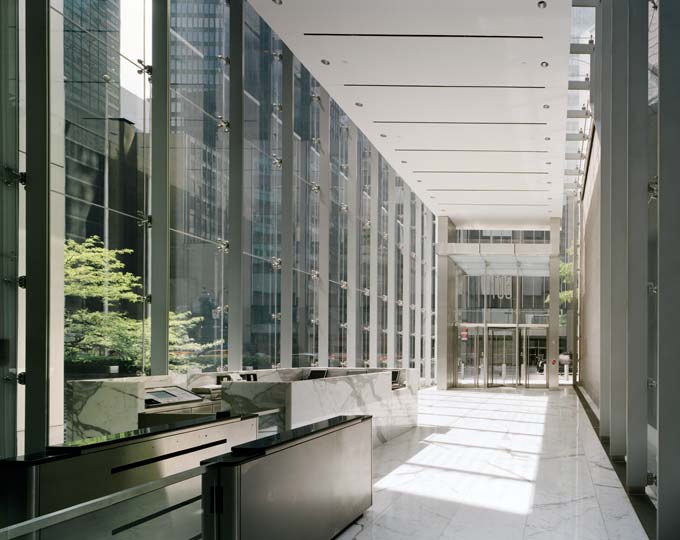 W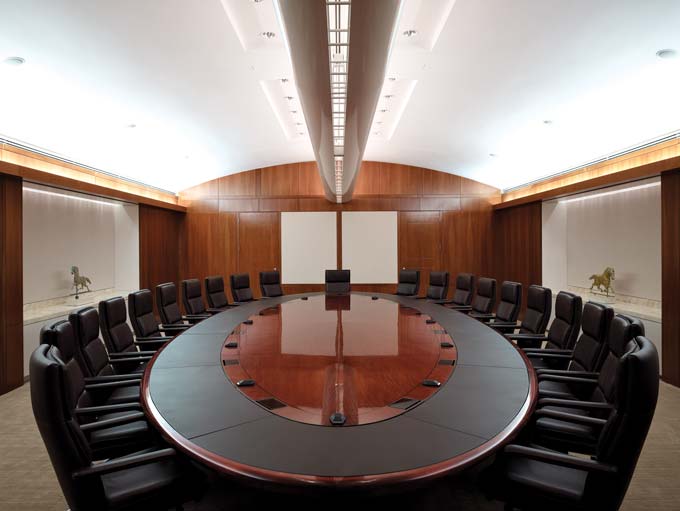 ithout question, the paramount quality required of a successful real estate construction service partner is technical expertise, which is a broad term. There are, however, key service areas that differentiate highly effective corporate construction service professionals and provide significant value to owners/tenants.
Expertise Required
Preconstruction is a simple word but it is one of the most important stages of a project. Decisions made during this early phase can significantly affect overall outcome. The construction services provider with proven bench strength and preconstruction expertise will examine a myriad of criteria to troubleshoot issues that can cost time and money later in the process.
One of the most important preconstruction phase services is site selection and/or pre-lease building evaluation. Detailed analyses enable owners/tenants to make fiscally prudent decisions for the long term and eliminate unanticipated costs. For example, a construction partner with strong in-house technical services will determine if the building's core systems are sufficient to sustain the design or are adaptable to LEED or other eco-friendly measures.
In addition to the "nuts and bolts" of site and building evaluation, the effective construction services provider will consider issues beyond the physical structure. Considerations may include the cost and logistics of labor and materials in an urban vs. rural location, purchasing considerations vis-à-vis government incentives to locate, eco priorities, growth projections for the region, utility access and costs, or climate-driven materials and logistics considerations, among other issues.
Preconstruction also encompasses the design phase. Effective construction service professionals will work in close collaboration with the design team to achieve accurate, clear, detailed bid documents. This results in the most competitive pricing because subcontractors and suppliers do not escalate costs to provide contingencies for unknowns.
Also, highly adept firms understand that they are not just bidding drawings and specifications; there is "design intent." Corporate spaces are a reflection of your culture and brand and that does not have to be sacrificed in pursuit of cost savings opportunities.
Lastly, best-in-class builders offer clients expertise in BIM and LEED/sustainability and provide flexible project delivery, including D/B and IPD, as well as CM and CG.
It's All About You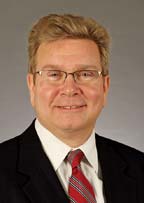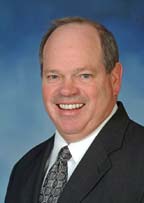 While construction is the expertise, it is not the limit of the role. Corporate real estate projects are not simply about erecting walls or installing sheet metal.
In our current extremely fluid and challenging business climate, you need a valued and trusted advisor, not simply a service provider. Successful corporate real estate construction firms embrace the responsibility to both uphold the integrity of your hard-earned brand and maximize shareholder and constituency value. Further, top echelon construction service firms recognize the trust placed in them when hired and never forget that their performance is a reflection of you and your brand.
It is critically important for the builder to take time to learn your institutional culture: how are success and risk defined, what are key performance indicators (KPI), what constituencies can impinge on a project, or how are decisions made within the organization? By understanding these drivers, your construction partner can tailor its services to your requirements and fulfill (what should be) one of its utmost goals — anticipating surprises.
Speed to market is a major driver for almost every business sector. There is no one silver bullet. Successful builders are adept at squeezing maximum efficiency at each juncture — reducing lags at every step in the planning and design sequence, proactively applying lessons learned, compressing time in the field, minimizing wait time for equipment — while never compromising quality or losing sight of safety, accountability and predictability.
Knowledge of local/municipal building markets is also an important factor in facilitating speed-to-market. A strong attribute of successful construction service partners is tested and tenured relationships with local inspectors, permitting agencies and regulatory authorities. These relationships are one of the strongest links in the anticipate-surprises-chain.
It is also critical to understand that when construction is complete the new space will support a critical business function. To develop that understanding, the knowledgeable construction services provider will engage very early on with broad constituencies — corporate real estate, end-user, operator, maintenance, design and regulatory personnel, among others — to ensure collaborative, skillful and insightful advance planning.