Anheuser-Busch Invests $1.5 Billion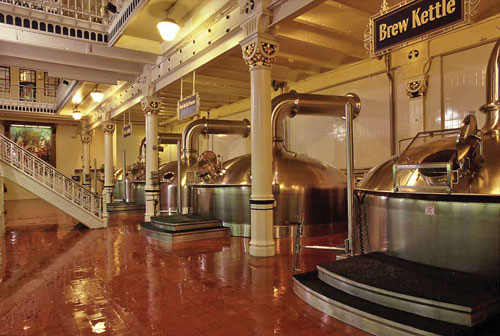 By PATTY RASMUSSEN
Patty.Rasmussen@siteselection.com
Anheuser-Busch will invest more than $1.5 billion in its US brewing, agriculture, packaging and distribution operations by 2018. The company plans to spend $850 million on brewery and packaging expansion projects, $220 million on product innovation initiatives and $720 million on sustaining and increasing efficiency of its current operations. Among the projects included in the investment:
$150 million to expand at the St. Louis-area Metal Container Corporation facility to increase production of Bud Light aluminum bottles.
$45 million to build a new can line and additional warehouse at the Fort Collins, Colo., brewery to produce the slim, 12-ounce can.
$20 million in capital investments at the Los Angeles, Calif., brewery to add new water efficiency and treatment capabilities.
$18 million in investments at the Columbus, Ohio, brewery, including a sustainability project that will reduce energy needs by recovering heat for use in fueling the operation.
$11 million to develop and integrate new products, including Bud Light MIXXTAILs and Oculto, across multiple breweries.
---
Job Boom in Huntsville
After perusing proposals for 150 sites, making site visits to four states and narrowing the list to three contenders in three states, Polaris selected Huntsville, Ala., to house the company's new manufacturing plant. The 600,000 sq. ft. (5,574 sq. m.) facility will focus on off-road vehicle production and will generate up to 2,000 jobs. A skilled workforce, the region's existing utility infrastructure and strong local and state resources were among the factors leading to Huntsville's selection.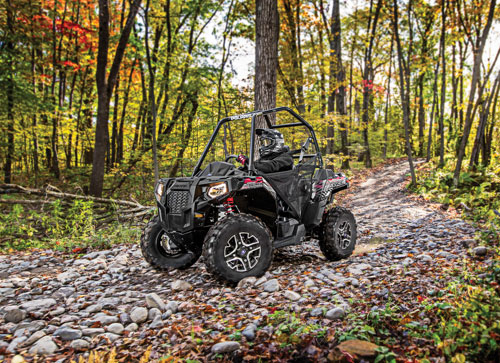 ---
Game On
Larian Studios announced it will open a new office in Québec City, Québec, Canada, citing tax incentives, lower labor costs and a large, experienced workforce. The new office will provide support for the company's existing titles including the Divinity game series and Dragon Commander. The company plans to create 30 to 40 new jobs by 2018.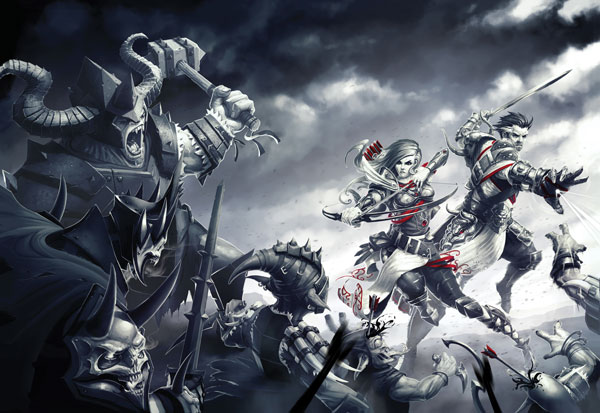 ---
A New Corporate Citizen in S.C.
Volvo Cars ended the speculation in late May when the company selected South Carolina as the location of its first American factory. In addition to a good business climate, access to international ports and solid infrastructure, Volvo liked the people. "We were impressed with the friendliness, work ethic and passion of the people in the Charleston area," said Lex Kerssemakers, president and CEO of Volvo Cars of North America. The company expects to hire up to 2,000 people in the first 10 years. The Swedish-based automaker will invest $500 million in the facility with capacity to produce up to 100,000 cars annually. Construction will begin in fall 2015. Vehicle production is expected to begin in 2018.