Apple Growing in Europe
Apple is investing close to $2 billion in two new data centers, each powered by 100-percent renewable energy. The facilities, located in County Galway, Ireland, and the central Jutland region of Denmark, will power Apple's online services such as the iTunes Store and Siri for European customers. The two data centers each measure 1.8 million sq. ft. (166,000 sq. m.) and are expected to begin operations in 2017. Apple CEO Tim Cook called the project "Apple's biggest project in Europe to date."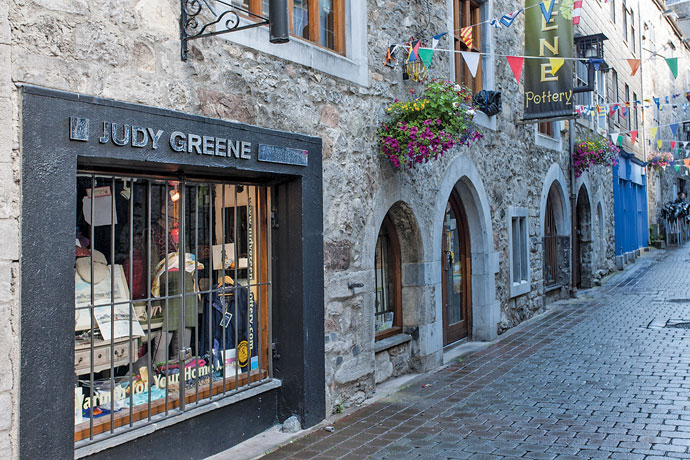 ---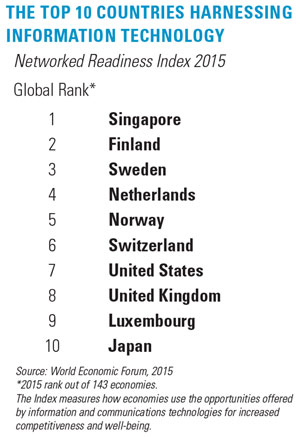 Who's Using IT Best?
The top 10 countries using digital technology were ranked in the Networked Readiness Index (NRI), part of the World Economic Forum's Global Information Technology Report 2015: ICTs for Inclusive Growth. The NRI examines the ability of countries to use Information and Communication Technologies (ICTs) by measuring the political and business climate, the level of ICT readiness and use throughout business, government and the population.
Though Singapore beat out Finland to become the world's most effective user of digital technology, European countries populate the majority of the top 10 spots. According to the report, "The results confirm the dominance of advanced economies and the persistence of the multiple-faceted digital divides not only across but also within economies. They reveal the pervasive digital poverty that deprives the neediest from the opportunities offered by ICTs."
---
The World's Most Entertaining Airport
A memorandum of understanding between the Connecticut-based Mohegan Tribal Gaming Authority and the Incheon International Airport Corporation proposes building a unique integrated hotel-casino and resort to be built on the grounds of South Korea's Incheon International Airport. Among the proposed features: a two-tower luxury hotel complex with 1,000 guest rooms; the first and only private jet terminal in the world connected to an integrated casino resort; and a 199,132-sq.-ft. (18,500-sq.-m.) indoor-outdoor amusement park. They might just get a few customers: The airport is the eighth largest international airport in the world, serving more than 45 million visitors annually.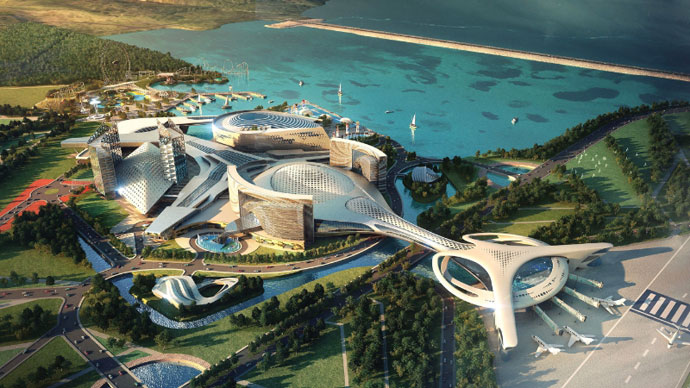 ---
Grupo Antolin Makes Major Purchase
Spanish company Grupo Antolin reached an agreement to purchase virtually all the interiors operations of Canada-based automotive supplier Magna International for about $525 million. The move will double the size of Grupo Antolin, which currently has more than 27,000 employees and annual sales of more than $4 billion. The sale includes 36 Magna manufacturing operations that posted sales of $2.4 billion in 2014. When completed later in 2015, the deal will create the third largest automotive interiors company.
---
Thirst Quencher
The Coca-Cola Company expanded capacity in facilities in Indonesia by opening two new production lines at the Coca-Cola Amatil Indonesia (CCAI) Cikekodan Plant in Bekasi, West Java. The project is part of a $500-million investment on the part of the Coca-Cola Company over the next three to four years to support expanded production, warehousing and cold-drink infrastructure. The company wants to take advantage of the growing global non-alcoholic, ready-to-drink beverage segment. Indonesia's population of more than 240 million is the world's fourth largest, with an emerging middle class willing and eager to spend money on soft drinks.