Hitting the Bull's-Eye
Advanced Munitions International (AMI) announced plans to build a global headquarters and state-of-the-art munitions factory in Alcoa Partnership Park in Blount County, Tenn. The company will invest $553 million in the corporate campus which will include facilities for manufacturing, distribution, and R&D operations. The project will create 605 new jobs. AMI supplies ammunition to the military, law enforcement and civilian markets. Jim Antich, founder and executive chairman of AMI, cited the state's pro-business climate and proximity to the Oak Ridge National Laboratory as deciding factors in selecting Tennessee. AMI will break ground on the 235-acre (95-hectare) site in spring 2016 and expects to open in late 2018.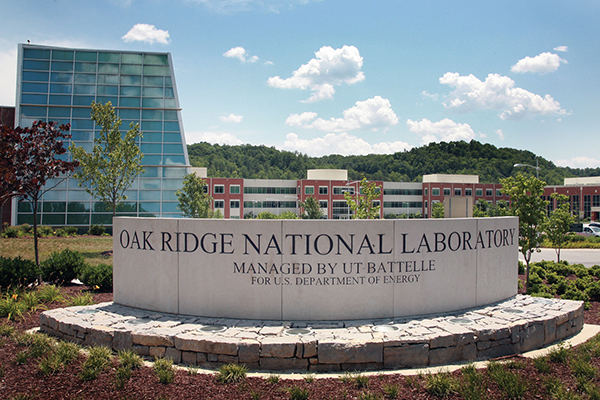 ---
Lexus Production Begins in Kentucky
Two-and-a-half years after announcing plans to produce the Lexus ES 350 at Toyota's Georgetown, Kentucky, manufacturing facility, the first sleek, gray sedan rolled off the production line. The company invested $350 million to build the dedicated assembly line at the manufacturing plant — Toyota's largest in North America. The expansion added 750 new jobs; the new line will produce 50,000 vehicles annually.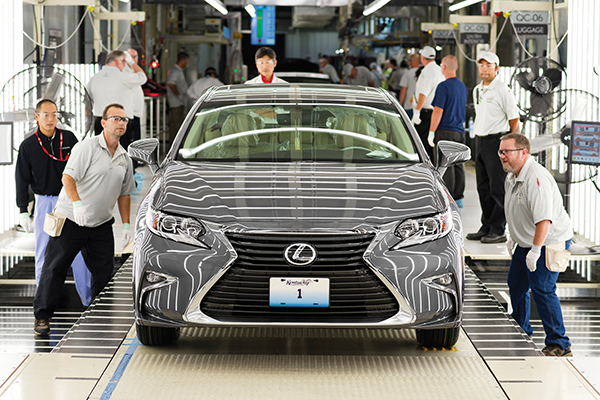 ---
Manufacturing Expansion in Idaho
Fabri-Kal Corporation opened the company's new 100,000-sq.-ft. (9,290-sq.-m.) manufacturing facility in Burley, Idaho, part of a $50-million, multi-year investment that will expand Fabri-Kal's capability in plastics thermoforming. The project also allows for expansion of the company's existing Greenware® product line of drink cups, lids and on-the-go boxes made of renewable and compostable material created from plant-based fiber. The manufacturing facility currently employs 50 people, with plans to add 100 employees in the next five years.
---
Strategic Expansion in Montréal
Videotron, an integrated communications company, is building a new $40-million data center in Montréal, Que. The 43,055-sq.-ft. (4,000-sq.-m.) data center is located in Technoparc Montréal in the city's Saint-Laurent borough. The project is the second phase of an expansion process launched earlier this year when the company acquired the 4Degrees data center in Québec City for $36 million. Videotron recently announced plans to expand the 4Degrees data center. Montréal Mayor Denis Coderre said the Videotron announcement, "fits perfectly into our economic development strategy and our drive to make Montréal a smart city, a hub of digital technology and innovation."
---
A $600-Million Facelift
The Rolls-Royce manufacturing facilities in Indianapolis are receiving a $600-million, state-of-the-art upgrade. The investment will allow the company to modernize manufacturing operations in Indianapolis and conduct aerospace technology research. In addition to upgrades in manufacturing and assembly operations, the five-year modernization plan will consolidate operations and significantly reduce utility costs. The project is the largest US investment by Rolls-Royce since the company bought the former Allison Engine Company in 1995.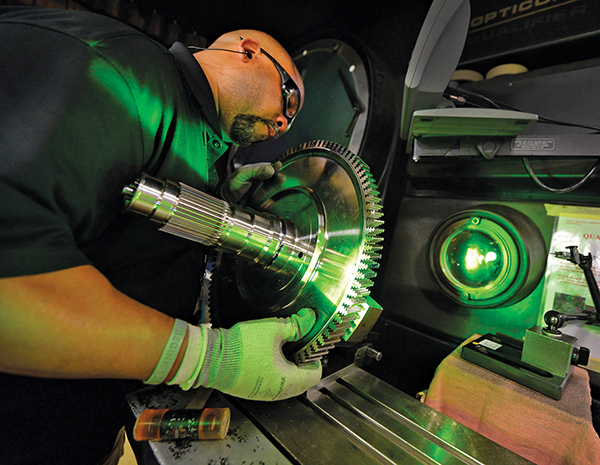 ---
Up and Running
Yokohama Tire Manufacturing Mississippi (YTMM) officially opened the company's $300-million commercial truck tire facility in West Point, Miss., in early October. The 1-million-sq.-ft. (92,903-sq.-m.) facility, which houses manufacturing, warehousing and operations, was built on 500 acres (202 hectares) of land. When running at full capacity, YTMM will produce up to 1 million tires annually. Current employment stands at 260, but the company plans to hire up to 500 employees.
---
High Tech in Motown
Two companies announced plans to make significant investments in downtown Detroit, bringing high-tech jobs to the Motor City. Online retailer Amazon is expanding its presence in the building where close to 100 employees currently work. The company plans to create a new tech hub in early 2016 that will partner with Amazon's existing hub in Seattle, Wash. The new jobs in Detroit will include software development, engineering and advertising sales.
Automotive supplier Lear purchased an historic building in the Capitol Park section of Detroit where the company will set up its Lear Innovation and Design Studio. The new design center is expected to open in 2016 and will have 150 employees