Do Not Adjust Your Set
In response to more and more wireless LTE networks installed across Europe, CommScope, a North Carolina-based wireless infrastructure solutions company, opened a new antenna manufacturing facility in Brno, Czech Republic. The manufacturing plant produces base station antennas for wireless operators across the continent. The new lines will make up to 60,000 antennas in the first year of production, with capacity to double the amount in its second year. The company expects to employ more than 500 when fully staffed.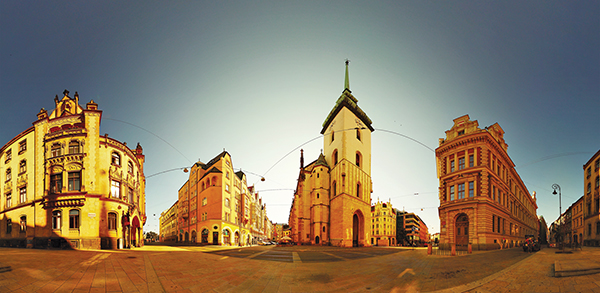 ---
The Last Piece of the Expansion Puzzle
Global farming equipment manufacturer KUHN opened a new factory and manufacturing facility in Geldrop, the Netherlands, concluding a multi-stage, $66.3-million expansion at the location. The Geldrop site manufactures balers, bale wrappers and drum mowers. The 39.5-acres (16-hectare) site includes an assembly hall completed in 2014, and a shipping and powder coating facility finished earlier this year.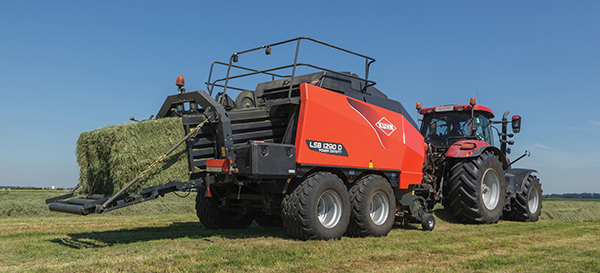 ---
Cloudy With a Chance of Enterprise
IBM opened its first public cloud data center in Chennai, India. The new data center is part of the company's $1.2-billion investment to expand IBM's global cloud footprint into every major financial market. The IBM Cloud in Chennai offers Indian customers — especially those in regulated industries — more flexibility to store and compute data in the country. IBM is also launching Techstartup.in through a partnership with the National Association of Software and Services Companies. The goal is to accelerate digital transformation at the enterprise and startup level by creating a space where the entire Indian startup ecosystem of angels, mentors, investors, academia and venture capitalists can interact to grow the cloud market.
---
Jeep Production Begins in China
The first locally produced Jeep Cherokee sport utility vehicle manufactured by GAC Fiat Chrysler Automobiles (GAC FCA), rolled off the production line in mid-October at the company's Changsha, China, facility. The company expects to be in full production by November with first deliveries made by the end of 2015. The GAC FCA Changsha facility is the first in China to adopt World Class Manufacturing (WCM) standards, a series of production practices focusing on reducing waste, increasing productivity and improving safety and quality.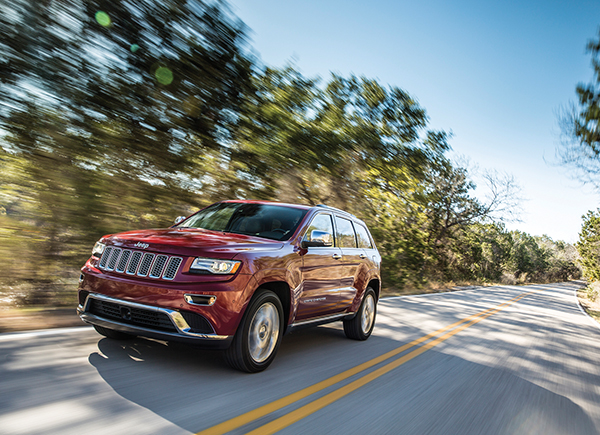 ---
A Tree Grows in Thailand
An opening ceremony, complete with speeches, Buddhist prayers, traditional dancers and a tree planting ceremony, was held in early October at the S and L Specialty Polymers Co. (S&L) plant located on the Hemaraj Eastern Industrial Estate in Map Ta Phut, Thailand. The facility produces chlorinated polyvinyl chloride (CPVC), a thermoplastic used to make hot and cold water pipes, and is a $47-million joint venture between Sekisui Chemical and Lubrizol Advanced Materials.