Peak Performers
Wondering which large US metropolitan areas are creating and sustaining the most jobs? Check out the 2015 Milken Institute's Best-Performing Cities Index. The index examines job, wage and salary, and technology growth. The overall top 10 large metros include:
San Jose-Sunnyvale-Santa Clara, Calif.
San Francisco-Redwood City-South San Francisco, Calif.
Provo-Orem, Utah
Austin-Round Rock, Texas
Dallas-Plano-Irving, Texas
Raleigh, N.C.
Seattle-Bellevue-Everett, Wash.
Portland-Vancouver-Hillsboro, Ore.-Wash.
Greeley, Colo.
San Luis Obispo-Paso Robles-Arroyo Grande, Calif.
---
That Is Where I'd Truly Like to Be
Kraft Heinz is moving the headquarters of the company's US meats division from Madison, Wis., to Chicago. The Oscar Mayer unit in Madison will close, affecting 300 employees. The move is expected to occur in early 2016 and will bring 250 jobs to the Aon Center in downtown Chicago. The company has also announced plans to construct a $200-million manufacturing facility on a 70-acre (28.3-hectare) parcel in the Eastern Iowa Industrial Center in Iowa's Quad Cities region.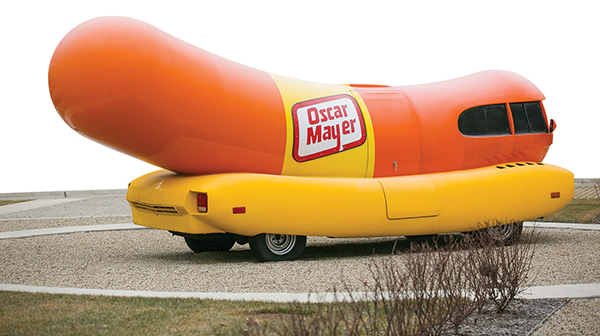 ---
Well-Wired Cities
The Center for Digital Government released the names of the winning cities in its Digital Cities Survey. The survey looks at 10 initiatives in four categories: citizen engagement, policy, operations, and technology and data. "The top-ranked digital city governments in this year's survey are using cloud services, data analytics and mobile apps — among other technologies — to help citizens interact with government more easily than ever before," said Todd Sander, executive director of the Center for Digital Government.
Below are the top-ranked cities in the four population designations that are considered:
Philadelphia, Pa. (250,000 or more) — Created an Innovation Lab for multi-department technology development and encourages collaboration with both high schools and universities to mentor students and increase participation in STEM-related education.
Alexandria, Va. (125K – 249,999) — Recently upgraded its network security to protect against cyber-attacks and increased broadband speed from 1 gigabit to 10 gigabits per second.
Avondale, Ariz. — (75K – 124,999) Participates in OpenBooks, a transparency initiative providing access to financial expenditure information in 20 cities within the state.
Shawnee, Kan. (under 75K) — Offers "Shawnee Connect," a community portal and mobile app helping neighborhoods self-organize around critical issues while offering details and mapping of all 311 reports for 19 service request categories — from potholes to construction permits.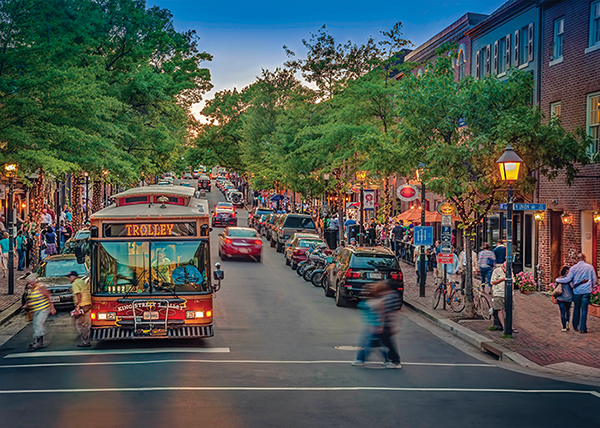 ---
"[Vancouver] has such a rich and diverse talent pool that it made perfect sense for us to expand our operations into Canada to support our growing slate of animated productions."
---
Best Cities for Engineers
Using data from Indeed, the world's largest employment site by user, Austin-based SpareFoot crunched the data to determine which 10 US cities were best for engineers. Based on job availability, median salary, median home price and median annual rent, the list runs as follows:
Atlanta
Houston
Chicago
New York City
San Francisco
Dallas
San Jose
Austin
Washington, D.C.
San Diego