Mitigating Risk, Maximizing Reward
In the report, "Emerging & Frontier Markets, Assessing Risk & Opportunity," Cushman & Wakefield offered the firm's 2015 Index of those emerging markets offering the best operating conditions with regard to such factors as transparency and corruption risk, as well as the ease and speed of acquiring office space.
2015
Rank
Country
2014
Rank
1
Botswana
1
2
Uruguay
18
3
South Africa
2
4
Ghana
4
5
Turkey
New
6
UAE
9
7
Panama
27
8
Morocco
12
9
Indonesia
5
10
Tunisia
7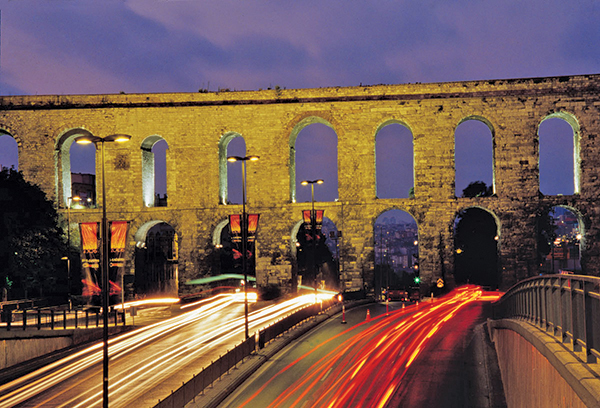 ---
"This investment highlights Infineon's
confidence in the continuous opportunities of the Chinese market
as well as our commitment to
substantial investment in China
and our determination to support the 'In China, For China' strategy."
---
2015
Rank
Country
2014
Rank
1
Switzerland
1
2
Denmark
18
3
Luxembourg
2
4
Norway
4
5
Netherlands
New
6
Finland
9
7
Germany
27
8
Canada
12
9
Belgium
5
10
Singapore
7
Workforce Winners
The IMD World Talent Report was compiled as a data subset of the organization's 2015 World Competitiveness Report. The ranking is based on three factors: measuring the investment of resources in developing homegrown talent; appeal — the ability to attract and retain talent; and readiness — the quality of the available skills in the talent pool.
---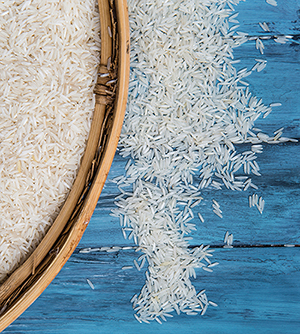 Rice on the Rise
In November 2015, Al Dahra Kohinoor broke ground on a $38-million rice processing facility located in the Khalifa Industrial Zone Abu Dhabi (Kizad). The project is a joint venture between Al Dahra Holding and Indian company Kohinoor Foods. When completed, it will be the largest rice mill in the Arabian Gulf, capable of producing 80,000 metric tons of rice annually. The 1-million-sq.-ft. (92,900-sq.-m.) facility is expected to be up and running by the second quarter of 2016.
Usher Agro entered into a joint venture with Al Mada Project Management and Sohar Food Cluster Company to set up a rice and pulses hub at the Port of Sohar in Oman. The $40-million facility will process 100,000 tons of rice annually, and operate a milling unit for 100,000 tons of dry beans or peas per year. The project includes a facility that will also add nutrients to 25,000 tons of rice annually.