"We wrongly define startup ecosystems as something separate from the rest of the city's economic infrastructure. In reality, startups are feeders to become leading corporations for the future."
---
Comcast Celebrates Grand Opening of New Customer Call Center in Tucson
A former American Home Furnishings building was transformed into a 100,000-sq.-ft. (9,290-sq.-m.) Comcast Center of Excellence in Tucson, Arizona. The recently opened facility will house more than 1,100 employees providing support for Comcast residential products and services, including Spanish-speaking employees specializing in customer service via online and social media platforms. The adaptive reuse project includes product training labs, meeting rooms, employee cafeterias and a fitness center. At least 15 percent of the new positions will be filled by reservists, veterans and their spouses or domestic partners as part of Comcast's commitment to hire 10,000 military personnel and their family members by the end of 2017.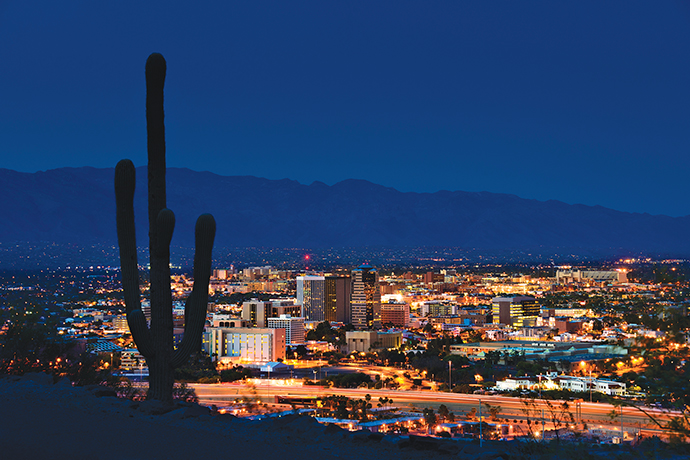 ---
GM Adds 700 Jobs to Ontario
General Motors will expand its engineering and software development work in Ontario by investing in the Canadian Technical Centre, which will lead the way in development of connected, autonomous and alternative fuel vehicles. The company is also building a software development center in Markham, a suburb of Toronto, and doubling the length of the test track at the company's cold weather testing facility in Kapuskasing in northern Ontario. GM intends to add more than 700 positions to its Ontario-based engineering team over the next few years.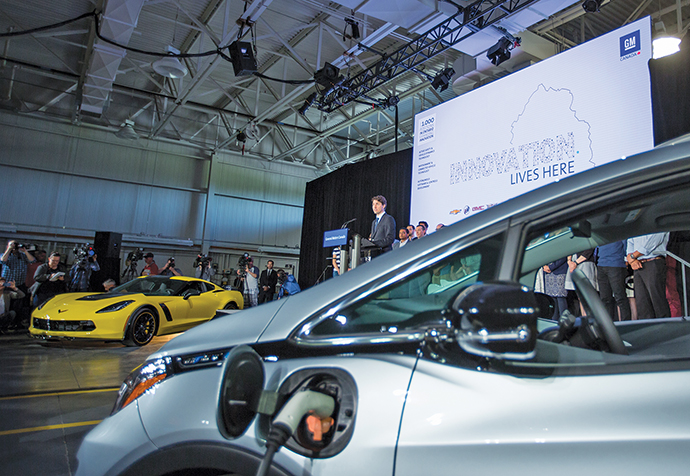 ---
A Providential Move
General Electric plans to locate a GE Digital information technology center in Providence, Rhode Island, creating at least 100 new jobs. The office will be responsible for developing new software applications and driving innovation in High Performance Computing. "We needed a place that had a strong tech talent pipeline, top-tier university partnership opportunities and great quality of life. With its unique location along the northeast corridor, Rhode Island gives us access to many of the assets we need for success," said Chris Drumgoole, vice president and chief technology officer.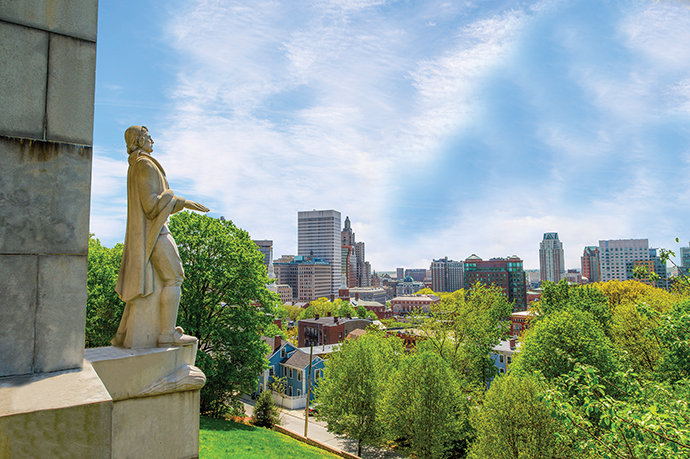 ---
Pirelli Strengthens Its Position in Mexico
Four years after opening the Pirelli factory in the Guanajuato Puerto Interior industrial hub in Silao, the company announced plans to invest an additional $200 million in a second factory in the same location. Production is slated to begin in 2017.