Scaling Up Everest
Ford Motor Company is investing $170 million to expand operations in South Africa at its Silverton Assembly Plant in Pretoria, South Africa. The facility will produce the all-new Ford Everest, along with the new Ford Ranger that was launched at the end of last year. This investment creates approximately 1,200 new jobs at Ford South Africa and within the South African supplier network. Production of the Everest will begin in the third quarter of 2016. The vehicles are slated to be sold locally and exported to markets across Sub-Saharan Africa.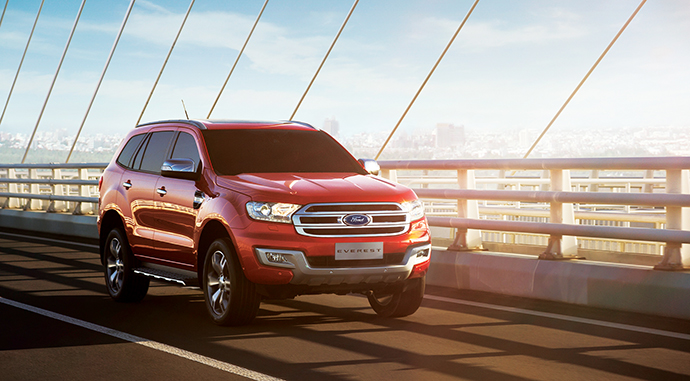 ---
The Countries Facing the Greatest Skills Shortages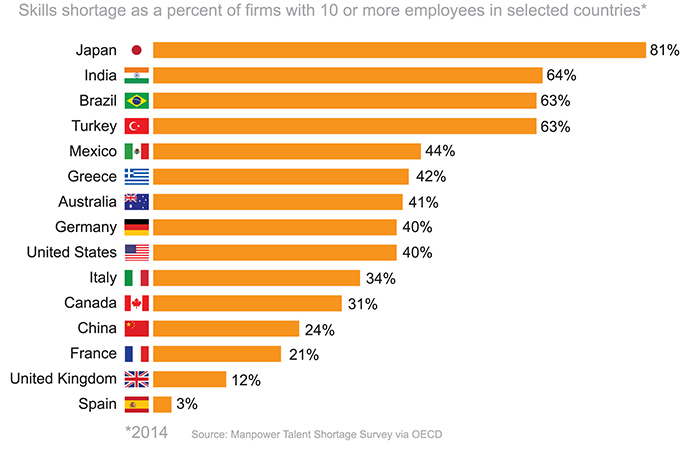 ---
Cheesy Goodness
Ornua, Ireland's largest exporter of Irish dairy products, has opened a new $22-million cheese manufacturing facility in Riyadh, Saudi Arabia. The plant, which produces labneh (a Middle Eastern cheese spread), feta and other white cheese, currently employs 30 workers, though more employees will be hired in the coming years. The facility serves as a hub for dairy products in the Middle East North Africa (MENA) region.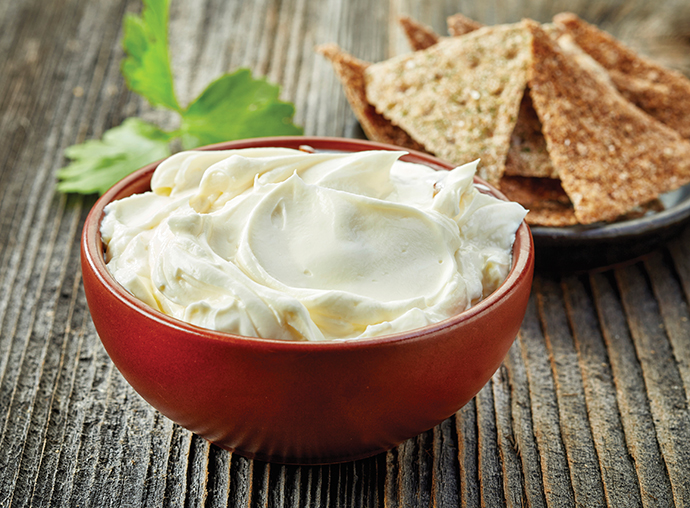 ---
"Today's real estate strategies have to focus on delivering 'growth without growth' — expanding a corporation's capabilities without spikes in capital investment or operational expense."
---
A Supporting Role
Samsung Electronics Vietnam (SEV) plans to build a research and development center in Hanoi to support the country's consumer products industry. The company will invest $300 million to build a 21-story building on a 7.4-acre (3-hectare) plot. Scheduled to be completed by 2019, the project expects to create a total of 4,000 jobs in the next few years.