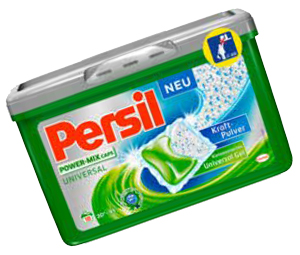 Connecticut Cleans Up
Germany-based Henkel Corporation, maker of Persil detergent and many other brands, plans to relocate its Laundry & Home Care and Beauty Care headquarters across the country from Scottsdale, Arizona, to Stamford, Connecticut, where the company plans on expanding in a $50-million project that will create up to 266 new jobs in the state. Earlier this year, Henkel announced the acquisition of Wilton-based The Sun Products Corporation, a leading manufacturer and marketer of laundry care products. It's now the number two laundry and home care products company in North America.
---
Where Your Audi Q5 Will Be Built
On September 30th, Audi opened its first automobile plant on the North American continent, in San José Chiapa in Mexico's federal state of Puebla, where it will produce the new generation of the Audi Q5. The plant has an annual production capacity of approximately 150,000 premium SUVs. By the end of the year, a total of 4,200 jobs will be created locally at Audi México.
A supplier park has been established immediately adjacent to the park. Seven suppliers and logistics providers have started operations there in time for the start of production of the Audi Q5.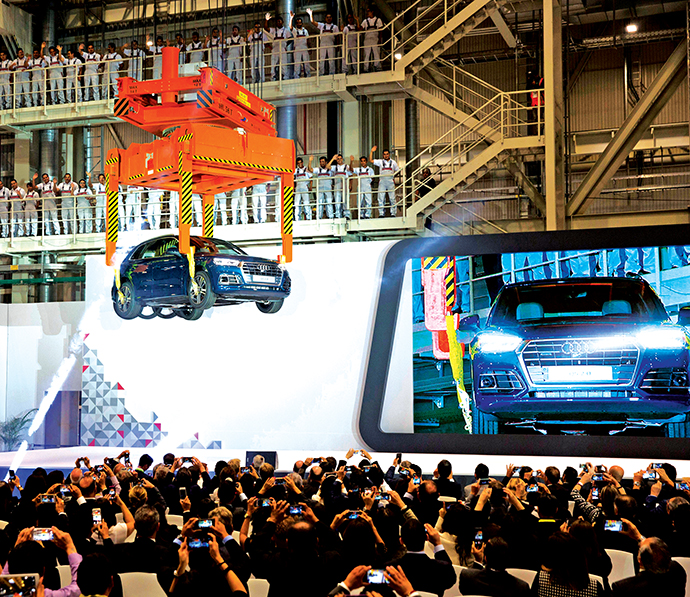 ---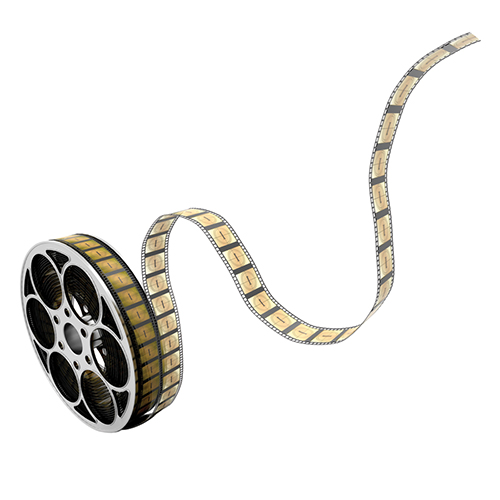 Greater Montréal: Bring it ON
French film and animation company ON Entertainment opened its North American studio in Montréal in September. When fully staffed, its 300 animation specialists will increase production to one feature-length animated film every two years. Dominique Anglade, Minister of Economy, Science and Innovation and the Minister responsible for Digital Strategy, announced a C$2.44-million loan granted through Investissement Québec to help open the facility. Greater Montréal already is home to about 40 studios employing 3,000 in special effects and animation.
---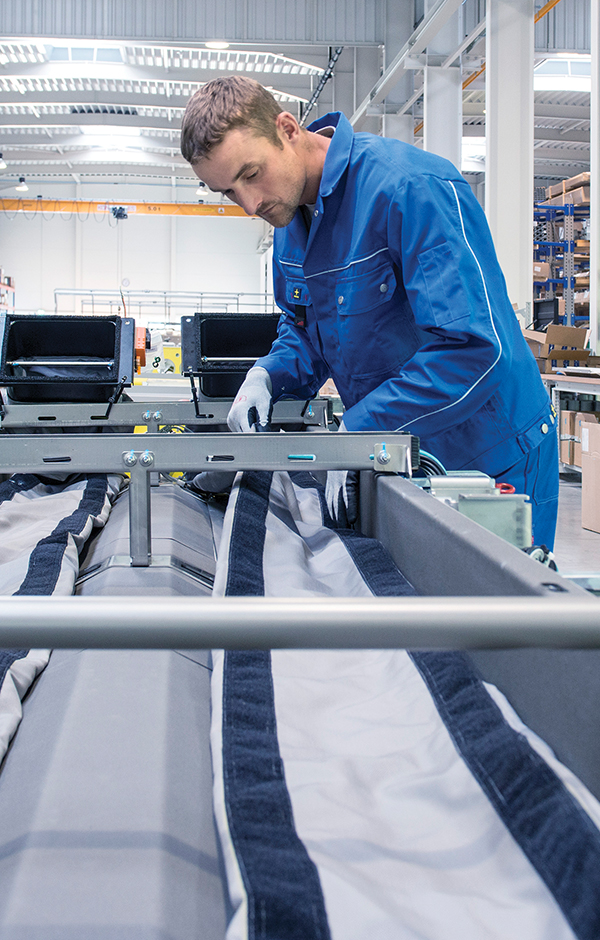 All Aboard in Upstate New York
Seisenbacher Rail Interiors Inc., an Austrian manufacturer of rail-car interiors, is expanding into the US market with new manufacturing operations in Rochester, New York. It is investing approximately $1.7 million for equipment and property and will create 59 jobs over five years. 
"We looked at a variety of locations for our first US-based operations and ultimately chose Rochester because of the quality of its workforce, strength of its manufacturing expertise and the concentration of local suppliers that will help us produce a quality product," says Seisenbacher Rail Interiors Inc. CEO Paul Edelsegger. Seisenbacher is a leading supplier of rail car interiors in Europe, supplying Siemens, Bombardier and others with ceiling systems, side panels, holding bars, storage cabinets and other items.
---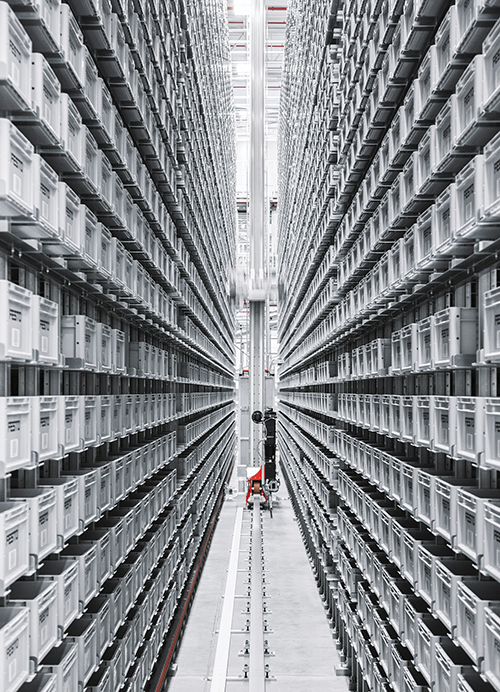 A Festo Festival in Ohio
Festo in October gathered its own global leaders and international corporate partners, as well as key leaders from the region, for the grand opening of its regional distribution center and corporate campus in the Cincinnati suburb of Mason, Ohio, a complex (pictured) that the German firm calls the "North American brick" in Festo's global production and logistics network.
The week's events included the first-ever Festo Global Regional Business Center Annual Meeting held in the US, an International Trade Press Conference, community and corporate events and rides in Festo's Hot Air Ship and Hot Air Balloon. Discussions focused on Festo's Didactic initiative and Industry 4.0 technology, a next-generation platform for factory automation.