NORTH AMERICAN REPORTS
From Site Selection magazine, September 2016
SHARE THIS ON SOCIAL MEDIA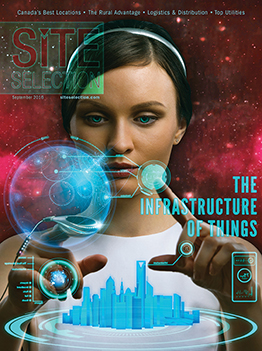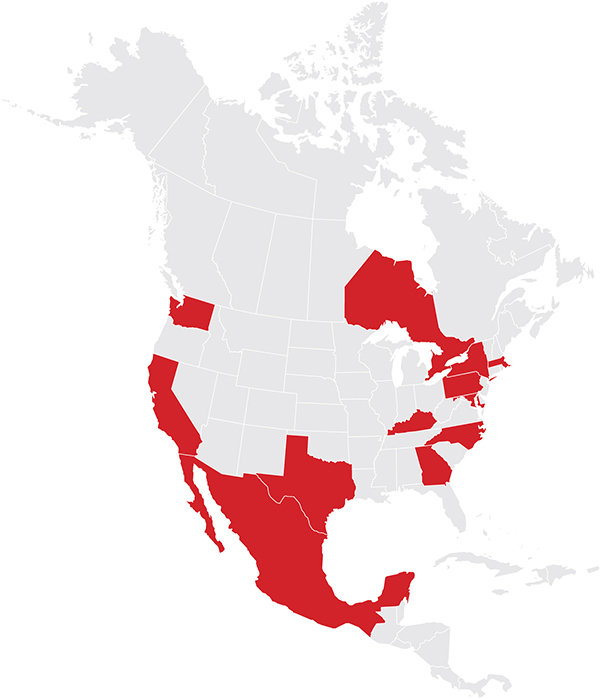 "To grow jobs in America, manufacturers need their products sold to more markets. Isolationist rhetoric will not help grow manufacturing jobs in the United States, but the right policies will."
---
Attracting Top Tech Talent
CBRE Group released its annual Scoring Tech Talent research report ranking 50 US and Canadian markets according to their ability to attract and grow tech talent. The highest ranked Canadian city was Toronto, Ontario, coming in at No. 15. The Tech Talent Scorecard rankings are determined based on 13 metrics including tech talent supply, growth, concentration and cost; completed tech degrees; industry outlook for job growth; and market outlook for both office and apartment rent cost.
San Francisco Bay Area, California
Washington, D.C.
Seattle, Washington
New York, New York
Austin, Texas
Dallas/Ft. Worth, Texas
Boston, Massachusetts
Raleigh-Durham, North Carolina
Atlanta, Georgia
Baltimore, Maryland
---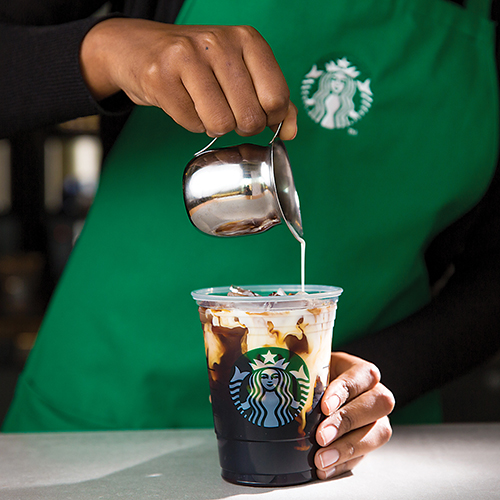 Venti Half Sweet Non-Fat Caramel Macchiato with 300 Jobs ... Please
Starbucks is expanding its distribution facility in York, Pennsylvania, by more than 1.2 million sq. ft. (111,484 sq. m.). When fully operational, it will become the largest Starbucks distribution center in the world. The company expects to create 300 new full-time jobs over the next three to five years.
---
'Get to the Future Faster'
Swedish car maker, Volvo, and Uber, the world's leading ride-sharing service, signed an agreement to establish a $300-million partnership to develop, test and deploy autonomous, driverless cars on the road in Pittsburgh, Pennsylvania. According to a statement from Volvo, the two companies will use the same base vehicle, the XC90 SUV, for the next stage of their own autonomous car strategies. Uber will add its own autonomous driving systems developed at the company's Advanced Technology Center in Pittsburgh to the Volvo base vehicle, and Volvo will use the XC90 for the next stage of its own autonomous car strategy, which will involve fully autonomous driving.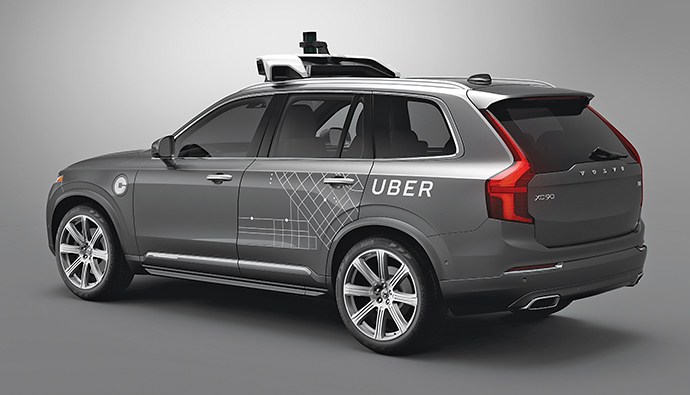 ---
'A Win for Everyone Involved'
UPS broke ground on a $300-million project that will triple the size of the company's Centennial hub in Louisville, Kentucky. The facility is expanding to 838,000 sq. ft. (77,853 sq. m.), adding 300 new full- and part-time jobs and doubling the current sorting capacity to 85,000 packages per hour. The project will modernize the hub's conveyor technology by enhancing the flow of packages through the building. The three-phase expansion will continue through 2020.
"This project is a win for everyone involved. It will benefit our customers, generate jobs, and enhance economic development in Louisville and the surrounding region," said Lou Rivieccio, president of UPS's Ohio Valley District. "Centennial offers UPS customers the advantage of being at the center of the world's largest package delivery company. It is one of UPS's most important facilities."
---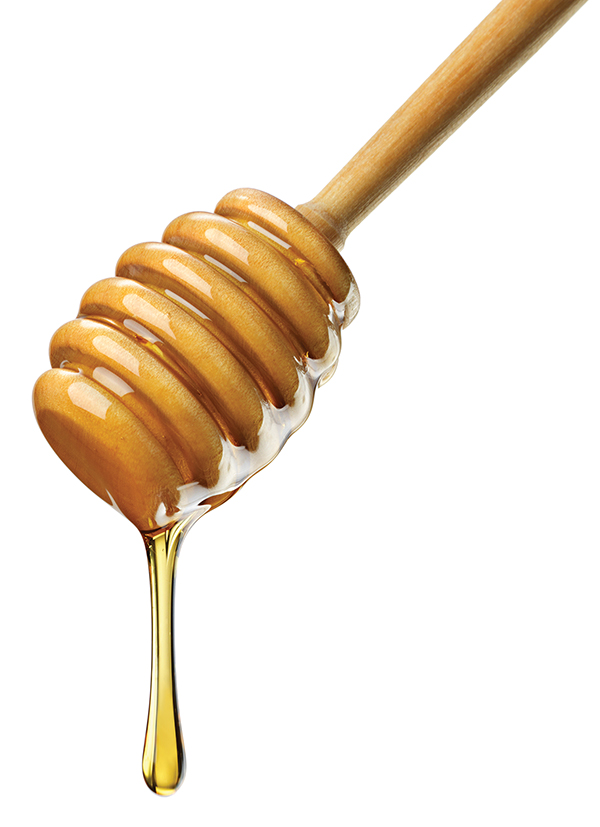 The Rising Tide of Mexican Honey Exports
The Mexican state of Quintana Roo is taking the lead in organic honey production. The state will export 864 tons of organic honey to the US and the European Union in 2016, making it the primary producer of organic honey in Mexico. Luis Gonzalez Flores, the head of Quintana Roo's Ministry of Agricultural and Rural Development (SEDARU), said 351 beekeepers from 41 communities in the municipalities of Felipe Carrillo Puerto and Jose Maria Morelos, will generate $2.9 million in economic output this year.