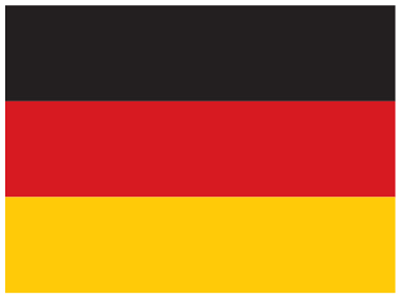 Business as Usual? Yes and No.
What do Germans want from President-elect Donald Trump? Lots. According to the latest German American Business Outlook annual survey from the German-American Chamber of Commerce, 58 percent of German subsidiaries in the US put free trade agreements at the top of their wish list for the new US administration. Sixty percent named comprehensive tax reform, 55 percent cited incentives for investment and 52 percent said they also favor new infrastructure spending.
Thirty percent of German subsidiaries surveyed said they expect good things from the Trump administration, with 28 percent predicting negative impacts and 42 percent offering that the change in US administrations should not affect their businesses. Eighty-five percent of surveyed German member firms plan to add US jobs in 2017.
---
San Jose Leads the Way
San Jose, California, is holding firmly to its claim as one of the hottest spots in the nation for economic verve and innovation. The city has just finished first, again, in the Milken Institute's annual survey of best-performing cities. The San Jose-Sunnyvale-Santa Clara corridor also earned the top spot in 2015. Strong wage growth combined with the area's high concentration of high-tech enterprises helped propel San Jose to No. 1 again.
Bend, Oregon, finished first in a separate ranking of smaller metro areas, based largely on high-tech job growth in the city and its surrounding areas. The survey noted that "Metros with a high concentration of tech services and strong climates for entrepreneurship are among the leaders in our 2016 Best-Performing Cities report."
BEST-PERFORMING LARGE CITIES
| | |
| --- | --- |
| 1 | San Jose-Sunnyvale-Santa Clara, California |
| T2 | Austin-Round Rock, Texas |
| T2 | Provo-Orem, Utah |
| 4 | San Francisco-Redwood City-South San Francisco, California |
| 5 | Dallas-Plano-Irving, Texas |
| 6 | Raleigh, North Carolina |
| 7 | Nashville-Davidson-Murfreesboro-Franklin, Tennessee |
| 8 | Fort Collins, Colorado |
| 9 | Orlando-Kissimmee-Sanford, Florida |
| 10 | Seattle-Bellevue-Everett, Washington |
BEST-PERFORMING SMALL CITIES
| | |
| --- | --- |
| 1 | Bend-Redmond, Oregon |
| 2 | College Station-Bryan, Texas |
| 3 | San Rafael, California |
| 4 | St. George, Utah |
| 5 | Logan, Utah-Idaho |
| 6 | Auburn-Opelika, Alabama |
| 7 | Columbus, Indiana |
| 8 | Grant Pass, Oregon |
| 9 | Napa, California |
| 10 | Gainesville, Georgia |
---
Hangar? Check. But What About the Airplane?
The Pentagon has awarded a contract for a $250-million hangar to house a new fleet of presidential aircraft, including Air Force One. Atlanta-based engineering firm, Pond, and Frankfurt Short Bruza, an architectural firm in Oklahoma City, are to tackle the joint project under the aegis of the Naval Facilities Engineering Command Washington. The complex is to be built at Joint Base Andrews, Maryland.
The Air Force is moving toward replacing the aging Air Force One fleet of 747-200s with the proposed Boeing 747-8, another four-engine, wide-bodied aircraft to be configured to presidential needs. However, just as the new hangar award was being announced, President-elect Trump called for the Boeing contract's cancellation, claiming that costs had escalated to more than $4 billion. In a release, Boeing stated, "We are currently under contract for $170 million to help determine the capabilities of these complex military aircraft that serve the unique requirements of the President of the United States. We look forward to working with the U.S. Air Force on subsequent phases of the program."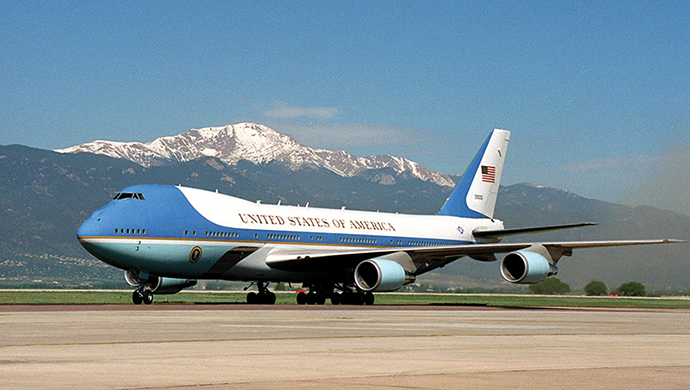 ---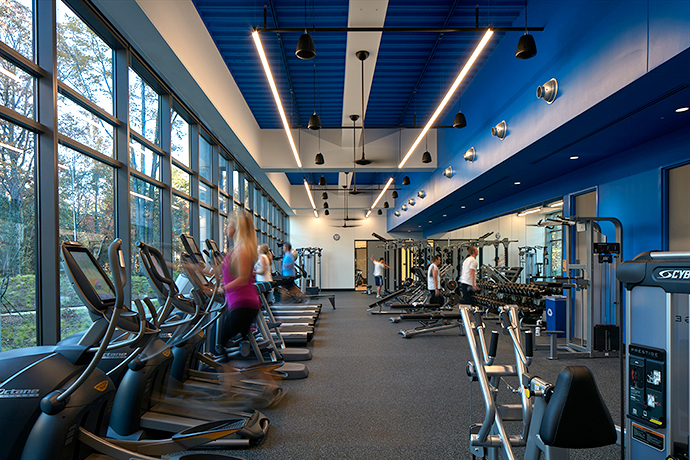 Coast-to-Coast Sustainability
LPL Financial's new 27-acre (11-hectare) "sustainable" campus in Fort Mill, South Carolina, opened in November and will eventually host 3,000 staff. The project was originally announced in June 2014 along with major investments from Giti Tire and Lash Group, marking the biggest day for economic development in the state's history. The campus in Fort Mill's mixed-use Kingsley Park also includes sit-to-stand adjustable workstations, a fitness center, two miles of walking trails, a garden and a bicycle share program. 
Approximately 1,300 employees are based at LPL's San Diego location, which was built in 2014 with the same sustainability focus. It is certified LEED Platinum and is believed to be the largest net-zero energy commercial office building in the United States.
---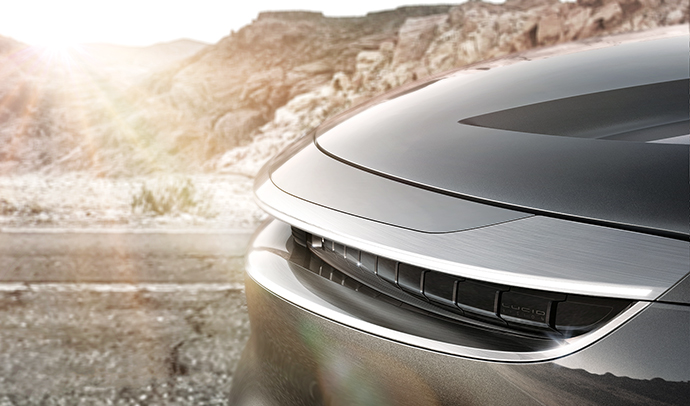 A Clear Case for Casa Grande
After considering 60 sites in 13 states across the US, Lucid Motors has selected Casa Grande, Arizona, just south of Phoenix, as the spot to build its battery-powered car of the future. Announcing its decision in late November, Lucid cited Casa Grande and Arizona for "their pro-business mindset, excellent workforce, forward-thinking academic institutions, proximity to our Silicon Valley headquarters, strong regional supply chain and availability of a suitable property."
Lucid says it will break ground during the first half of 2017 and will begin producing its first model in 2018. The company says that by 2022 it will have more than 2,000 full-time employees working at the facility in Casa Grande.