US LNG Arrives in Poland 
In June, the first tanker bearing liquefied natural gas (LNG) from the United States arrived in the Polish Baltic Sea port of Swinoujscie. LNG shipments from Cheniere Energy's Sabine Pass export terminal, the only such facility on the mainland US, began in February 2016. American LNG is expected to compete in Europe with natural gas piped from Russia and Qatar. The first shipment of US LNG to Europe arrived in Portugal last year.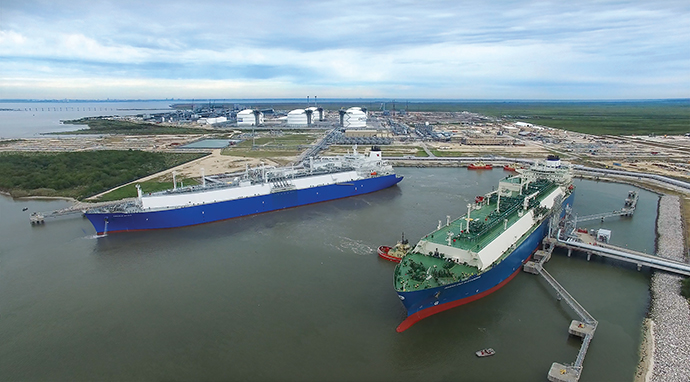 ---
Ranking the World of Innovation 
Switzerland, Sweden, the Netherlands, the US and the UK are the world's most innovative countries in an annual ranking released in June by the World Intellectual Property Organization. Each country is scored according to 81 indicators.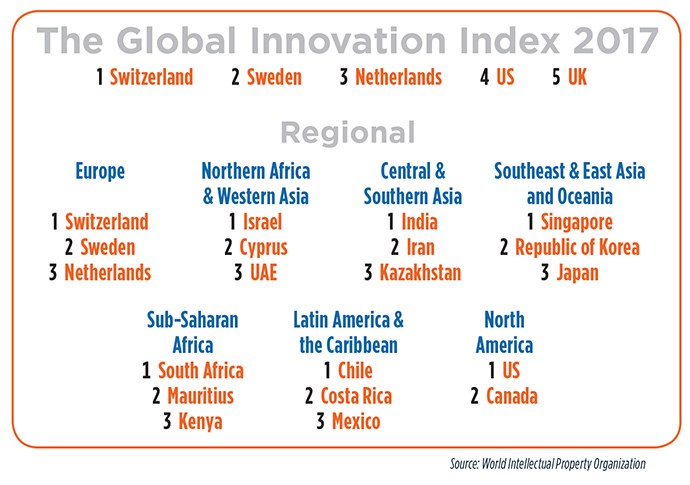 ---
Mercedes-Benz Looks to Moscow
Mercedes-Benz, which currently manufactures commercial vehicles in Russia, announced plans in June to invest more than $280 million in a new passenger vehicle assembly plant outside of Moscow. Mercedes says the new plant will begin production in 2019, beginning with its E-Class Sedan, with SUV production to follow. 
A new "full-flex" assembly process will allow the plant to customize individual vehicles along the same assembly line.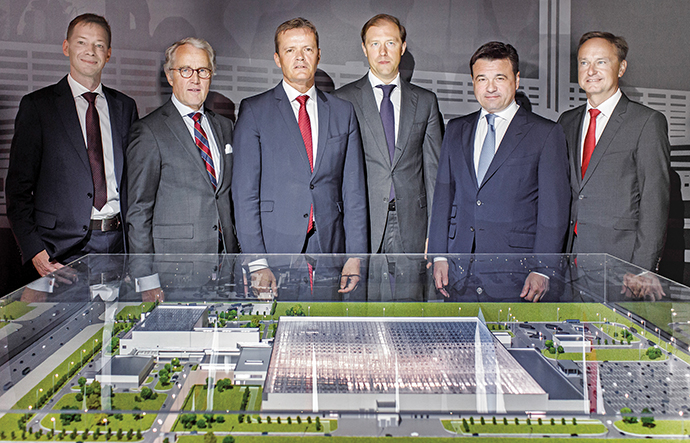 ---
Intel Expands in India
Intel trumpeted an expansion of its R&D presence in India with the announcement of a $178-million design center to be built in Bengaluru. The 620,000-sq.-ft. (57,600-sq.-m.) addition to the company's 44-acre (18-hectare) campus in the southern Indian metropolis is planned as a center of chip design and verification, Intel says.
---
Google Opens "Academy" in London
Google in June launched a 40,000-sq.-ft. (3,700-sq.-m.) Digital Skills Academy in central London, with the aim of "educating and inspiring everyone" from schoolchildren to CEOs, the company says. The new facility opened its doors during London Tech Week, an annual festival of live events showcasing London's tech industry. The academy, which is geared toward helping people improve their digital skills, features collaborative space, lecture rooms and a theater dubbed the "Electric Cinema." The opening of the new academy followed news that Google will open a new headquarters in London, providing up to 3,000 jobs by 2020.