The World's Happiest Citizens Are … Norwegians 
Nations with the world's coldest climates enjoy outsized prominence in the 2017 World Happiness Report, published by the Sustainable Development Solutions Network for the United Nations, with polling data provided by the Gallup Organization. Norway jumped three spots to overtake three-time winner Denmark for the top spot in the global happiness ranking released in conjunction with World Happiness Day on the first day of spring in the Northern Hemisphere. Iceland, Switzerland and Finland rounded out the top five, with the US 14th, Russia 49th and China 79th. As described in the report, the main determinants of a happy society include caring, freedom, generosity, honesty, health, income and good governance. The world's unhappiest country, says the report, is the Central African Republic.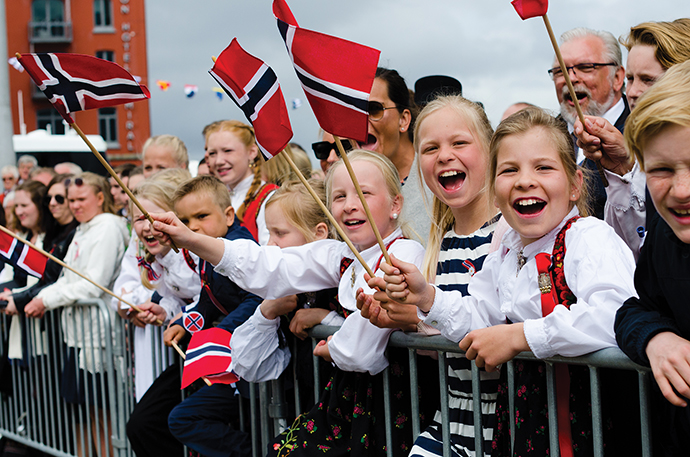 ---
Digital Is a 'Great British Success Story'
The UK's digital economy is growing at twice the rate of its wider economy and is luring investments that far outstrip those of its European rivals. The findings of an annual UK report, Tech Nation 2017, prompted Prime Minister Theresa May to hail the country's technology industry as a "Great British success story." Released in late March, the study is based on voluminous survey responses, 1,000 economic data points and case studies of 61 tech company founders. Researchers found that in 2016, UK digital tech investment reached £6.8 billion (US$8.52 billion), well beyond that of any other European country. The report identifies London as a top European digital hub, but says a telling 72 percent of venture capital and private equity investment in UK technology went to businesses outside the capital last year.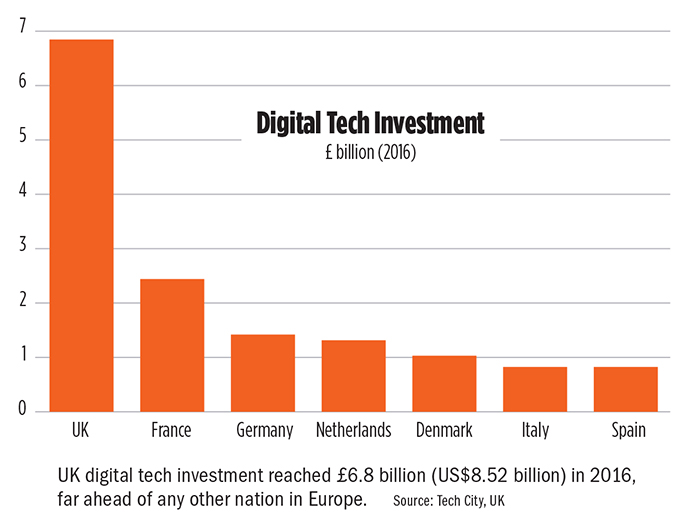 ---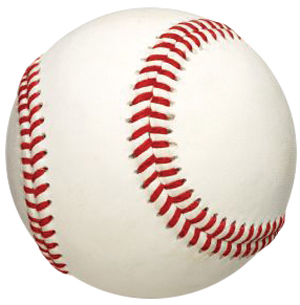 Counting the Seams on a Baseball From 8,000 Miles
Scientists at MIT expect to receive some of the highest resolution images of the universe ever obtained with the recent inclusion of the Atacama Large Millimeter/submillimeter Array in Chile (pictured) into a global array of radio telescopes. The improved level of detail, says MIT, would be equivalent to being able to count the stitches on a baseball from 8,000 miles away. Scientists at MIT and other institutions are using a method called VLBI (Very Long Baseline Interferometry) to link a group of radio telescopes spread across the globe into what is, in effect, a telescope the size of our planet, says MIT.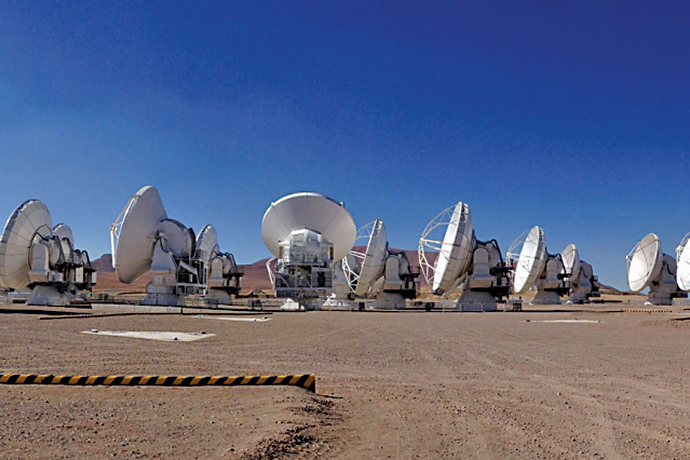 ---
Which Countries Connect the Quickest?
European and Asian nations dominate for fast internet connection speeds, according to Cambridge, Massachusetts–based Akamai technologies, a content delivery network. South Korea leads the way with an average connection speed of 26.1 Mbps.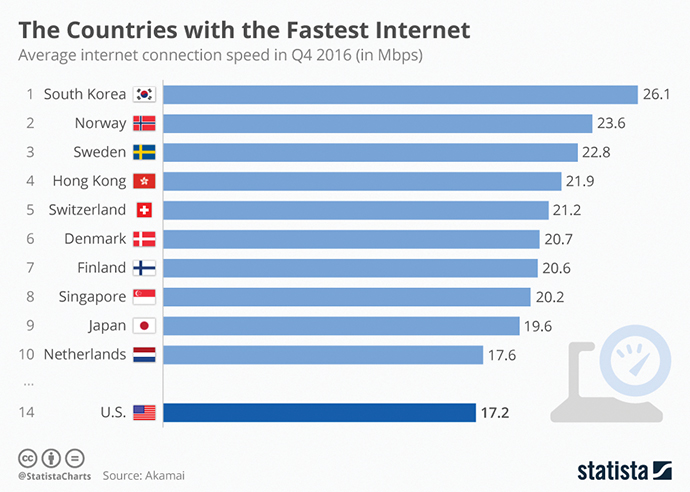 ---
China Scooping Up Australian Properties
Overseas investors are driving real estate markets in Australia, says the inaugural issue of Australian Real Estate Trends, a collaborative effort of Chicago-based Situs RERC and Urban Property Australia. Foreign investors, led by China, accounted for 45 percent of transactions by value in 2016. Chinese buyers, says the lengthy survey, sank more than AU$6.2 billion (US$4.7 billion) into Australian properties, representing more than one-third of foreign real estate investment. North American investors accounted for 23 percent.