NORTH AMERICAN REPORTS
From Site Selection magazine, September 2017
SHARE THIS ON SOCIAL MEDIA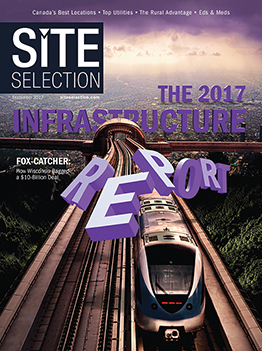 Autonomous Shuttle Maker Chooses Michigan
Navya, a French automaker that launched an autonomously piloted electric shuttle in 2015, has chosen the Ann Arbor suburb of Saline, Michigan, for its first North American assembly plant. Navya plans to begin production at the plant in the fall, and hopes to build up to 20 Arma shuttles by the end of the year. The French company received a $435,000 performance-based grant from the Michigan Economic Development Corporation and plans to invest $1 million in the plant and to initially hire 15 workers.
Navya says it has 35 autonomous shuttles in operation around the world. The company has previously partnered with the University of Michigan, and plans to introduce driverless shuttles at the Ann Arbor campus this year.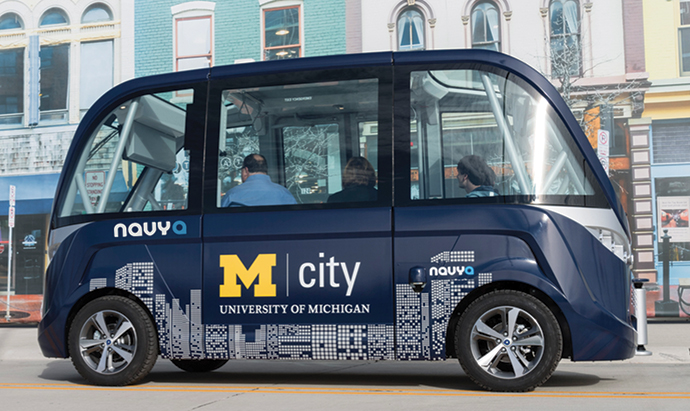 ---
Faraday's Future in Flux
In a major turnaround, electric car maker Faraday Future has scrapped plans to build a billion-dollar manufacturing plant in North Las Vegas, Nevada. Having burned through $120 million to develop the site, Faraday in July pulled the plug on the ballyhooed project, saying it hopes to get to market faster by building its luxury FF 91 sedan at an existing complex located between the country's two largest EV markets, Los Angeles and Silicon Valley.
The cash-strapped company has since signed a lease on a 1-million sq.-ft. (93,000-sq.-m.) facility in Hanford, California, where it hopes to roll out the FF 91 by the end of 2018 and eventually employ up to 1,300. Completing the promised plant in Nevada was expected to cost up to $100 million. According to published reports, the car company's financial ills parallel those of its founder and main investor, Chinese tech billionaire Jia Yueting.

---
Intel Joins Entrepreneurs in Brooklyn
Brooklyn's New Lab, an 84,000-sq.-ft. (7,800-sq.-m.) community of tech-centric entrepreneurs and startups housed in the former Brooklyn Navy Shipyard, is getting a new member: Intel. In a statement, the Silicon Valley-based technology giant said its membership with New Lab "will bring Intel technology to member companies working in emerging fields — from robotics and artificial intelligence to connected devices and sustainable technology."
New Lab's 90 members include Launcher, which is developing a 3D-printed liquid propellant rocket engine; Terreform ONE, a non-profit design group promoting smart design in cities; and Honeybee Robotics, maker of advanced robotic and electromechanical systems designed to operate in challenging environments on Earth and in space.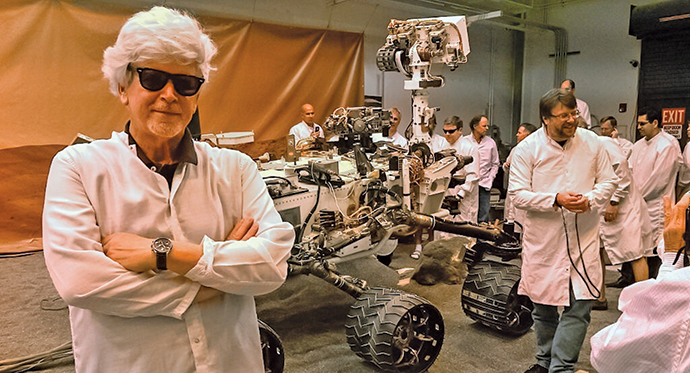 ---
PwC Ranks States for Aerospace
Georgia moved up three spots to claim first place in PwC's 2017 ranking of the most attractive states for aerospace manufacturing. Michigan placed second after an eighth-place ranking last year, while Arizona dropped from first to third place.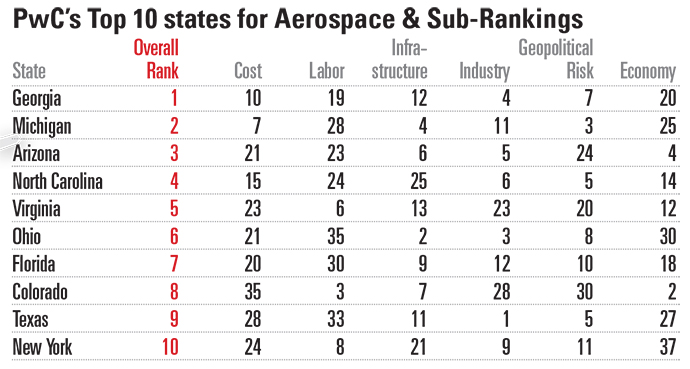 ---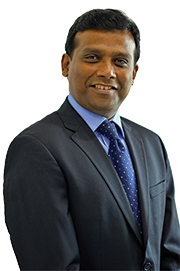 "Our aim is creating net new talent, and creating the enablement and training infrastructure which will support some of this new talent to enter the production workforce."
— Ravi Kumar, Infosys President and COO, on the company's plan to employ thousands of US workers at up to five Technology and Innovation hubs, including two already announced in Indianapolis and North Carolina's Research Triangle. Read the full, exclusive interview at www.siteselection.com.