Court Sides With States Over E-commerce
Internet retailers sustained a blow when the Supreme Court ruled in June that they can be required to collect sales taxes in states where they have no physical presence. The ruling in South Dakota v. Wayfair overturns a 1992 precedent effectively barring states from collecting such taxes. Brick-and-mortar businesses have complained that the precedent puts them at a competitive disadvantage, and states have lamented the loss of billions of dollars in tax revenues. South Dakota is one of 31 states that currently have laws taxing internet sales. "This ruling is not a blank check for the states," said Joseph Bishop-Henchman, executive vice president at the Tax Foundation. "The Court specifically observed that South Dakota's law, and its tax laws generally, minimizes the burden on interstate commerce. Other states should craft their laws accordingly."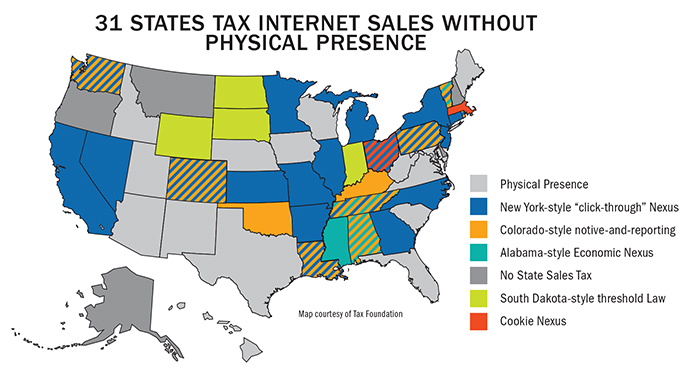 ---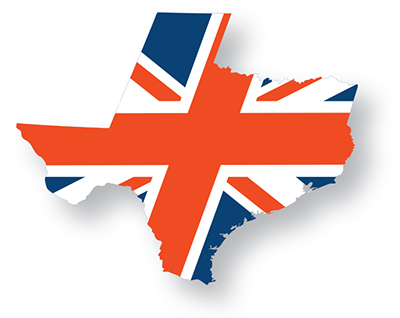 DFW Hooks up with London
A new partnership agreement will expand trade and investment ties between the Dallas-Fort Worth region and London. The agreement was signed in late June in London during a trade tour by the Dallas and Fort Worth mayors. According to the announcement, the agreement will more closely link the two economies and help high-growth companies hoping to expand from one region to the other. 
---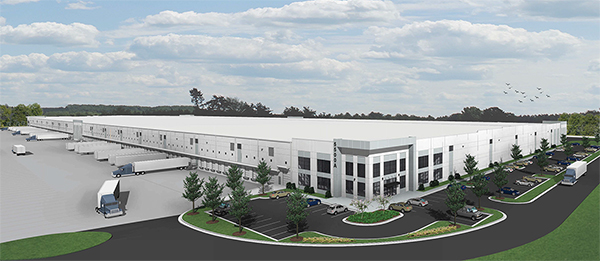 Improvements to Savannah Harbor
Capital Development Partners in June broke ground on a $125-million, 2.3-million sq.-ft. (213,677-sq.-m.) logistics campus to meet the needs of import, export and e-commerce customers of the Port of Savannah. The 190-acre (77-hectare) campus in suburban Pooler will offer dual rail service, transload capability and more than 2,000 container storage positions. "The Savannah Port Logistics Center is the most significant industrial and logistics development in the Southeast," said John Knox Porter, Capital Development Partners CEO. "Our facilities and infrastructure will provide a significant advantage for our customers." Additional federal funding for the ongoing Savannah harbor deepening, to be completed in 2021, was recently included in the U.S. Army Corps of Engineers 2018 work plan.
---
Ford Bets on Detroit
Having devolved from icon to eyesore, hulking Michigan Central Station will finally get the renovation Detroiters have long awaited. In late June, Ford Motor Company announced plans to redevelop the 105-year-old building in the city's Corktown section as part of its plans for an urban campus focusing on autonomous vehicles. Shuttered since 1988 when the last train departed, the once-ornate structure was left to vandals and thus became a poignant symbol of Detroit's parallel decline. In addition to being used by Ford workers, the converted structure, says Ford, will include community space, retail and housing. "Michigan Central Station is a powerful symbol of Detroit's struggles and now its resurgence, but Ford's investment in Corktown is far from symbolic," says Bill Ford, the company's executive chairman. "We aren't just making a bet on Detroit. We are making a big bet on the future for Ford and the future for transportation."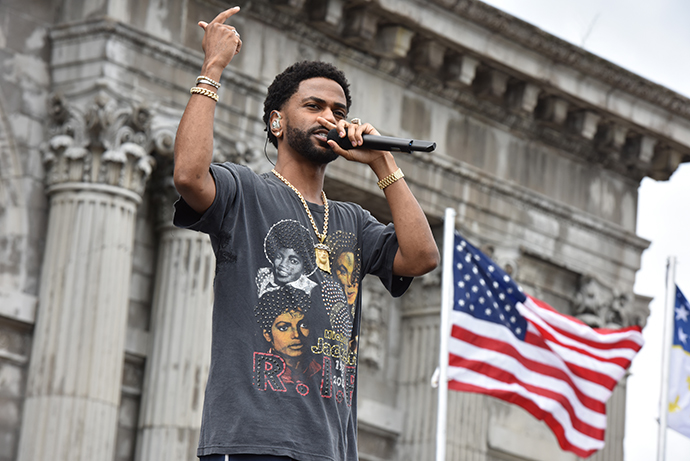 ---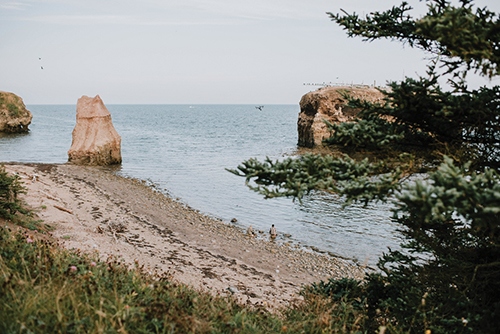 Atlantic Unity Proposed in Canada
Canada's Atlantic Provinces are missing out on more than C$8 billion in GDP due to interprovincial trade barriers, asserts a new report by the Atlantic Provinces Economic Council (APEC), APEC — which represents New Brunswick, Nova Scotia, Newfoundland and Prince Edward Island — is proposing an Atlantic Regulatory and Cooperation Agreement (ARC), designed to solidify the region's commitment to regulatory reform and to reduce unnecessary barriers to economic activity. Interim APEC CEO David Chaundy told journalists June 19th that "overall progress has been slow." The APEC proposal lays out a 10-year plan for dealing with regulatory issues including labor standards, corporate registration, occupational health and safety, and education.