Plastics: Canada Plays Catch-Up
More than a half-million tons of polypropylene a year are to flow from a project in Alberta authorized by the board of Canada's Inter Pipeline Ltd. The C$3.5-billion facility in Strathcona County, named the Heartland Petrochemical Complex, is to convert locally sourced, low-cost propane into high-value plastic. Canada has lagged behind the US in petrochemical production, with major investments going to Pennsylvania and the Gulf Coast. A propane-to-polypropylene project driven by Alberta-based Pembina Pipeline is on the drawing boards, as well, with a go-ahead decision due by the end of the year. Inter Pipeline's project is to be operational by 2021.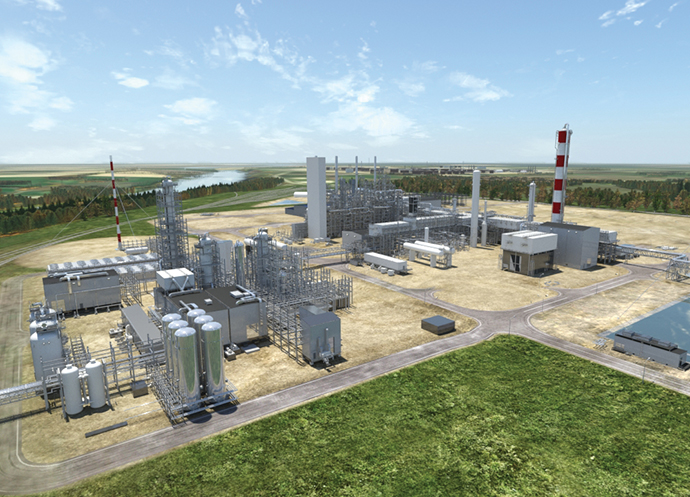 ---
Buckeye's Billion-Dollar Bounty
Buckeye, Arizona, triumphed over 29 other potential sites to win a $1-billion manufacturing plant for Nikola Motor Co. The plant, to sit on 500 acres (202 hectares) west of Phoenix, is expected to create 2,000 jobs. "Arizona has the workforce to support our growth and a governor [Doug Ducey] that was an entrepreneur himself," said Trevor Milton, Nikola's founder and CEO. "They understood what 2,000 jobs would mean for their cities and state." Nikola, now based in Salt Lake City, makes electric and hydrogen-electric vehicles (pictured) and parts. It's also moving its headquarters and R&D operations to Buckeye.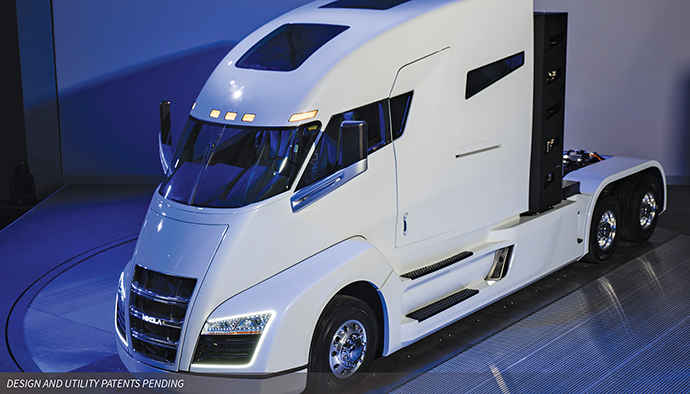 ---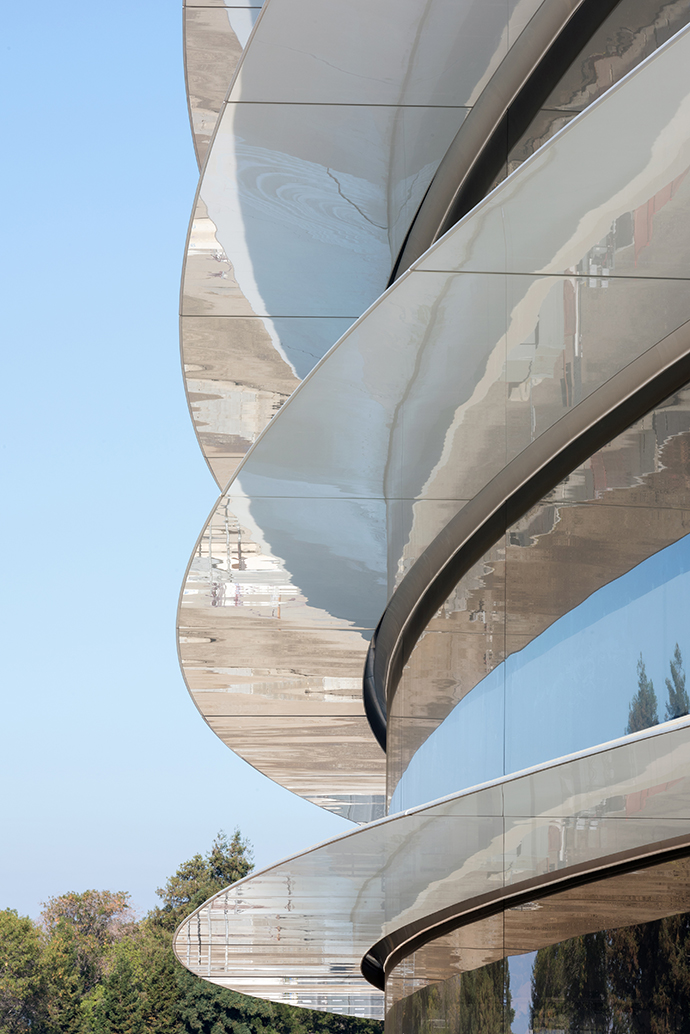 A Bite From the Apple
Apple's $5-billion "spaceship" campus may be causing pain to some of the company's employees. CBS MarketWatch reports that, in January, two employees were treated for minor cuts after walking into the facility's abundant glass, which forms many doors and walls. While the accidents triggered calls to local emergency services, MarketWatch reports that neither required hospitalization. California law requires protection for employees from the hazard of "walking through glass." Apple has not commented on the incidents.
---
The Shipping News
New ship and shipyard construction under Canada's National Shipbuilding Strategy is adding C$3.42 billion to the country's GDP, says a report by the Conference Board of Canada. The strategy is a long-term thrust to renew Canada's military fleet; it's to yield six new Arctic and Offshore Patrol Ships, as well as upgrades to shipyards in Nova Scotia and British Columbia.
Building the six new vessels, says the report, will lead to an average increase in 4,230 jobs per year through 2022. The investments are projected to produce $836 million in tax revenues. Canada has the world's largest coastline, and global warming is opening new maritime routes, thus creating a need for patrol ships and other vessels.
---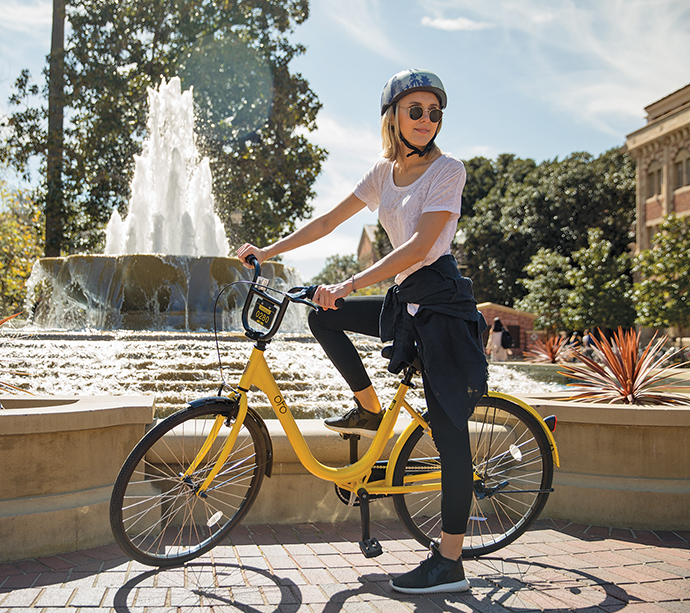 Ofo For Mexico
Beijing-based Ofo, a bike sharing company, is preparing to launch in Mexico, home to one of the world's most congested capitals. Mexico City, whose metropolitan population exceeds 20 million people, already has a public bike-sharing program, but Ofo will offer freedom from docking stations through smart lock technology that allows riders to rent and park bikes anywhere that's legal. Ofo says it has provided more than 3 billion rides since its founding in 2014.