Follow the Money
Remittances to low-and-middle-income countries reached a record high $529 billion in 2018, according to the World Bank's latest Migration and Development Brief. The 9.6% increase over 2017, the World Bank says, was driven by a stronger U.S. economy and a rebound in outward flows from Gulf Cooperation Council states and the Russian Federation.
Top Remittance Recipients
| | |
| --- | --- |
| India | $79 billion |
| China | $67 billion |
| Mexico | $36 billion |
| Philippines | $34 billion |
| Egypt | $29 billion |
---
The Natural Look
A tree growing out of a building used to be a sign of severe neglect. Today, less so. Designs that integrate nature swept the 2019 MIPIM Awards at the organization's international property event held each March in Cannes. Some 10,000 trees and shrubs dominate Wonderwoods, MIPIM's overall winner, a residential/commercial complex projected for a 2020 completion in Utrecht, the Netherlands. Foliage from the twin towers is expected to absorb 5.4 tons of carbon dioxide per year.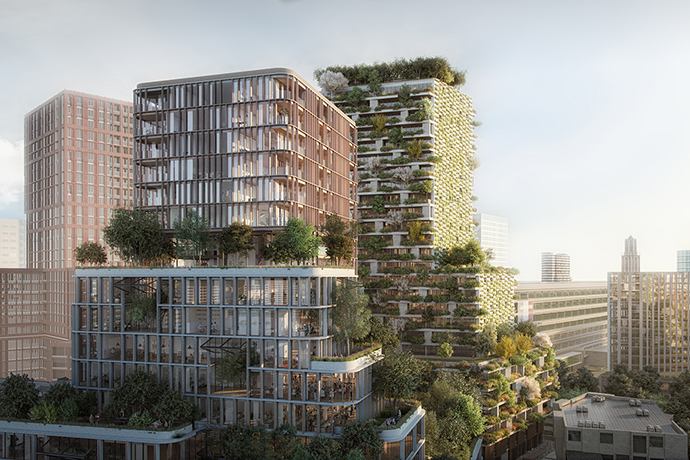 ---
"African leaders are realizing that improving the ease of doing business is not just about people coming from outside the continent. It's about encouraging your own local investors and African investors."
---
Brexit: London's Losses
Information supplied by Statista shows that the City of London has lost 8,180 financial services jobs since 2016, the year UK voters approved a withdrawal from the European Union. The roughly 5% job loss (thus far) pales next to worst-case forecasts that financial firms might move hundreds of thousands of jobs to continental Europe, chiefly to Paris and Frankfurt.
---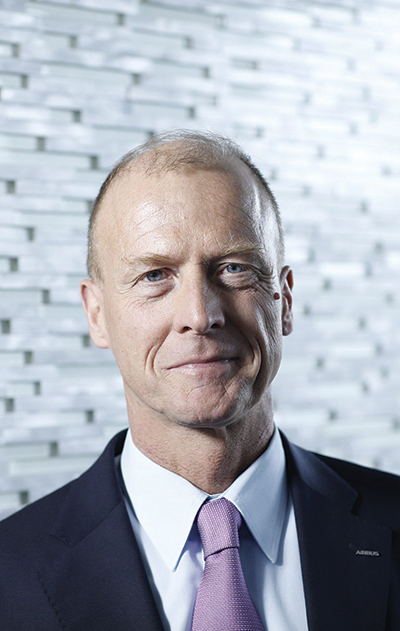 "Please don't listen to the Brexiteers' madness which asserts that because we have huge plants here, we will not move. They are wrong."
---
Talent Search
Which countries attract the most highly skilled workers from abroad? Using data from the United Nations and Global Talent Competitiveness, KDM Engineering offers a breakdown of the best.
Switzerland
Singapore
United Kingdom
United States
Sweden
Australia
Luxembourg
Denmark
Finland
Norway
---
Renewables Rising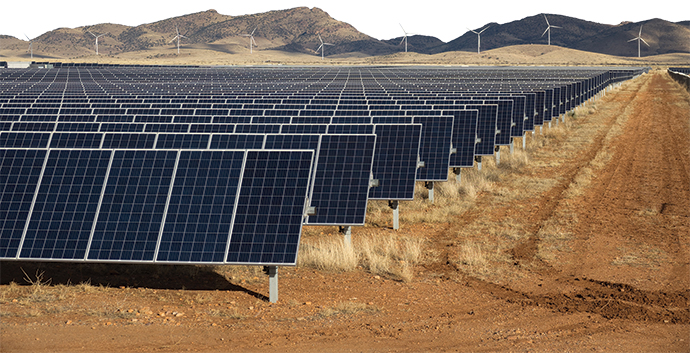 With a worldwide addition of 171 gigawatts (GW) last year, renewable energy now accounts for one-third of global power capacity, according to the 2019 assessment by the International Renewable Energy Agency (ARENA). Solar capacity, says ARENA, grew by 94 GW, including 64 GW installed in Asia. Wind power added 49 GW, with 20 GW coming from China. One GW can supply power to about 700,000 homes per day. Geothermal and bioenergy, small players by comparison, each registered accelerating growth last year, with the growth of hydropower slowing.