Students: Bombardier Wants You
Casting a wide net for much-needed talent, Bombardier is seeking 1,000 university students for paid internships. Canada's biggest aerospace company says it expects to invest $17 million in the program announced Sept. 12, with most of the investment going to salaries. About 60% of new internships will go toward engineering, with females accounting for 40% of the company's interns by the end of the current school year. An industry lobbying group projects that Quebec alone will need to fill 37,000 aerospace manufacturing positions during the next decade.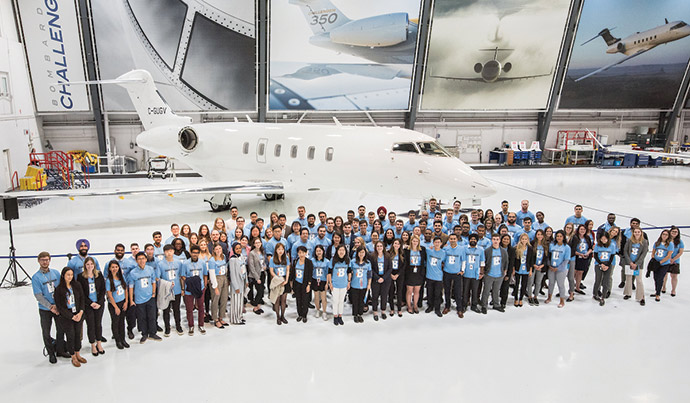 ---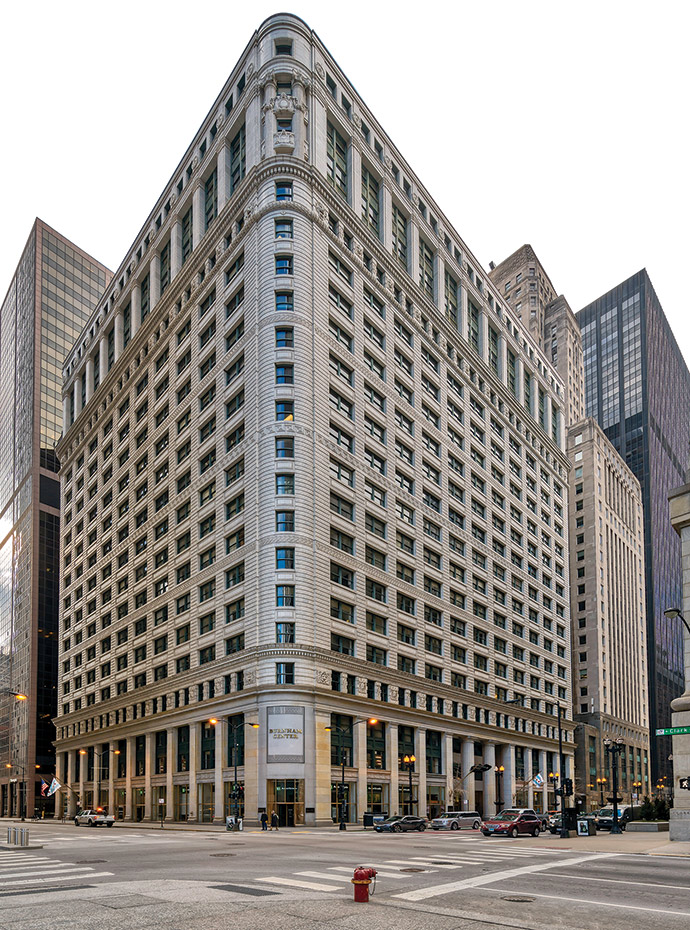 Under New Ownership
Chicago's historic Burnham Center has changed hands, after its October 2 acquisition by Chicago-based Golub & Company. Named for its creator, famed architect Daniel Burnham, and completed in 1913, the 22-story office building enjoys a prime location in the heart of Chicago's Loop. Golub & Company will assume management and leasing of the building, which includes the Chicago headquarters of GrubHub. "As more companies relocate to or expand their presence in Chicago, Burnham Center's ideal central Loop location and design legacy contribute to its enduring appeal," said Michael Newman, Golub's principal, president and CEO.
---
Marijuana Borealis
No, it's not the Northern Lights, but a celestial aura produced by one of North America's densest concentrations of greenhouses. Marijuana grow-ops that run on LED lighting account for the increasing volume of indoor farms in and around Leamington, Ontario.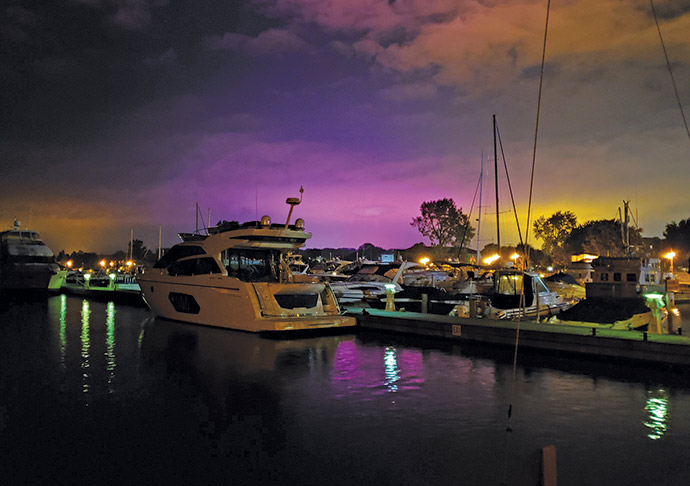 ---
Help Wanted, Pay OK
America's fastest-growing jobs aren't always the highest paying. Rates of growth indicated here represent projected change from 2018 to 2028.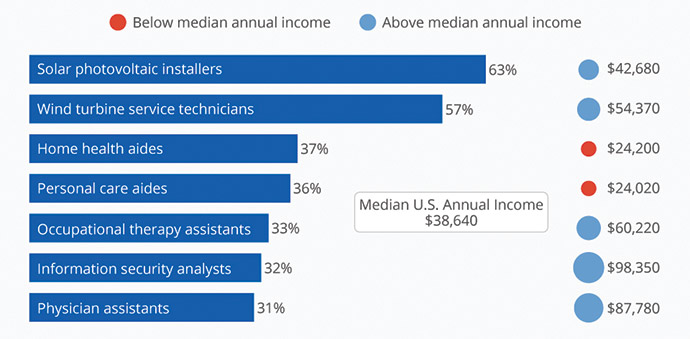 ---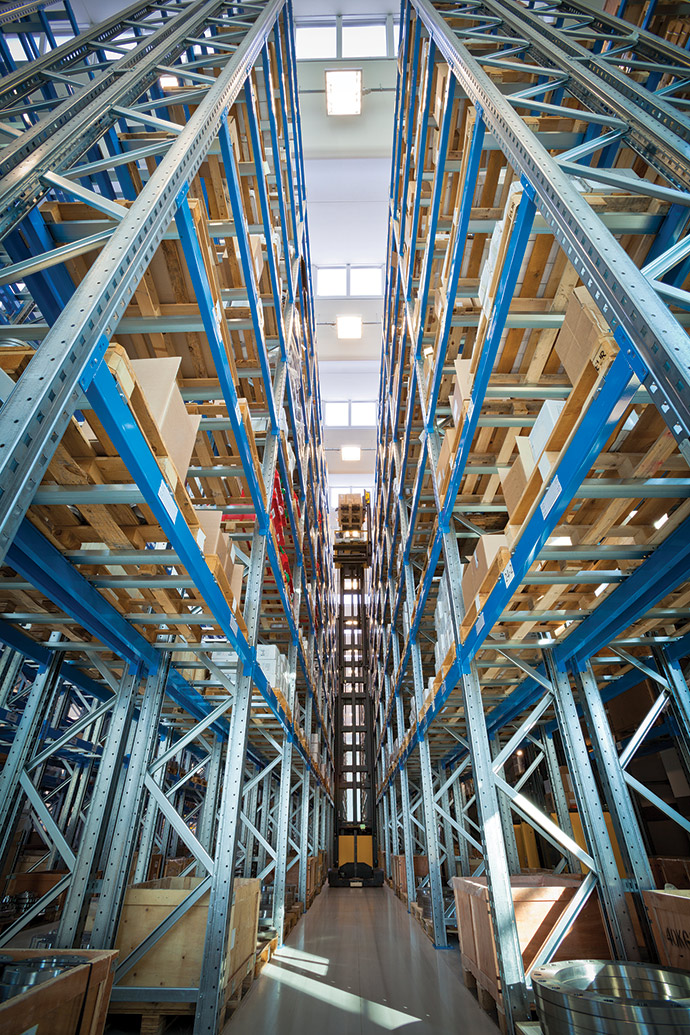 Let's Get Small
Light industrial facilities are stealing some of the thunder of mega-warehouses as the "last touch" from e-commerce providers to consumers. CBRE reported Oct. 10 that warehouses measuring 70,000 to 120,000 sq. ft. (6,500 to 11,150 sq. m.) registered the biggest decline in availability and the largest gain in average rents over the past five years. "In recent years, the headlines and attention have gone to the big-box distribution centers measuring 1 million sq. ft. [93,000 sq. m.] or more to serve multistate regions," says CBRE Associate Director of Industrial & Logistics Research Matthew Walaszek. "But smaller warehouses often positioned in densely populated markets are some of the most coveted properties for investors and users alike."