It's a Bargain!
Capital Park, one of Poland's leading commercial real estate companies, received a Buy recommendation in August from the country's Ipopema Securities. The analyst priced Capital Park's shares at $2.16 per share (PLN 8.5), representing a 56% upside on the Warsaw Stock Exchange. Capital Park says its signature project — a mixed-use project in Warsaw named ArtN — is 40% leased two years ahead of its planned opening. New York–based Madison International Realty LLC completed its purchase of a controlling stake in Capital Park in May.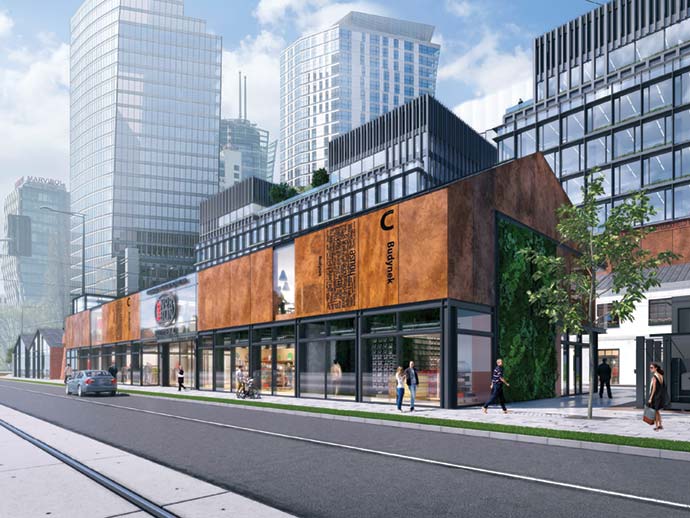 ---
Score One for Africa
Africa escaped the global decline in foreign direct investment, with flows to the continent having risen 11% to $46 billion in 2018, according to the World Investment Report 2019 by the United Nations Conference on Trade and Development (UNCTAD). A surge in flows to South Africa offset contracting FDI to such large African economies as Nigeria and Egypt.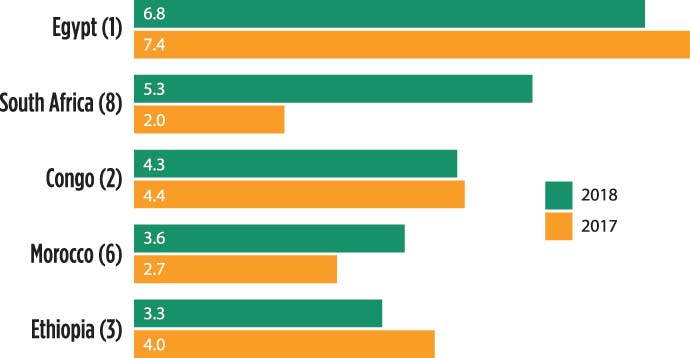 ---
Floating a Solar Solution
South Korea is gearing up to build the world's largest floating solar farm, a project expected to require 1.6 million construction workers beginning in mid-2020. The $3.9 billion project, approved by the government in July, is designed to power the equivalent of 1 million households. The plant is to utilize 5.25 million solar panels to produce 2.1 gigawatts of electricity. Opposition to traditional solar farms stemming from land availability issues has prompted South Korea to pioneer floating technology, which it sees as a promising opportunity for export.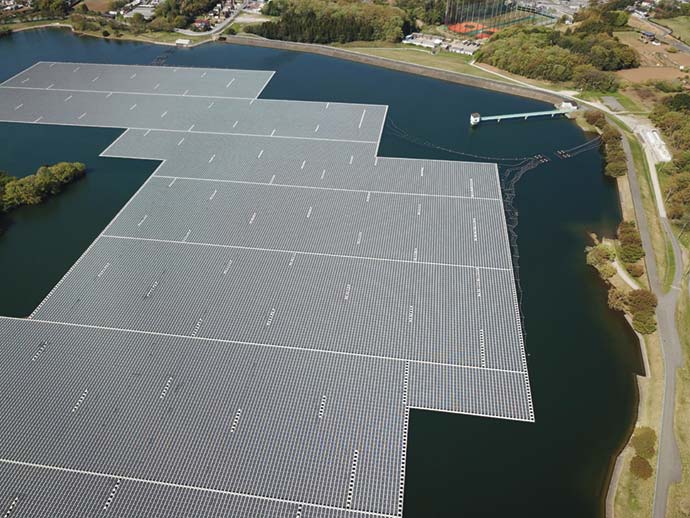 ---
Data Center Deal
Australia's Lendlease, an international property and infrastructure group, has entered into a partnership with an unnamed institutional investor to plow $1 billion into data centers across the Asia Pacific region. Lendlease says target markets include Australia, China, Japan, Malaysia and Singapore, all markets in which the company enjoys a significant presence. Tony Lombardo, Lendlease's CEO Asia, says that the partnership "will enable us to leverage our track record of project managing, designing and building data centers with the strong growth potential for this sector, which is evolving into a mainstream real estate asset class."
---
---
"Chinese investors are still interested in the U.S. as a destination, but have put their U.S. (and Canadian) investments on hold for now. Many of the companies that are considering North America are simultaneously looking at other markets for different projects — they are shifting priority to these markets for the near term, and making North America a long-term goal."
---