Wings of Transformation
Dutch aerospace startup Avy gave a public demonstration of its winged "Aera" drone at Amsterdam Drone Week in early December. Chiefly intended to deliver medical goods to remote locations, Avy Aera has a range of 60 miles (100 km.) and a temperature-controlled payload bay that can carry up to 3.3 lbs. (1.5 kg.). The emission-free, electric craft with vertical takeoff and landing capability was developed in partnership with the European Space Agency and the highly regarded Delft University of Technology.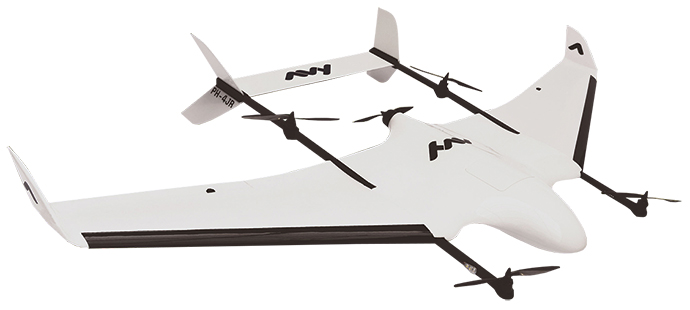 ---
Building with Brains
Intel says its new development center in Israel is "the smartest building in the world." The LEED-Platinum facility in Petach Tikva is equipped with 14,000 sensors that produce up to 100 terabytes of data, all of which is analyzed in real time by an Intel-based building management system. In a release, the company said the building "automatically adapts itself and its systems to provide the ultimate work setting for our teams, stimulating teamwork, creativity and inspiration." The center hosts 2,000 employees working in computing, communication, AI and cybersecurity.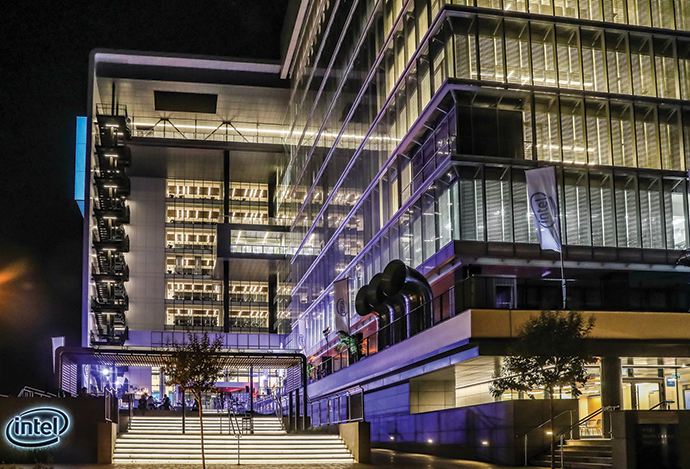 ---
Berlin Rocks
So said Tesla chief Elon Musk in November, as he announced plans to construct a new "Gigafactory 4" on the outskirts of the German capital. The $4.1 billion plant is expected to create some 10,000 jobs as it handles production of Tesla's Model 3 and Model Y for the European market beginning as early as late 2021. The company also is laying plans for a Berlin-based engineering and design center. Musk, in an interview with trade publication Auto Express after making the announcement, said that uncertainty over Brexit made it "too risky" to put the plant in the UK.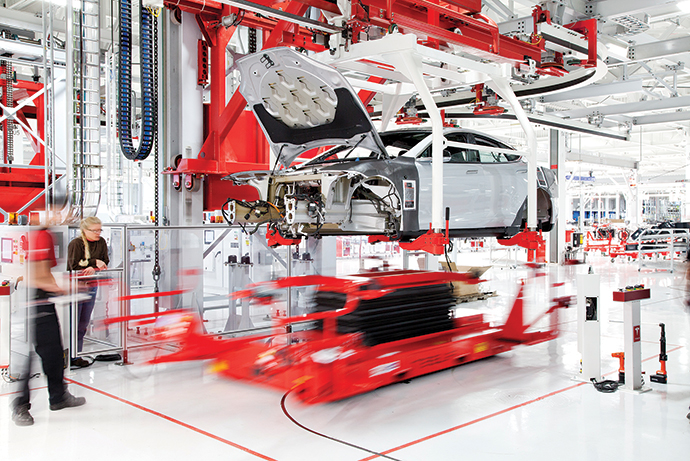 ---
Site Selection in Space
After a site search lasting a year, NASA has chosen a landing pad on the asteroid Bennu for its Osiris-Rex spacecraft. It wasn't easy. Expecting to find wide swaths of smooth terrain, NASA engineers instead discovered a rocky, jagged surface stacked with boulders, some several stories high. As in many terrestrial site selection projects, an original list of dozens of possible locations slowly was whittled down to a final four, from which NASA selected a spot designated "Site Nightingale" in a crater near Bennu's northern pole. In a maneuver planned for next summer, Osiris-Rex is to pluck a small sample from Bennu before zipping home to earth, a journey of some 1.2 billion miles (1.9 billion km.). The sample could yield clues about the early days of the solar system.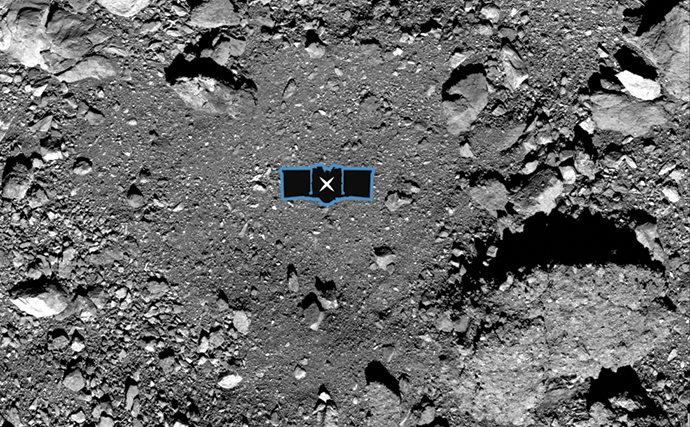 ---