Inland Port Delivers
Huali Floors is to establish its first U.S. headquarters and manufacturing facility in Murray County, Georgia, where the Appalachian Regional Port opened in 2018 as a collaboration among the county, state, Georgia Ports Authority and CSX Transportation. The China-based company is to invest more than $27 million in an existing facility and create at least 315 new jobs. Huali utilizes the Port of Savannah and plans to use the inland port to receive materials and ship finished product.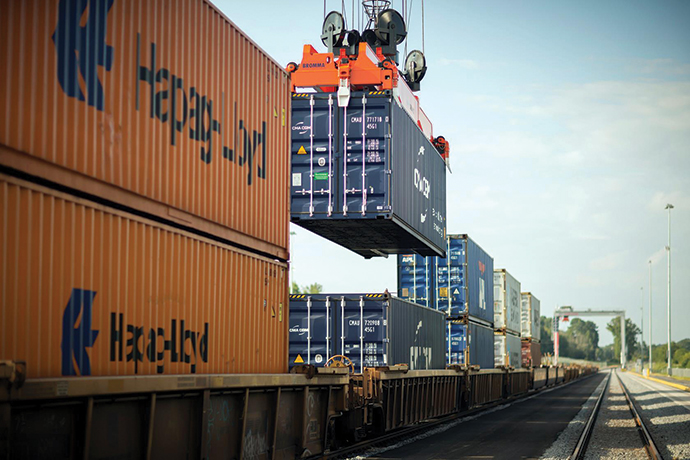 ---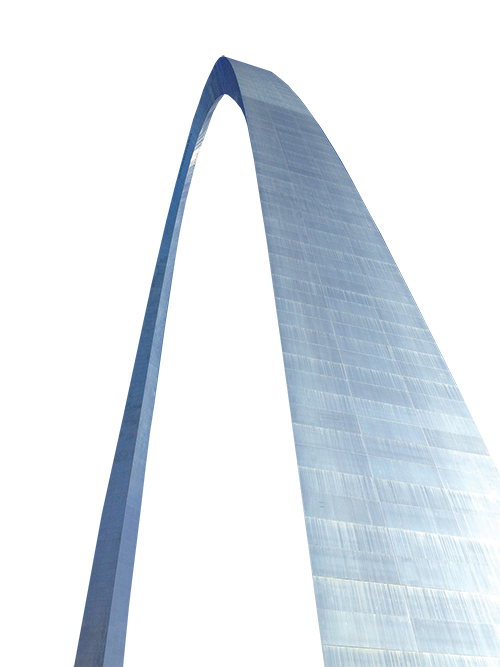 Gateway to the West is Best 
Accenture Federal Services (AFS) in June announced plans to open an Advanced Technology Center in St. Louis later this year to provide U.S. federal government agencies with digital, cloud, automation, artificial intelligence and cyber solutions. The center is expected to bring up to 1,400 new technology jobs to the area over five years. "The region's skilled talent, vibrant technology ecosystem and strong commitment to collaboration between government, civic, business, academic and community partners made St. Louis the ideal location for our new Advanced Technology Center," said John Goodman, AFS CEO. The new center will collaborate with Accenture sites in San Antonio, Texas; Washington, D.C.; Niagara Falls, New York; and Chesapeake, Virginia.
---
Bodybuilding 2.0 
Once home to a fitness center created by famed body builder and entrepreneur Joe Weider, a 1970s vintage building in Los Angeles is to house an addition to the Terasaki Institute for Biomedical Innovation. The building is being reconfigured to provide some 50,000 sq. ft. (4,645 sq. m.) of floor space for up to 200 employees. "I'm particularly excited in furthering the great legacy of the Weider family and the building's history in promoting health and fitness by focusing on individualized cures and diagnostics," says Ali Khademhossei, the Terasaki Institute's director and CEO.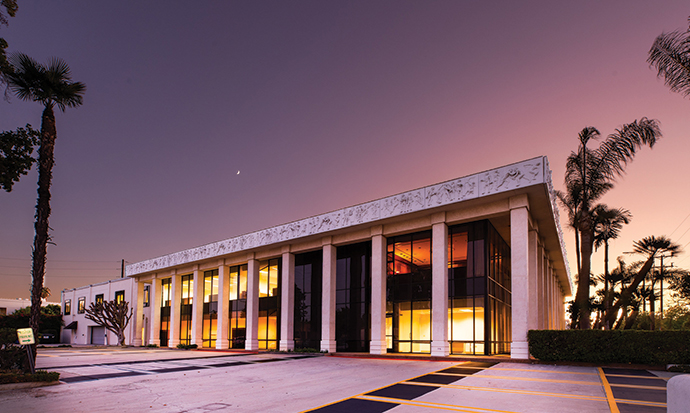 ---
Santa Fe Goes Quantum
Jackson, Wyoming–based SavantX Inc. is bringing more than 100 jobs to Santa Fe, New Mexico, the new base of the quantum computing company's corporate research headquarters. The decision follows a site search that also included locations in Utah, Idaho, Oregon and California. The company expects to sustain a payroll of $109 million, with annual salaries above $90,000. The New Mexico Economic Development Department pledged $450,000 in economic assistance to SavantX, and the City of Santa Fe pledged $50,000.
---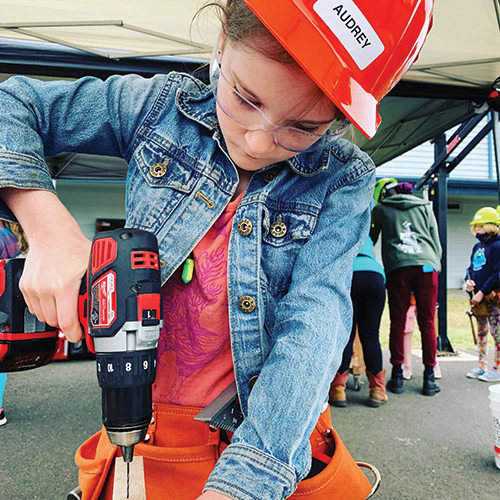 You Get the Drill
CBH Homes of Boise, Idaho, is encouraging young girls to learn the basics of carpentry, plumbing, electricity and other construction disciplines at a summer camp the first week of August. The company says it hopes to demonstrate that career paths in construction are open to women, despite the fact that women hold but 10% of construction jobs in the industry, according to the U.S. Bureau of Labor Statistics. The program, open to girls ages 8-14, is administered by Girls Build, a non-profit organization.