Seeing Red
Montreal's dramatic Îlot Balmoral, which opened last summer in the city's Place des Festivals, is one of four finalists for Best Mixed-Use Development in the annual MIPIM (Marché international des professionnels de 'l'immobilier) competition. A signature red "fault line" divides the building into two distinct forms and creates a full-height atrium that welcomes in natural sunlight. The 13-story, 280,000-sq.-ft. (26,000-sq.-m.) structure, designed by Canadian firm Provencher Roy, currently is home to the National Film Board and the NAD digital arts school.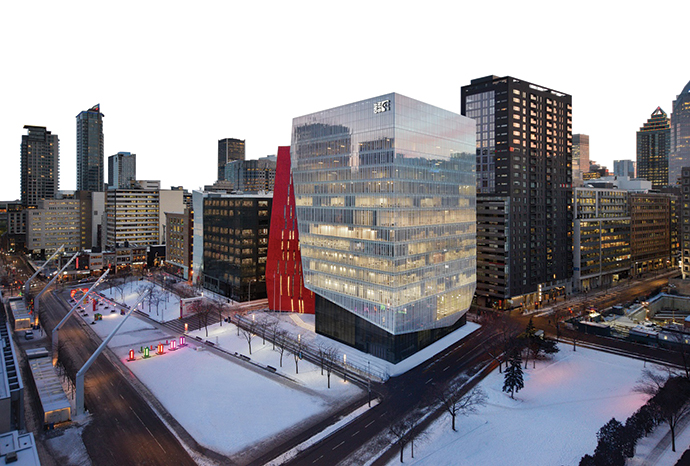 ---
Hot Rocks
U.S. production of crucial rare-earth minerals surged by 44% in 2019 to 26,000 metric tons, says a report released in February by the U.S. Geological Survey. The increase of 8,000 metric tons makes the U.S. the world's largest producer of rare-earth mineral concentrates outside of China. The 17 rare-earth elements — including cerium, dysprosium, erbium and promethium — are considered critical to national security and the economy, as they're used in such consequential products as computer hard drives, lithium-ion batteries, electric car motors and solar panels. Overall, U.S. mines produced some $86.3 billion in minerals in 2019, more than $2 billion more than in 2018.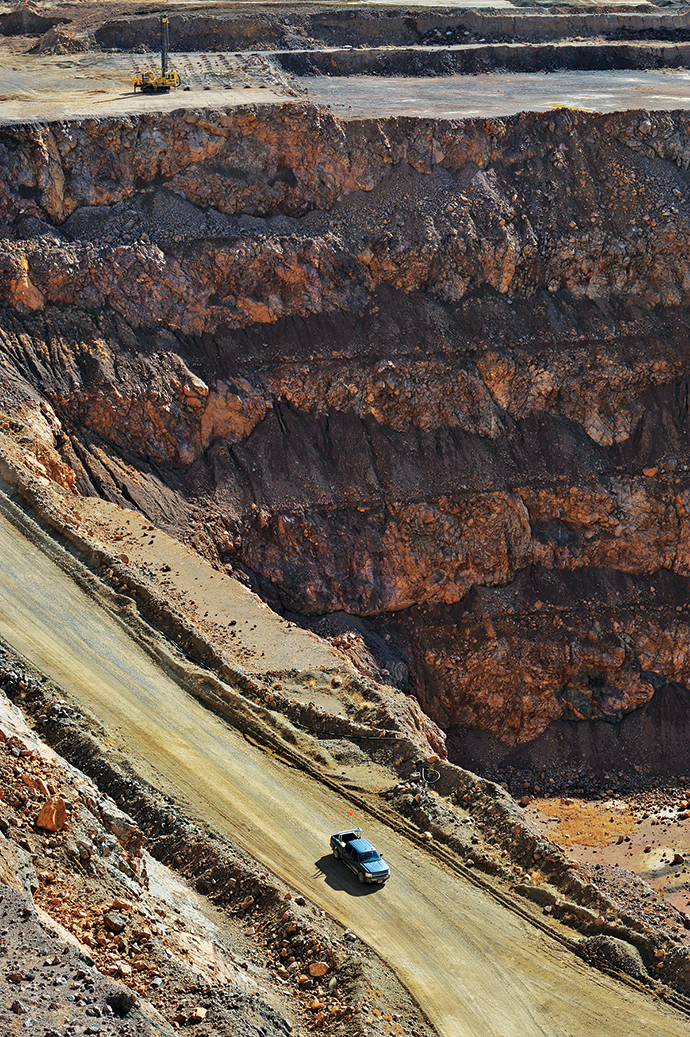 ---
Employees in Majority of U.S. States to See Increase of Minimum Wage in 2020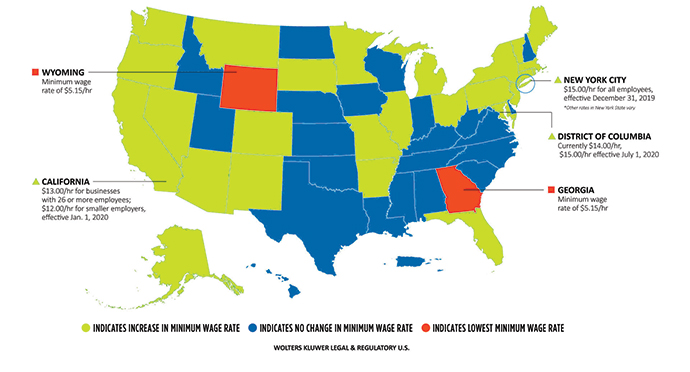 ---
Autonomous Shuttle Tested
Self-driving vehicle developer Waymo and shipping giant UPS are launching a pilot program using autonomous Chrysler Pacifica minivans to shuttle packages around metro Phoenix. The vehicles are to pick up packages at UPS stores and deliver them to a local UPS sorting facility. "Getting packages to our sortation facilities sooner and more frequently, while also creating an opportunity for later drop-offs for next-day service, can add enormous value for our customers," says Scott Price, UPS chief strategy and transformation officer. A Waymo-trained driver in the minivan's cabin will monitor operations.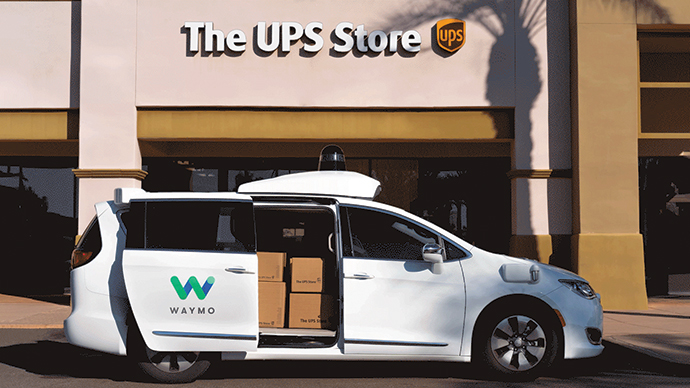 ---
Arkansas Wins Timber Plant
Canada-based Structurlam Mass Timber Corporation will establish a $90 million production facility at the site of a former steel plant in Conway, Arkansas. Once operative in mid-2021, the plant is to supply more than 1.1 million cubic feet of Arkansas-produced mass timber for a new Walmart campus in Bentonville. Structural elements made of mass timber can be designed, modeled and prefabricated offsite, thus accelerating on-site production schedules by up to 25% over traditional steel and concrete, the company says.