UK Hinterlands Losing Ground
Investment in London and in England's South East outpaced the combined rest of the UK in 2018-2019, according to government figures analyzed by the investment website LearnBonds. The remainder of the Kingdom includes the North East, Northern Ireland, the East Midlands, Yorkshire and the Humber, Wales, the West Midlands and the South West. "Firms will have to be coaxed to locate sites in towns around the country suffering from decades of underinvestment," says LearnBonds news editor Roger Baird. Prime Minister Boris Johnson has promised infrastructure spending of $130 billion over five years in hopes of sparking growth in poorly performing regions.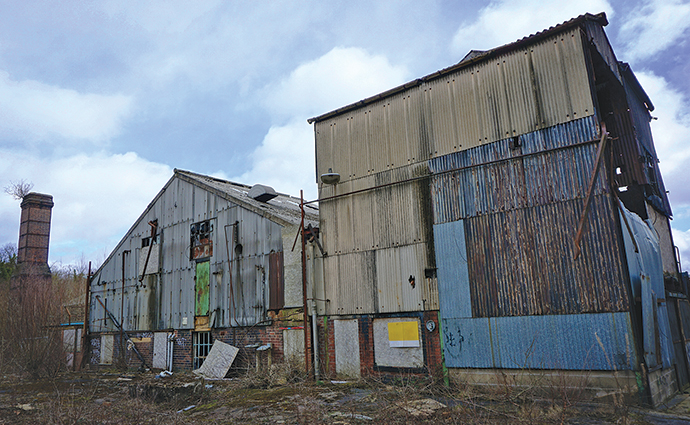 ---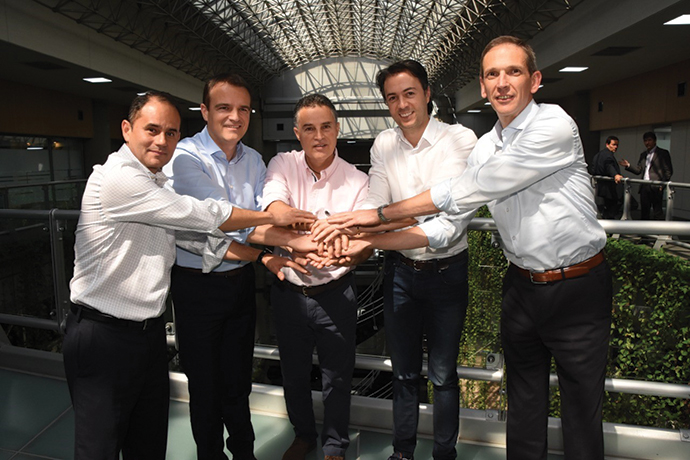 The New Face of Medellín
Medellín, Colombia's "Software Valley" initiative received a boost when Switzerland-based LafargeHolcim, the world's largest cement company, announced plans to establish a technological innovation center in the inland mountain city. Medellín Mayor Daniel Quintero Calle says LafargeHolcim's Americas Center for Digital Information Technology could eventually employ 1,000 people through an expected $10 million investment. The city is trying to position itself as the Latin capital of digital technology.
---
Report: COVID-19 to Trigger Airline Slump
The spread of COVID-19 (coronavirus) will result in the first decline in global air travel in more than a decade, says the International Air Transport Association (IATA). In its initial impact assessment issued February 21, IATA pegged likely losses to the airline industry at $29.3 billion in 2020. "Airlines are making difficult decisions to cut capacity and in some cases routes," says Alexandre de Juniac, IATA director general. "This will be a very tough year for airlines." IATA estimates that losses in China's domestic market will hit $12.8 billion.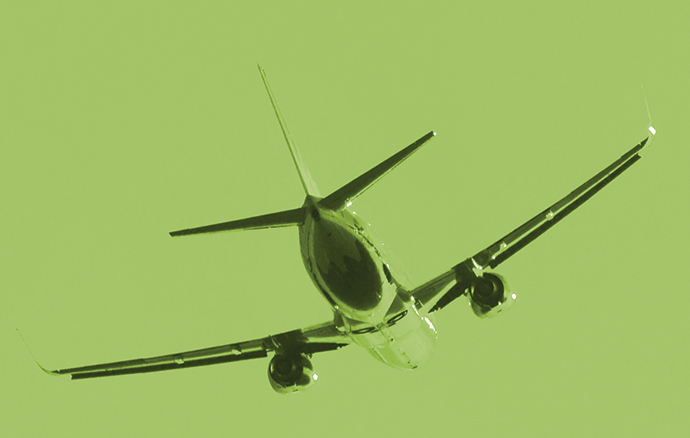 ---
… every component of [global trade] will be influenced by the economic impact of COVID-19 and the effectiveness of efforts to treat and contain the disease."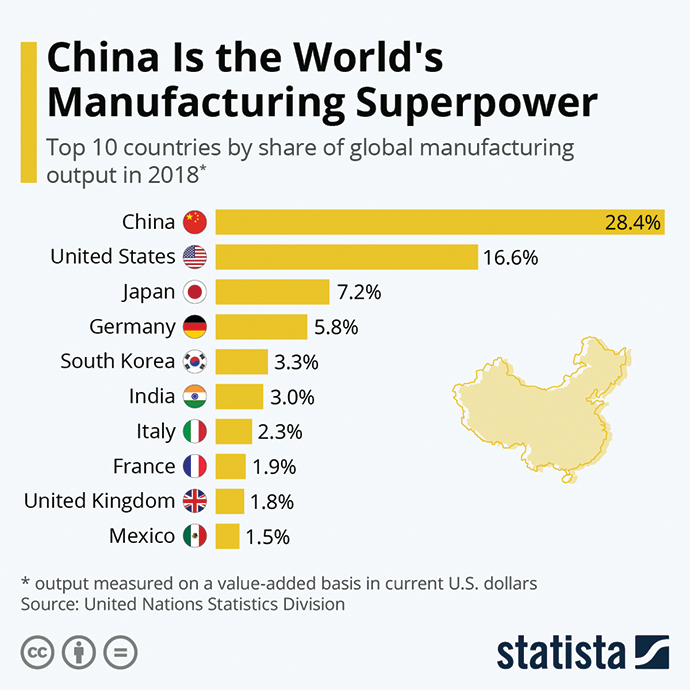 ---
Netflix 
Expands To France
Netflix, in January, opened a new French headquarters in Paris, and announced that it plans 20 new French productions and partnerships in 2020. Located in the French capital's 9th arrondissement, the new office is the company's fourth in Europe. "This office is a sign of our long-term commitment to France and will enable us to work even more closely with the French creative community," said Netflix Founding Chairman and CEO Reed Hastings. The Paris office employs 40 people in films and series, partnerships and marketing.