Inventory by Drone
San Francisco-based Ware promises cheaper and speedier tracking of warehouse goods through a drone-based inventory platform developed in partnership with Skydio, the automated drone maker also out of San Francisco. Whereas most distribution centers labor to carry out inventory quarterly, "our solution can deliver full-counts every month — increasing most customers' frequency by 6X," says Joseph Moster, CTO and co-founder of Ware. Currently focused on the U.S. market, the company says it plans to expand internationally.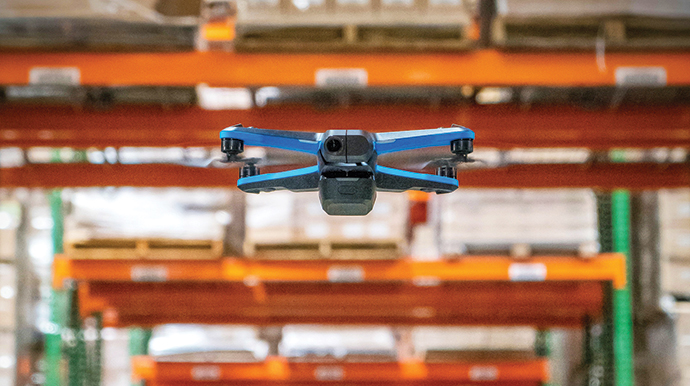 ---
SK's Big Dig
South Korea's SK Innovation is super-sizing the footprint of its EV battery plant under construction off Interstate 85 in Commerce, Georgia. The company on April 28 announced plans to build a second plant at the 283-acre (115-hectare) site at the Commerce Industrial Complex. Construction on the $1.67 billion initial plant, SK's first in the U.S., commenced in March 2019. The newly announced addition will bring the company's total investment at the site to $2.5 billion, which will place it among Georgia's largest projects in a decade. The company says the two plants will have a combined annual capacity of 21.5 GWh. "While the global community faces challenging times, SK Innovation believes it is important to continue making strategic investments to drive economic growth and meaningful change," said SK Innovation CEO Jun Kim.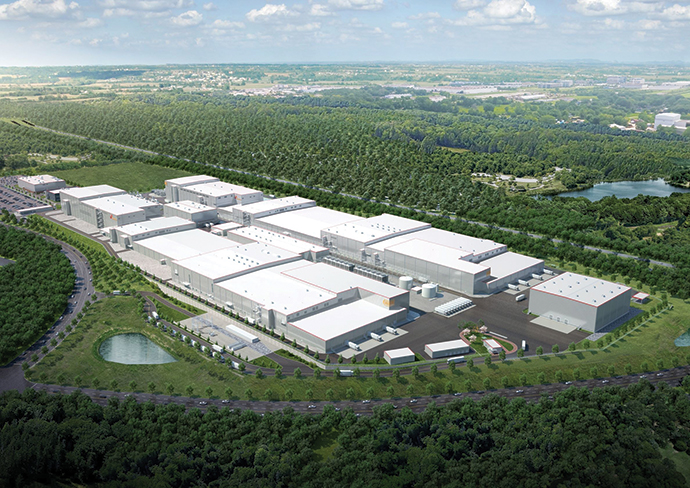 ---
USMCA Could Tilt North American Automotive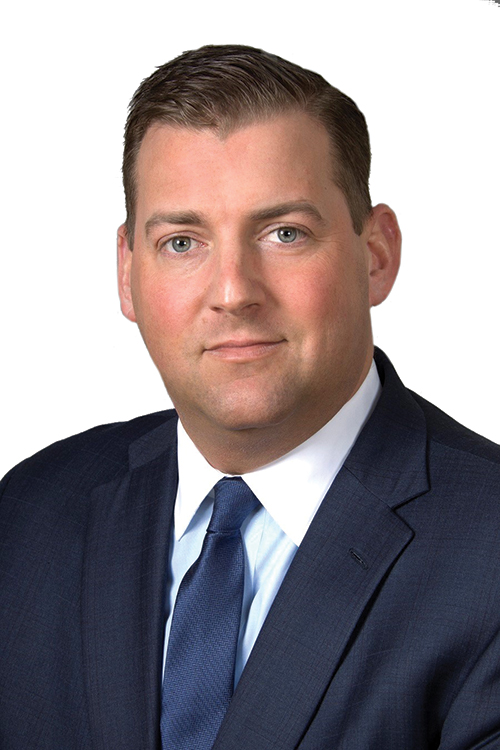 "The Detroit-Windsor of the 21st century will probably be somewhere on the Arizona-Mexico border."
---
An Offer Too Good to Refuse?
Scarcely a month after Tesla's Elon Musk announced that he's scouring sites in "central USA" for a Cybertruck Gigafactory, a town in middle America opened public bidding. On a project recruitment website launched April 13, the Joplin Area Chamber in Joplin, Missouri — a region known for its history of battery manufacturing — announced an offer to Tesla that it characterized as a $1 billion package of incentives and savings. The website identifies a "premium site" measuring 1,042 acres (420 hectares) with BNSF rail access. Musk has said he wants "incentives, a workforce and more." TechCrunch and Axios cite unidentified sources as saying Tesla's eyes are on Nashville.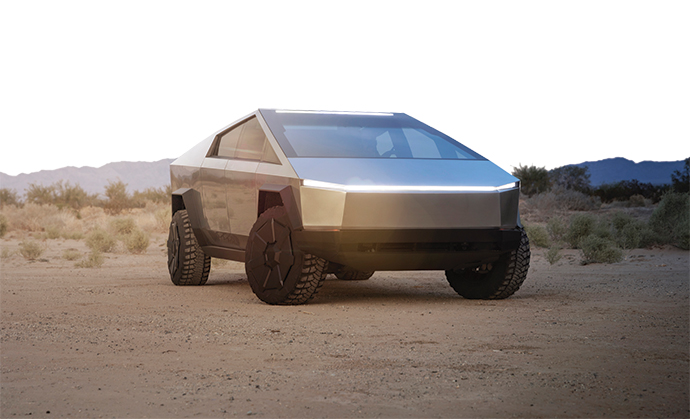 ---
Launching the Great Lakes Shipping Season 
The Marshall Islands–flagged Federal Churchill arrived on the evening of 
April 8 at the Port of Duluth-Superior, thus earning the distinction of being the first ship to call after the winter ice melt. Owned by Montréal-based Fednav, the 656-ft. (220-m.) ice-class bulk carrier arrived empty at River Ag terminal to load 23,000 short tons of wheat destined for Italy. Shana Whiting of Prescott, 
Wisconsin won the annual First Ship Contest sponsored by the Duluth Seaway 
Port Authority by being the closest to guessing the first ship's time of arrival. 
She was 10 minutes off.