Bombardier to Expand in Sweden
The rail equipment division of Canada's Bombardier Transportation announced plans to open an e-mobility test facility at the Finnslätten business park in Västerås, Sweden, with a scheduled opening in 2023. The company says its new Global e-Mobility Test & Technology Center will facilitate joint research and development for energy efficient propulsion systems. The Bombardier operation will be adjacent to the primary research facility of Sweden's Northvolt labs, maker of lithium-ion batteries. "We are looking forward to having Bombardier next door to us," said Peter Carlsson, Northvolt's co-founder and CEO. "We are eager to explore the vast opportunities to collaborate on testing and attracting talent."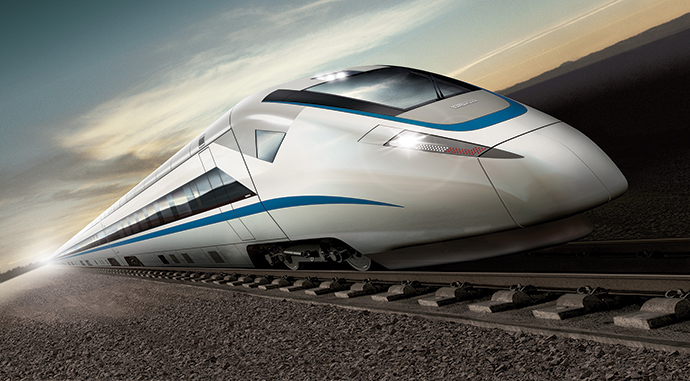 ---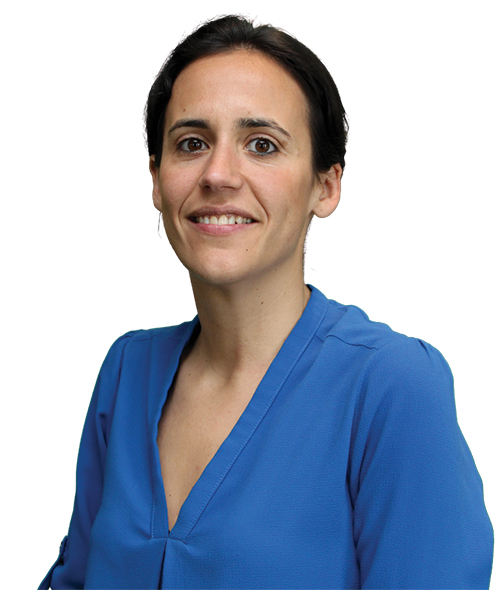 Connecting Africa
The West Indian Ocean Cable Company (WIOCC), which owns some 35,000 miles of terrestrial fiber across Africa, received $40 million in new financing from the Emerging Africa Infrastructure Fund (EAIF) to expand the continent's digital infrastructure. Earlier this year, EIAF supported deals to expand Sonatel's 4G infrastructure in Senegal and to bolster Helios Towers, which operates more than 7,000 telecommunications towers across six African countries. "Growing Africa's communications infrastructure," said EIAF director Olivia Carballo (pictured), "is vital to its long-term economic development and in assisting recovery from the global downturn caused by COVID-19."
---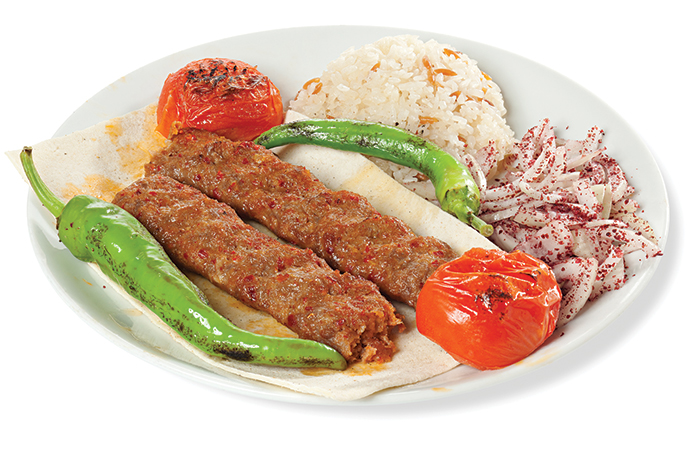 Peace Dividend
In an apparent move to woo Jewish travelers, the catering service for the United Arab Emirates' flagship airline is to produce kosher meals to be served in-flight. Emirates Flight Catering announced the move in September, after the normalization of ties between the UAE and Israel. The company entered into a partnership, to be called Kosher Arabia, with CCL Holdings, a company owned by Ross Kriel, president of the Jewish Council of the Emirates. Meals will be prepared at a special facility in the UAE and certified by the U.S.-based Orthodox Union. Local authorities in Abu Dhabi have instructed all hotels to offer kosher foods options, as well.
---
Wings Over the Water
Wallenius Marine, a Swedish shipbuilder, unveiled a potentially transformative concept for a cargo ship to be propelled across the seas by massive, wing-like sails. The company says its "Oceanbird" will reduce emissions by 90%, as compared to conventional cargo ships. Designed in partnership with Stockholm's Royal Institute of Technology and the Swedish Transportation Administration, the ship is to have the capacity to transport 7,000 automobiles across the Atlantic in 12 days — only five days longer than diesel-powered vessels. The ship's five sails, measuring 260 ft. (80 m.) in length, are to consist of metal and composites. The company says it is aiming for launch in 2024.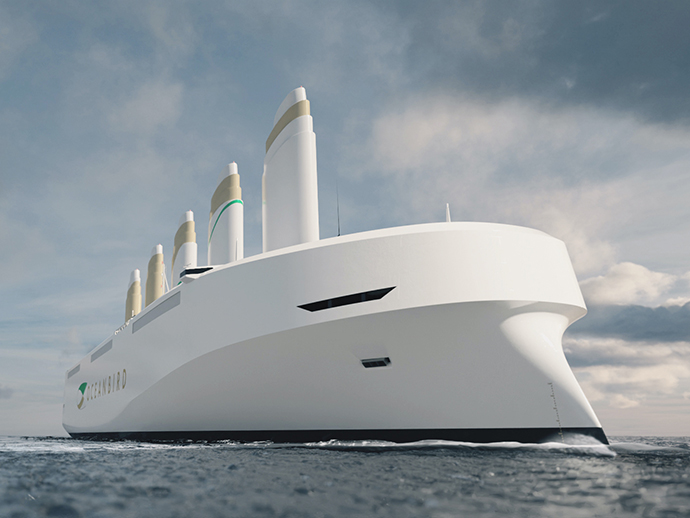 ---
Universal Beijing Resort to Open on Time
Universal Resort Beijing remains on track to open in May 2021, even in the face of the COVID-19 pandemic that briefly shuttered Shanghai Disneyland, which the Universal getaway is expected to rival. Universal Parks & Resorts, the theme park unit of NBCUniversal, offered new details of the facility in mid-October. It's to feature a Universal Studios hotel and seven "themed lands," including The Wizarding World of Harry Potter, Jurassic World Isla Nublar, Hollywood and Waterworld. "We're able to bring home some really wonderful themes and topics and intellectual properties in a very immersive way," said Tom Mehrmann, the resort's president and general manager. A joint venture with state-run Beijing Tourism Group, the park is expected to draw as many as 10 million visitors a year.