Apple 'Doubling Down' in the U.S.
Apple in late April announced what it called an "acceleration of U.S. investments," with plans to make new commitments of more than $430 billion while adding 20,000 new jobs across the country over the next five years. "At this moment of recovery and rebuilding, Apple is doubling down on our commitment to U.S. innovation and manufacturing with a generational investment reaching communities across all 50 states," said Apple CEO Tim Cook. As part of its investments and expansion, Apple plans to invest over $1 billion in North Carolina and will begin construction on a new campus and engineering hub in the Research Triangle area. The investment, Apple says, will create at least 3,000 new jobs in machine learning, artificial intelligence, software engineering and other cutting-edge fields.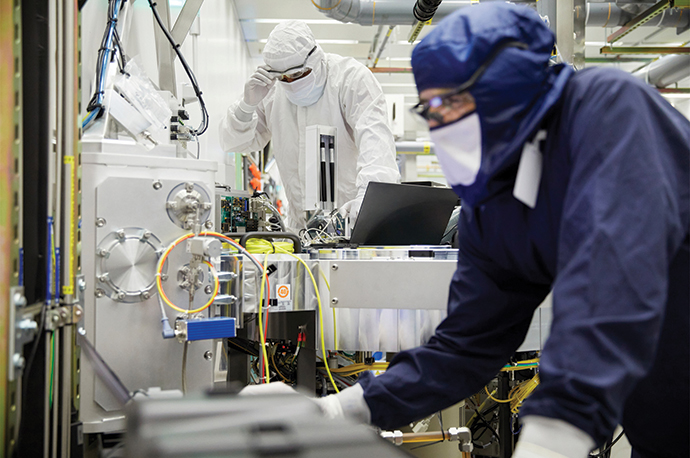 ---
Lighting Out
Data from the U.S. Postal Service adds ballast to the notion that Americans are fleeing some of the nation's coastal meccas. San Francisco, New York, Seattle and Boston all appear among the Top 10 metros with the biggest changes in net out-migration in 2020. Others include oil towns in west Texas and Louisiana. Tops for in-migration included several suburbs of New York City and Boston.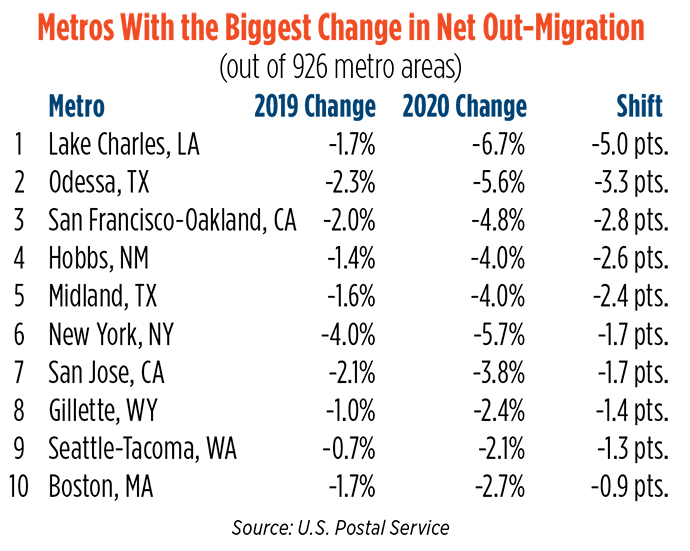 ---
The Stars Shine on Rockford
Ingersoll Machine Tools broke ground March 31 on a major expansion of its Rockford, Illinois, campus to support the construction of the new Giant Magellan Telescope Mount. The expansion, which will add an additional 40,000 sq. ft. (3,715 sq. m.) to the current campus, includes both a new high-bay assembly space as well as a new high-bay manufacturing space. The assembly bay will enable new precision manufacturing space to build the 1,800-ton mount for the extremely large telescope (ELT) to be deployed in Chile.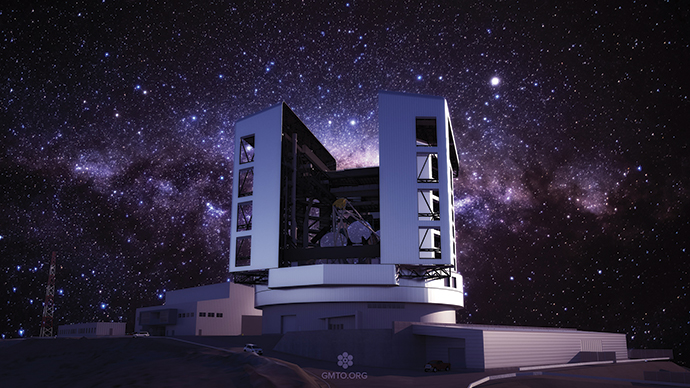 ---
"Project owners and budget officials should anticipate that projects will cost more and have longer — perhaps uncertain — completion times."
---
An All-North American Railway 
Regardless of the winner, the bidding war that has erupted over Kansas City Southern Railway Company is likely to create the first North American railway spanning the U.S., Mexico and Canada. After the Class I railroad based in Kansas City, Missouri, entered into a $28.9 billion merger agreement in March with Canadian Pacific, it agreed in April to entertain a rival $33.7 billion offer from Canadian Pacific rival Canadian National. Kansas City Southern is the smallest Class I operator in the U.S., but the only one with north-to-south operations that also span both coasts of Mexico. Either competing bid would represent the continent's biggest railroad transaction in two decades.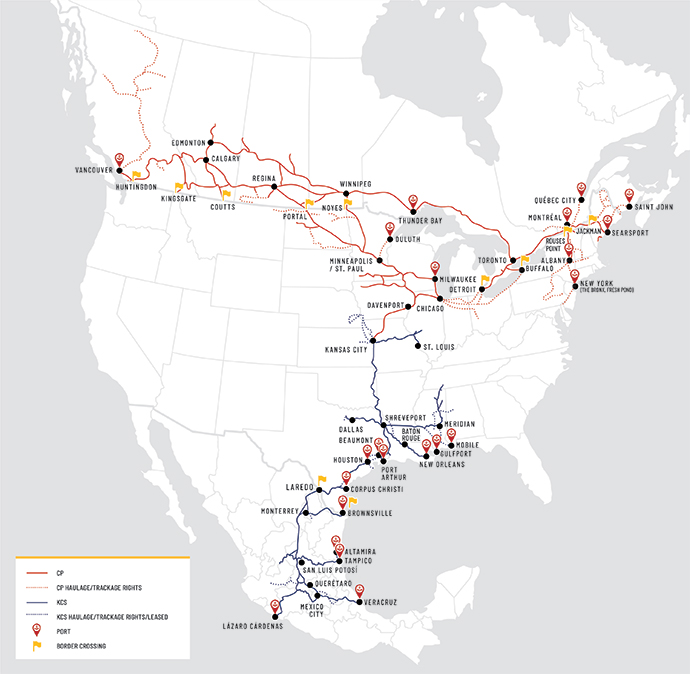 ---
EV Battery Wars 
Ultium Cells LLC, a joint venture of LG Energy Solution and General Motors, announced plans in mid-April for a second EV battery cell manufacturing plant in the U.S. The $2.3 billion factory, similar to the JV's project that broke ground last year in Lordstown, Ohio, is to create 1,300 new jobs in Spring Hill, Tennessee. Once operational in late 2023, the facility is to support production of GM's upcoming Cadillac Lyriq crossover and other EVs at GM's Spring Hill Assembly Plant. LG Energy's parent company, LG Chemical, is to receive about $1.8 billion to settle a trade secrets dispute with South Korea's SK Innovation, thus clearing the way for SK to complete an EV battery project in Georgia whose future had been in doubt.