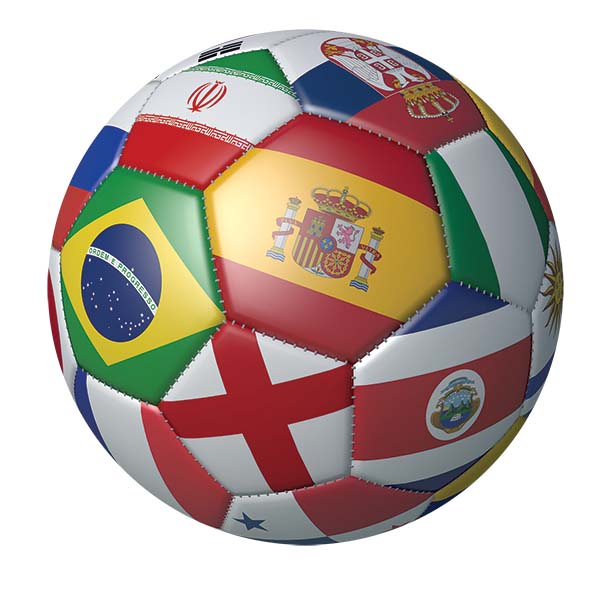 FIFA Mulls U.S. Move
Reports emerged in October suggesting that FIFA, the world governing body of soccer, is considering moving its commercial operations from Zurich, Switzerland, to the United States. The prospective move could help the organization distance itself from a history of scandals at its current home base, while positioning the game's global leadership for the 2026 World Cup, to be held in the U.S., Mexico and Canada. The organization has been based in Switzerland since 1932 and moved into its current $200 million headquarters in 2007. It already is in the process of shifting a number of operations to Paris. Citing unnamed sources, The New York Times reported that a possible move could hinge upon the suitability of locations in major U.S. cities and the ease of acquiring work visas for staff members.
---
… virtually the entire global economy has decided to end the race to the bottom on corporate taxation."
— U.S. Treasury Secretary Janet Yellen on the OECD agreement announced October 8 to establish a minimum 15% corporate global tax rate
---
Show Me the Money
Global venture funding climbed to a record $158 billion in Q3 of 2021 — a year-over-year jump of 105% — according to a report by CB Insights, the New York-based market intelligence company. U.S. companies, the group says, raised $72.3 billion during Q3, 46% of the world total.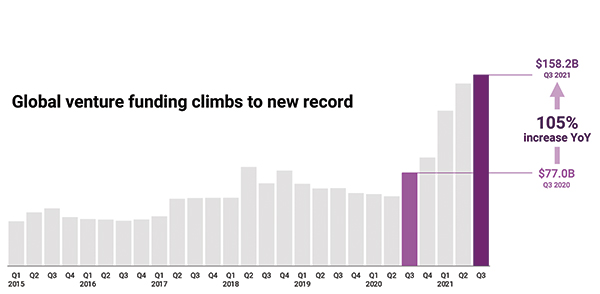 ---
The Power of Bamboo
Nestlé is to plant 2.5 million native bamboo clumps in the Philippines as part of its global reforestation and carbon reduction initiatives. The project targets the island of Mindanao, where the Switzerland-based company harvests coffee beans. Fast-growing bamboo absorbs more carbon dioxide and creates up to 35% more oxygen than equivalent stands of hardwood trees. "Planting trees in areas where we source our ingredients helps protect and restore food systems," says Chris Johnson, Nestlé CEO for Asia, Oceania and sub-Saharan Africa. "It helps our supply chain and the local communities that grow our ingredients to be more resilient." Nestlé has set a goal of being carbon net-zero by 2050.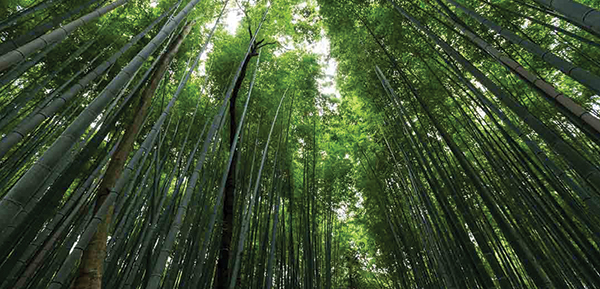 ---
Axalta Goes Big in China
Philadelphia-based Axalta broke ground in mid-September on a 500,000-sq.-ft. (46,000-sq.-m.) coatings facility in Jilin City in northern China. The company says the plant, scheduled to open in 2023, will accommodate demand in China for automotive plastic components. The facility is to produce basecoats, primers and clearcoats for light vehicles and larger commercial vehicles. Already this year, Axalta has expanded a waterborne coatings plant in Shanghai and opened a Refinish Training Center in Guangzhou.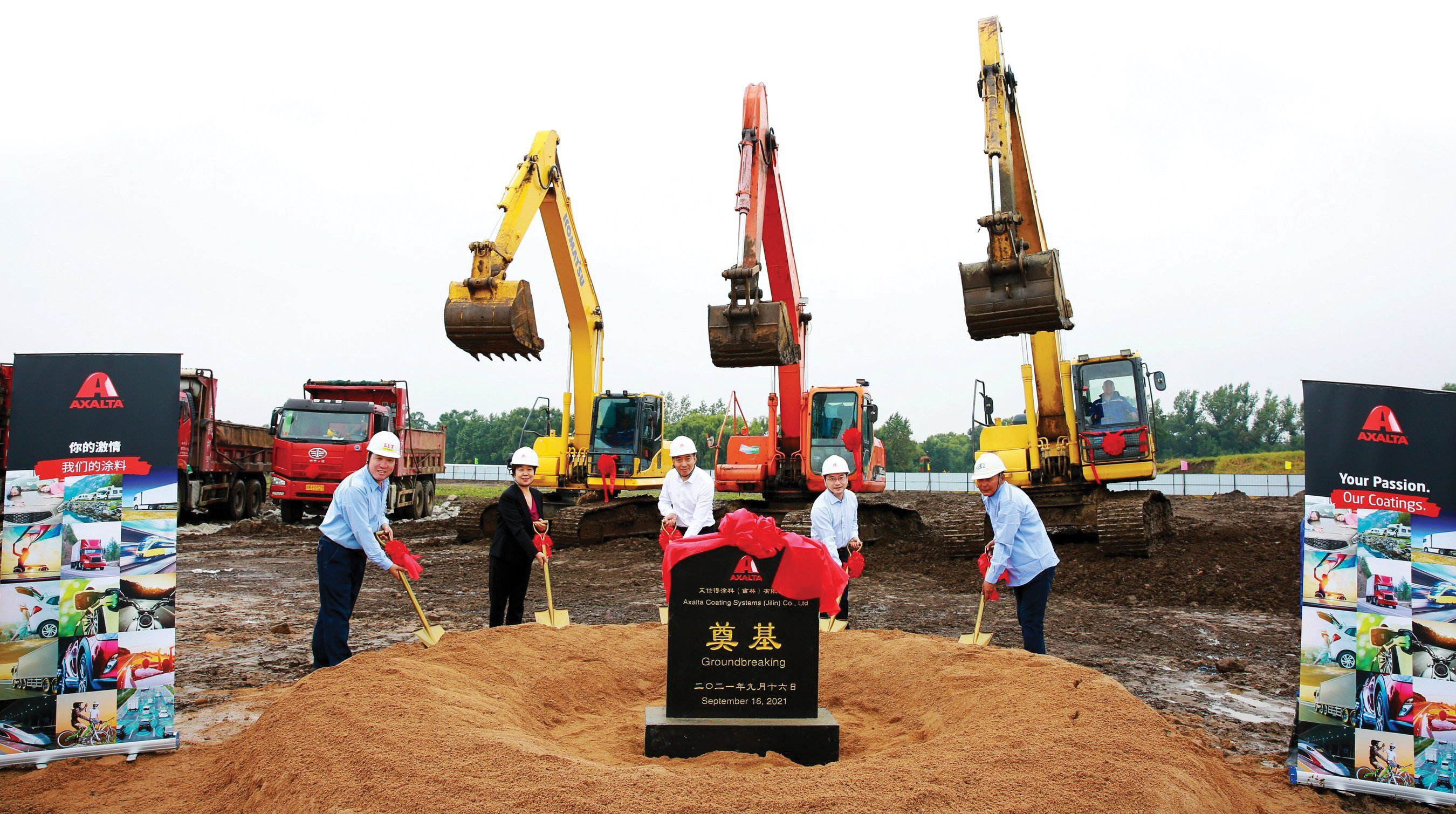 ---
Boeing Building Down Under
Boeing has selected Toowoomba, Australia, as the site for the company's first uncrewed aircraft assembly plant outside of North America. The facility in the state of Queensland, in northeastern Australia, will produce and assemble the Boeing Airpower Teaming System, the first military combat aircraft to be designed, developed and manufactured in Australia in half a century. Production is to take place at the Wellcamp Aerospace Defence Precinct at Wellcamp Airport, with the project expected to generate up to $1 billion for the Queensland economy. "The Wellcamp location is attractive due to its access to a flight line, clear flying days, commercial flight access and ability to support the rapid pace at which the Airpower Teaming System is growing," said Boeing Defence Australia Managing Director Scott Carpendale.