At the Wheel of Something Big
With British Prime Minister Boris Johnson on hand, Nissan announced a $1.37 billion project to establish what it calls the world's first electric vehicle manufacturing ecosystem, centered on the company's longstanding factory in Sunderland in northeastern England. The site will build EV batteries in partnership with Japan's AESC, which already runs a nearby plant that makes batteries for the Nissan Leaf. The EV hub also is to produce a new-generation electric vehicle, with combined investments expected to produce more than 6,000 jobs directly and indirectly.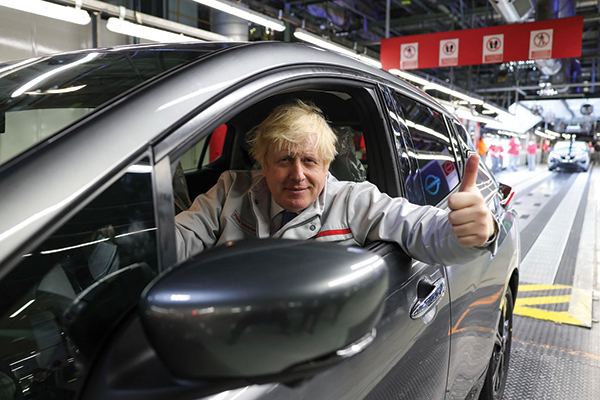 ---
Long, Strange Trip
With the globe's favorite hippie band — the eminent Dead & Company — on the road again this summer and fall, what better time to introduce HIPPIE CAVIAR HOTEL, a concept van fit to own the touring and tail-gating scene. Renault unveiled the all-electric traveling unit at the Düsseldorf Motor Show in late August. With a furnished roof terrace, exterior bed and luxury interior specs and materials, HIPPIE CAVIAR HOTEL "was born with the desire to escape, to experience travel in an idyllic setting with all the comforts and amenities of a 5-star hotel," says Renault designer Louis Morasse. Renault is developing a range of VIP vans as it prepares to launch an electric version of its signature Trafic model in 2022.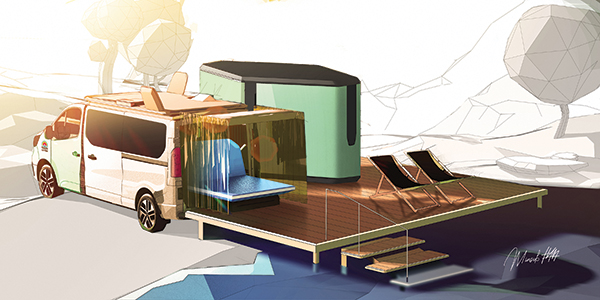 ---
Europe's Big Three Dominate Startups
Almost two-thirds of the top 1,000 startups and scale-ups in Europe were founded in the United Kingdom, Germany, and France, according to study released in early August by McKinsey & Company. McKinsey reports that "European startups are being created and growing at an unprecedented pace," and that "launching a startup amid the continent's fragmented value pool doesn't necessarily have to be such a challenging proposition."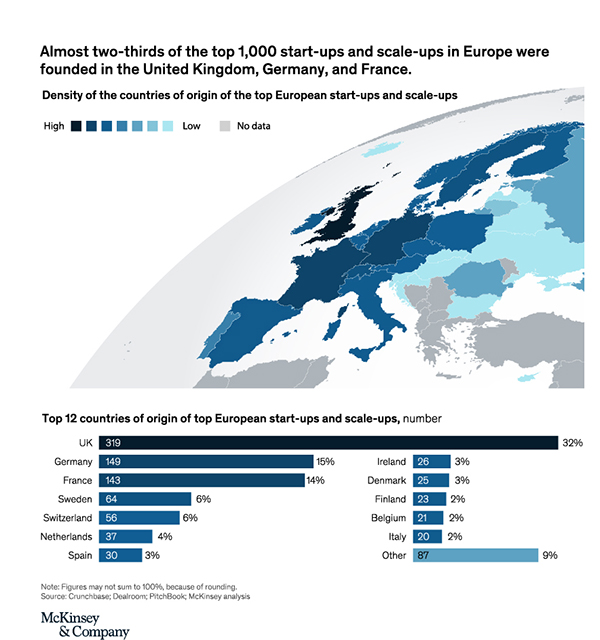 ---
Solar Rising 
In Malaysia China's Risen Energy announced plans to invest more than $10 billion in a new solar hub in Malaysia, the company's first major manufacturing project in Southeast Asia. The deal was secured under Malaysia's economic recovery plan, which includes new solar incentives that prompted Fitch, earlier this year, to upgrade its forecast for the country's solar market. "Malaysia," said Risen Energy President Xie Jian, "has abundant raw materials, high quality of human resources and harmonious ethnic relations, and most importantly, strong support and service from the state and local government." Risen recently signed an agreement to supply a 12,000-acre solar installation in northern Indiana.