Lego Assembles for the Future
The Lego Group announced plans to invest more than $1 billion in a new factory in Chesterfield County, Virginia. About 21 miles southwest of state capital Richmond, the 1.7-million-sq.-ft., carbon-neutral facility will employ 1,760 people and run completely on energy created by its onsite solar park. Construction is slated to begin in the fall of 2022 with plans to begin production by 2025. A temporary packaging site will open in an existing building close by in early 2024, creating up to 500 jobs. The company additionally announced that it will upgrade and expand its current manufacturing facility in Monterrey, Mexico, which has primarily served the U.S. market. The new site will be Lego Group's seventh location globally and second in North America, and will help with demand and distribution to their biggest markets while managing their carbon footprint.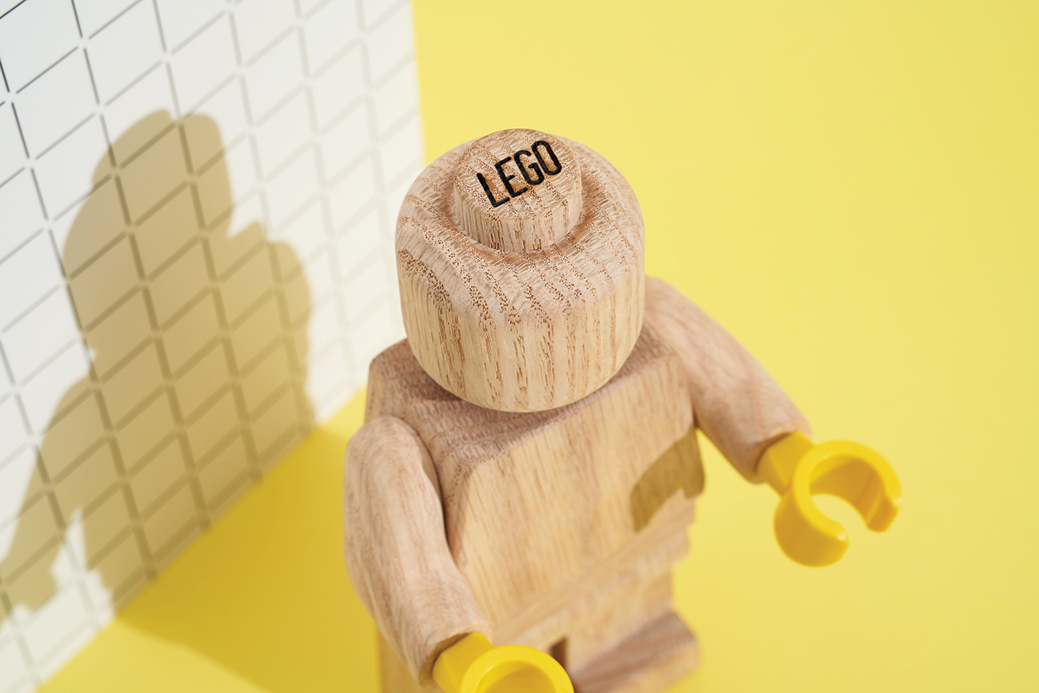 ---
Shot In the Arm From Seqirus
Seqirus, the world's largest cell-based influenza vaccine manufacturer, has completed its $156 million expansion in Holly Springs, North Carolina, bolstering the community with 80 new jobs. Located about 20 miles southwest of North Carolina's state capital Raleigh, the facility now houses two pre-filled syringe lines. This expansion will allow for an increase in production and capacity to supply U.S. markets with vaccinations for the upcoming influenza season, while also continuing to combat the pandemic.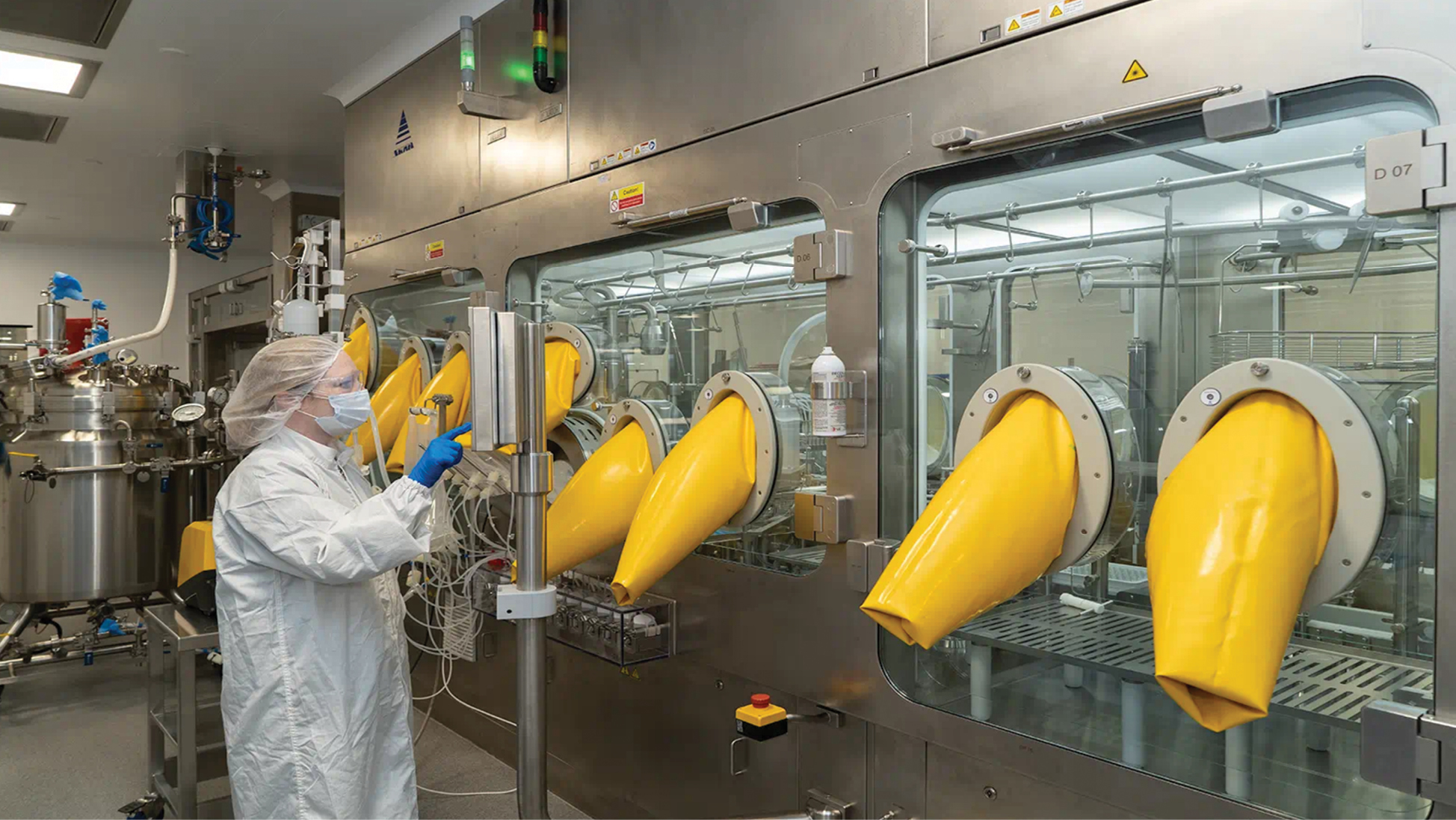 ---
Top 25 Leading Markets for Life Science Talent in U.S.
CBRE assessed each market against multiple criteria, including its number of life sciences jobs and graduates, life sciences' share of each market's overall job and graduate pool, its number of doctorate degree holders in life sciences, and its concentration of jobs in the broader professional, scientific and technical services professions. "There is a conventional view of life sciences that emphasizes large lab markets such as Boston, the Bay Area and San Diego. With this new report, we take a broader view, analyzing life sciences workforces across the U.S. as well as the connection that talent has to how and where companies grow," said Matt Gardner, CBRE Americas Life Sciences leader.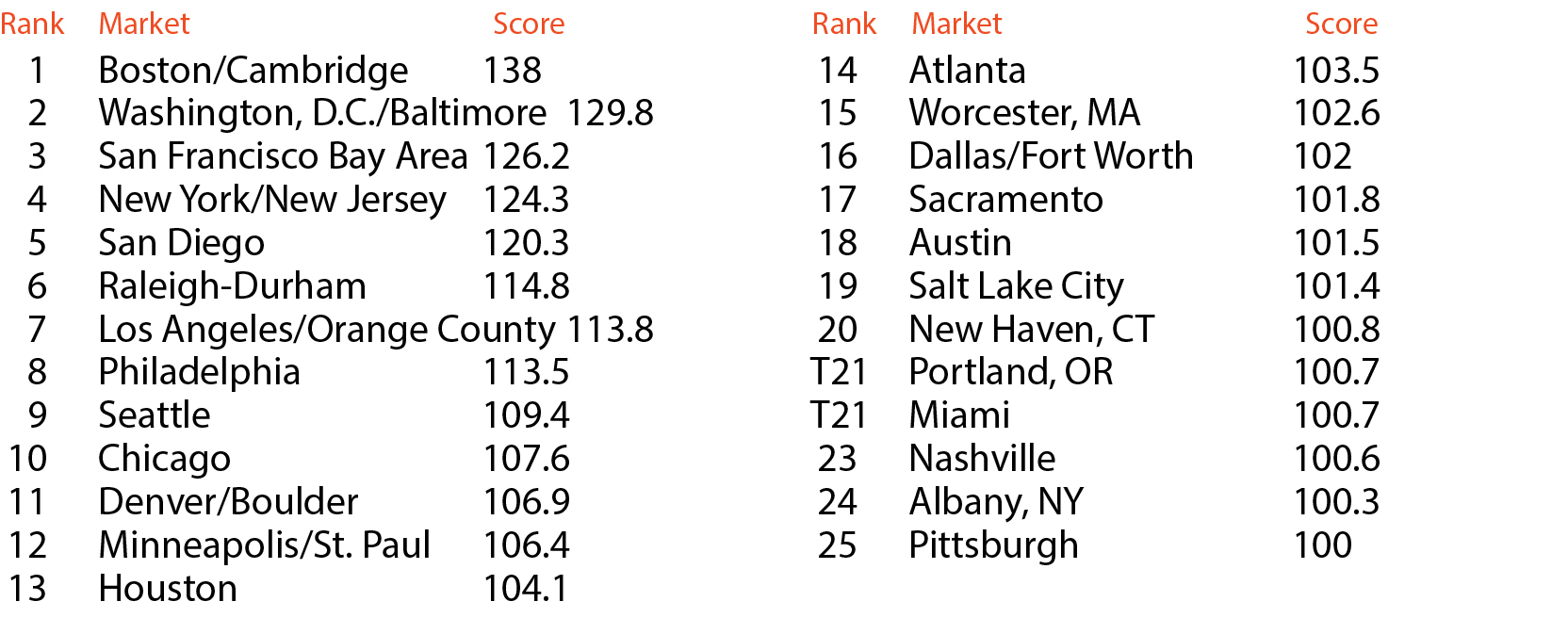 ---
Stellantis Bets on Sustainable Future in the Great Lakes
With multiple investments announced in May and June totaling $6.1 billion, global automaker Stellantis is going all in on EVs. The company announced a $3.6 billion investment to revamp its Ontario plants in Windsor and Brampton for making EVs and hybrids and added two R&D centers concentrated on EV and battery technology. Investments totaling $14 billion have been made in Ontario automotive production in the last 18 months, over $7 billion of which is in hybrid and EV production. Meanwhile, five hours' drive southwest of Windsor, 1,400 new jobs and $2.5 billion are headed to Kokomo, Indiana, by 2025 as Stellantis and Samsung SDI announced a JV to establish an EV battery manufacturing plant in the town where Stellantis has had a presence for 85 years. By 2030, the company anticipates BEV sales of 5 million vehicles. The announcement is part of a long-term electrification strategy to invest $35 billion (€30 billion) through 2025 in electrification and software globally.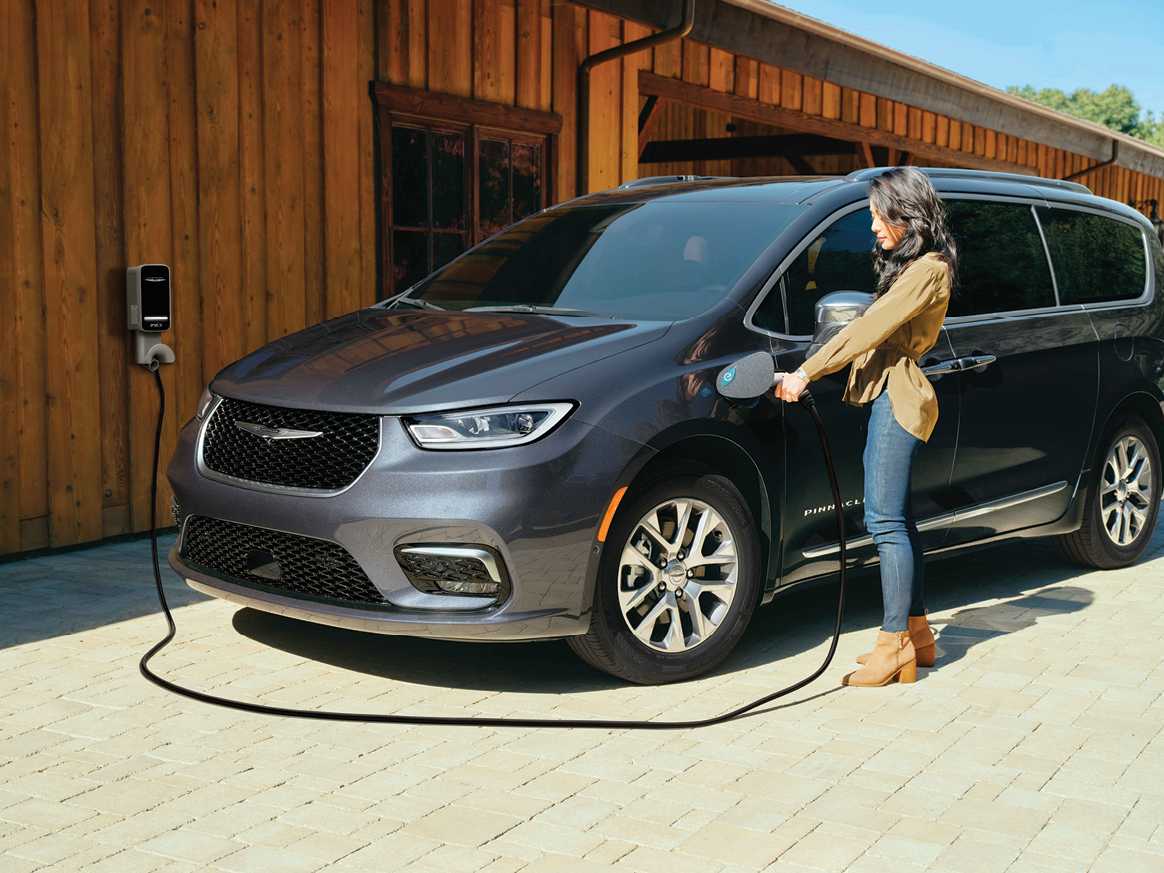 ---
Sweet Home for Novelis
Novelis plans to unveil a new zero-waste aluminum rolling and recycling facility in Baldwin County, Alabama, by mid-2025. The 3,000-acre high-tech aluminum plant, powered by renewable energy, will bring 1,000 new jobs to the city of Bay Minette on a parcel known up to now as the South Alabama Mega Site. The company also announced it will develop an Advanced Manufacturing and Leadership Center of Excellence in nearby Daphne to provide industry and workforce training. The facility will primarily focus on serving the beverage can market while additionally providing sustainable aluminum solutions to the packaging and automotive industries. The company says the plant with provide an initial 600 kilotonnes (KT) per year with plans to grow. "We are well positioned to efficiently expand capacity at this facility in the future — above the 600KT announced today — to capture ongoing strong demand," said Novelis President and CEO Steve Fisher.
---
Another Major Corporate HQ Is Heading South, and Not Just for the Winter
Texas is now home to the most Fortune 500 companies in the nation as it claims its 54th corporate headquarters. Just a few years removed from moving to the Chicago suburbs from its hometown of Peoria, Illinois, Caterpillar Inc. announced that its HQ is moving from Deerfield, Illinois, to the company's existing office in Irving, just outside the Dallas-Fort Worth area. The world's leading manufacturer of construction and mining equipment has had a presence in Texas since the 1960s. "We believe it's in the best strategic interest of the company to make this move, which supports Caterpillar's strategy for profitable growth as we help our customers build a better, more sustainable world," said Caterpillar Chairman and CEO Jim Umpleby.