Nova Scotia More Digital By the Day
Tech services company Cognizant in January chose Halifax, Nova Scotia, for a new global technology and service delivery center. Over the next seven years, up to 1,250 new jobs are anticipated from two payroll rebate agreements approved by the province, where the information and communications technology (ICT) sector contributed CAN$1.8 billion (4%) of provincial GDP in 2020 and directly employed 11,000 people through 1,300 companies. "We have a bold plan for economic growth in Nova Scotia, and a thriving ICT sector is part of our way forward," said Nova Scotia Minister of Economic Development Susan Corkum-Greek,who is responsible for Nova Scotia Business Inc. (NSBI).
In 2021 the province invested CAN$16.8 million to allow four Nova Scotia universities to expand computer science programming as demand for training grows.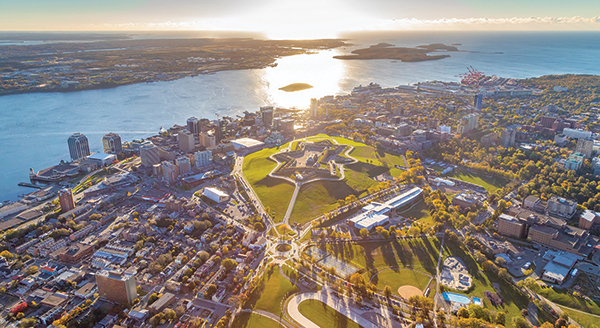 ---
"As we progress through the spring and early summer of 2022, we should finally see a new normal in office usage begin to emerge, assuming no other variants disrupt the progress underway today. While many companies are in a 'wait and see' posture, their stance will likely transition into action as COVID retreats."
— Julie Whelan, CBRE Global Head of Occupier Research, Feb. 7, 2022
---
Lockheed Martin and Airbus: 'Built in America'
Lockheed Martin, with European partner Airbus, plans to spread the wealth of a potential Air Force contract between two defense-heavy southern states, Georgia and Alabama. The LMXT is Lockheed Martin's offering to replace the aging fleet of Air Force KC-135 tankers. In a January 31 statement, the company said the plane is to be manufactured at the Airbus plant in Mobile as an A330, then converted into the LMXT tanker at Lockheed Martin's facility in Marietta, Georgia. "Establishing this production work in Alabama and Georgia confirms Lockheed Martin's commitment that the LMXT will be built in America, by Americans, for Americans," said Lockheed Martin Chairman, President and CEO James Taiclet.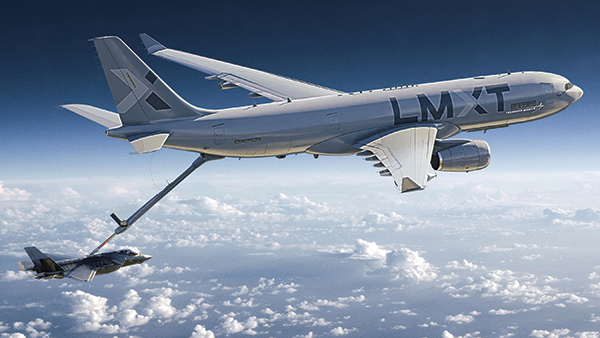 ---
New York Not Quitting
Wait, wasn't everyone quitting New York? Not according to WalletHub. A January 21 report by the personal finance website found the "Great Resignation" hitting Alaska the hardest and New York State the least.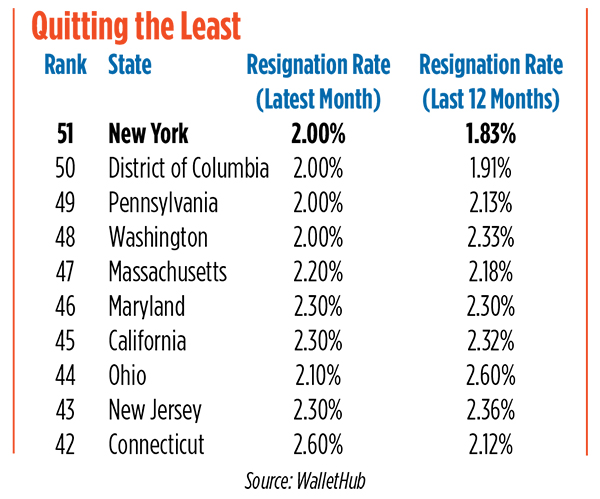 ---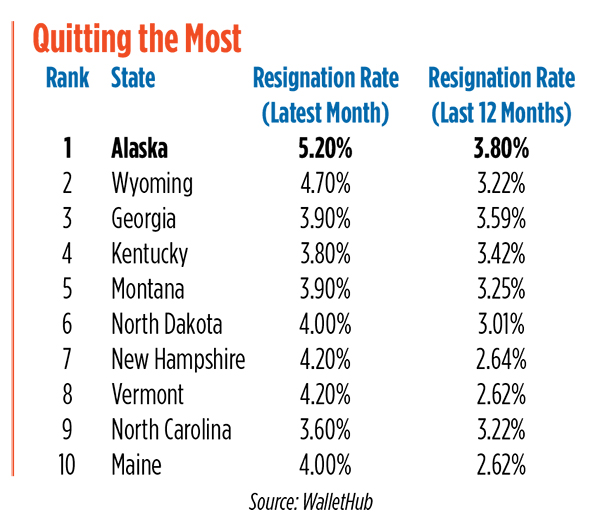 ---
Canola Crush in Canada
A joint venture of two ag techs based in Saskatchewan plans to build a $360 million canola crush facility. Led by Saskatoon-based Federated Co-operative Limited (FCL) as 51% stakeholder, the JV says the facility will supply 50% of the feedstock required for a renewable diesel plant in the Regina area. The new project, FCL said in a statement, is part of a $2 billion investment the company is making to construct an Integrated Agriculture Complex. Regina's AGT Food and Ingredients, Inc., is minority partner in the joint venture.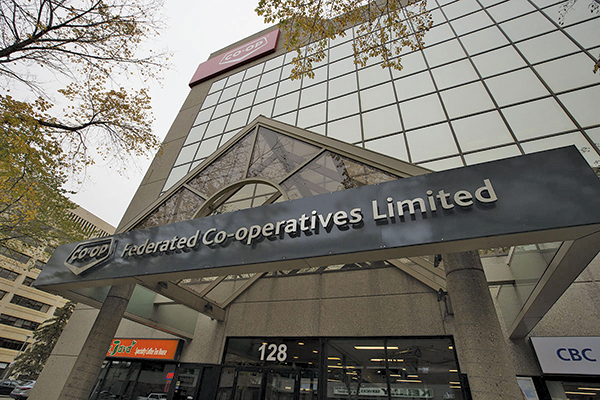 ---
This Match is Over
Not only is the US Chess Federation pulling up stakes for St. Louis, it's taking some parting shots at Crossville, Tennessee, its headquarters since the early 2000s after Windsor, New York. In an unusually frank press release announcing the move Jan. 5, the federation described Crossville, an enclave of 12,000 people closer to Knoxville than Nashville on Interstate 40, as "best known for its golfing, outdoor activities, and as a retirement community," continuing that, "US Chess" — with its staff of 18 — "now requires different specialized talents to support its operations — skillsets that have proven difficult to find in Crossville." The federation "rarely" received, it said, interest from "qualified candidates." The Chess Federation has "evolved substantially," since locating in Crossville in 2003, according to VP Randy Bauer. US Chess President Mike Hoffpauir said: "With the world-class chess activities in St. Louis, including the Saint Louis Chess Club's decade-long string of hosting U.S. Championship events, we are excited about being positioned to better deliver on our nonprofit mission with this move."