UST and Tradepoint Atlantic Fit Like a Glove
A new company formed in response to medical supply shortages announced plans to produce medical-grade exam gloves at the former Bethlehem Steel facility in Baltimore. United Safety Technologies, founded in New York in 2020, plans to renovate the 735,000-sq.-ft. building at the expanding Tradepoint Atlantic development to the tune of $350 million. The new facility — expected to create more than 2,000 jobs — is initially to produce some 375 million units per month. Bethlehem Steel opened its Cold Mill Building at Sparrows Point in 1999 and shut it down in 2012.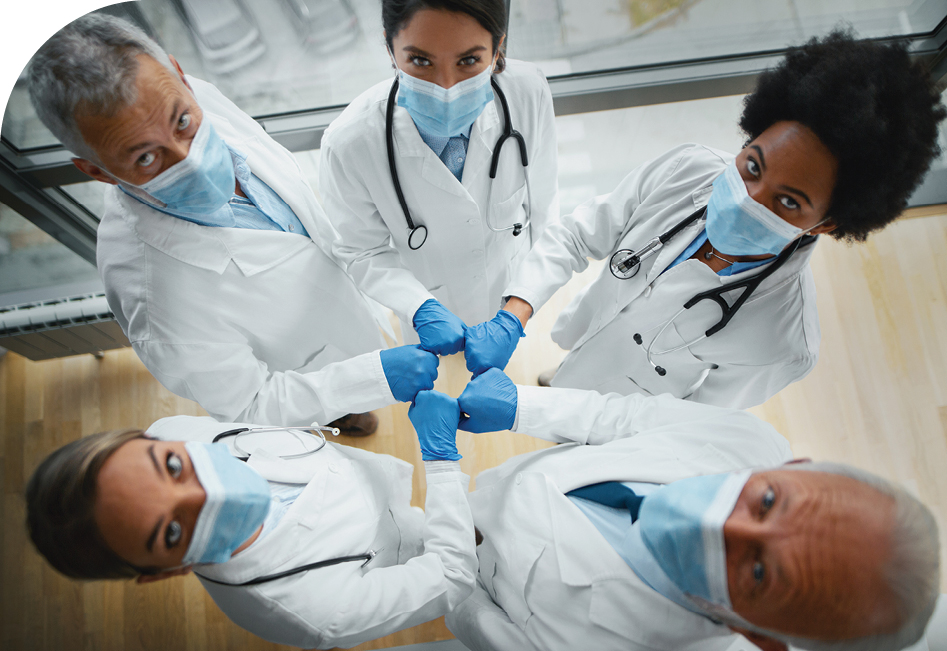 ---
"Because of the pandemic and probably the situation in Ukraine, the supply chain that comes from Asia is moving to Mexico."
— Julio Escandon Jimenez, Director General, Banco Case — April 5 at Bloomberg.com
---
Aligned for Growth
Aligned Data Centers in April simultaneously announced first-phase completion of its hyperscale data center campus in Chicagoland and broke ground on an adjacent facility. Together, the two multi-story facilities on the company's 18.5-acre site will offer more than 100 MW of capacity, part of 270 MW of planned new development from the company this year. Chicago and Phoenix both appeared among the top five most active data center markets for 2021 in CBRE's North American Data Center Trends report released in late March. Overall there was 493.4 MW of net absorption in the seven primary U.S. data center markets (Northern Virginia, Dallas, Silicon Valley, Chicago, Phoenix, New York Tri-State and Atlanta) in 2021, "a 31% increase over 2019's then-record level, and up 50% from 2020," said CBRE.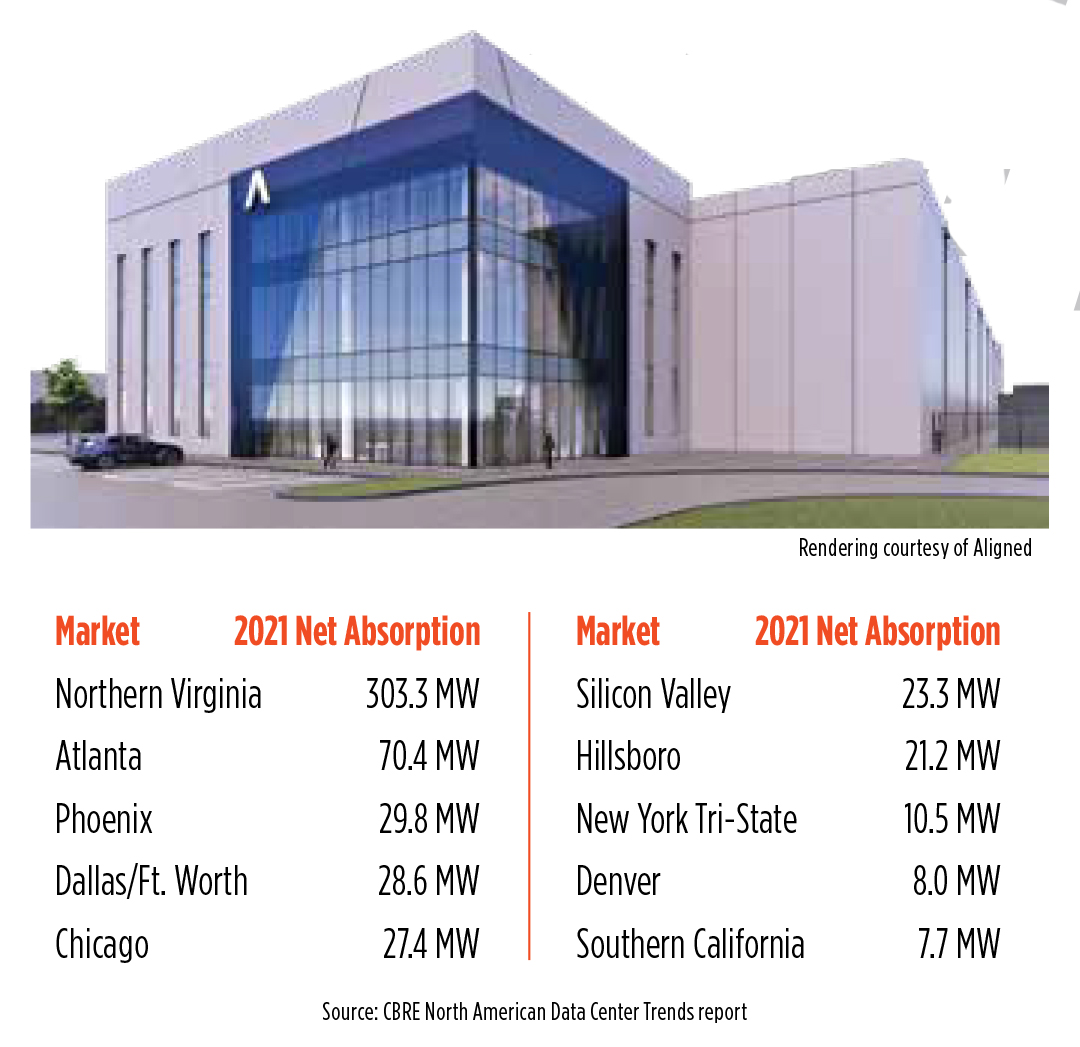 ---
Purdue Wants You
Purdue University has launched a first-of-its-kind program to recruit remote workers to a campus business district. "Work from Purdue" offers incentives including cash stipends and food allowances to remote workers willing to relocate to Discovery Park District at Purdue. "Like the corporate campuses they inspired," the University said in a release, "universities were designed to nurture their residents both on and off the clock."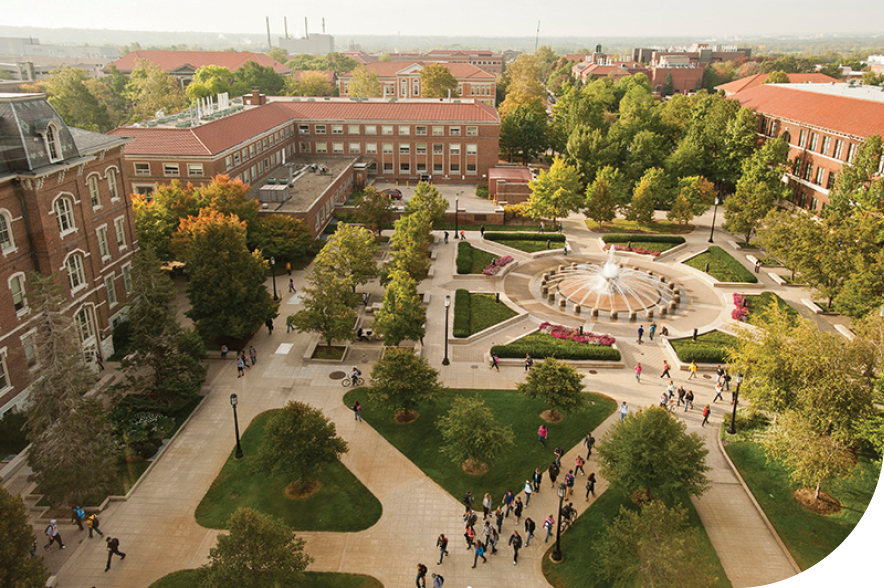 ---
A Rumble from Longboat Key
Following public opposition to an $825,000 incentives package awarded to Rumble, the video sharing platform accused of airing Russian and pro-Russian propaganda, Sarasota County, Florida, has scrapped job creation incentives altogether. Commissioner Nancy Detert, as quoted by the Sarasota Herald-Tribune, suggested the current low rate of unemployment renders such incentives — "rebates," she called them — largely moot. As the unidentified recipient of the package awarded in October, Toronto-based Rumble announced plans in November to establish a U.S. headquarters in Longboat Key that will come with 25 initial jobs and an anticipated $50 million investment over coming years. Members of Sarasota County's sizable Ukrainian community expressed disapproval during small-scale street demonstrations. Rumble will not receive money from the county, the Herald-Tribune reports, as no contract between the two had been signed before the commission abolished the incentives program April 12. Rumble's active user base hit an all-time high in Q1 2022.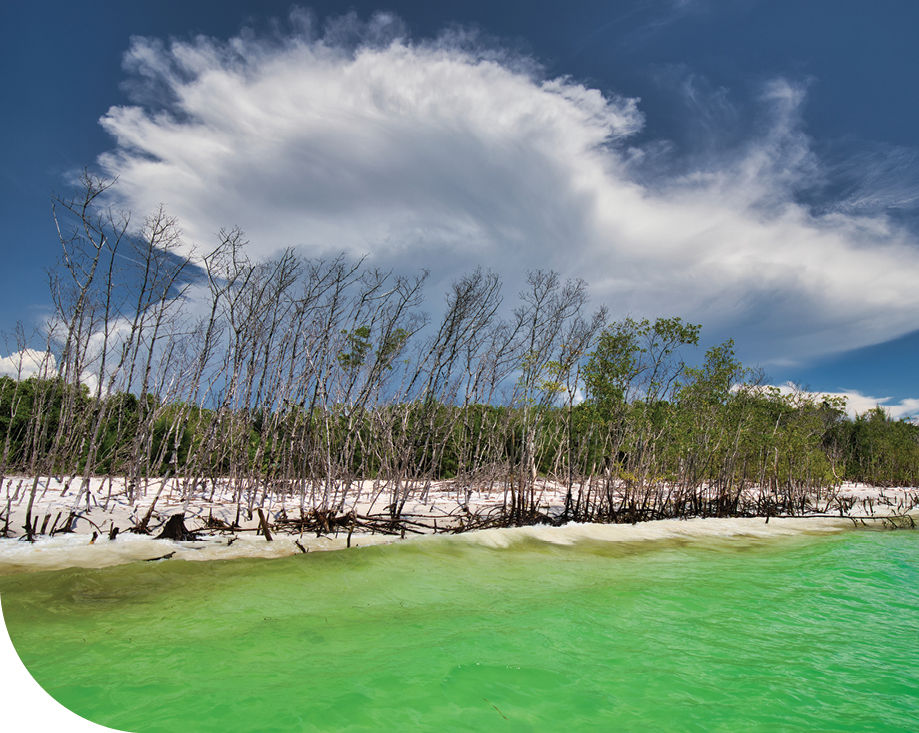 ---
Barbie Goes to Mexico
Mattel, whose brands include Barbie, Hot Wheels and Fisher-Price, announced the consolidation of North American manufacturing operations at a growing facility in Montoi, Mexico, near Monterrey. The $47 million expansion is to help absorb operations halted in Montreal and Tijuana for what the company called cost-cutting reasons. It will result in Mattel's most prolific manufacturing plant worldwide. Mattel says its Montoi workforce has grown from 1,600 employees in 2019 to 3,500 this year.