Telangana's Cali Connection
Los Angeles–based Biliti says it will build the world's largest three-wheel EV factory in India's Telangana state, recently tapped as second global headquarters of Biliti's SoCal neighbor and EV contender Fisker. Coming within a week of each other in April, the two announcements bolster Telangana's officially stated aim of becoming a global hub for EV and energy storage manufacturing. Biliti's expected $150 million investment is to yield 240,000 three-wheelers a year. The company says its three-wheel Taskman (pictured) has covered more than 20 million miles — mostly as a last-mile provider — in the U.S., Japan, Western Europe, Africa, Asia and parts of the Middle East. Users include Amazon, IKEA, Zomato and Grofers.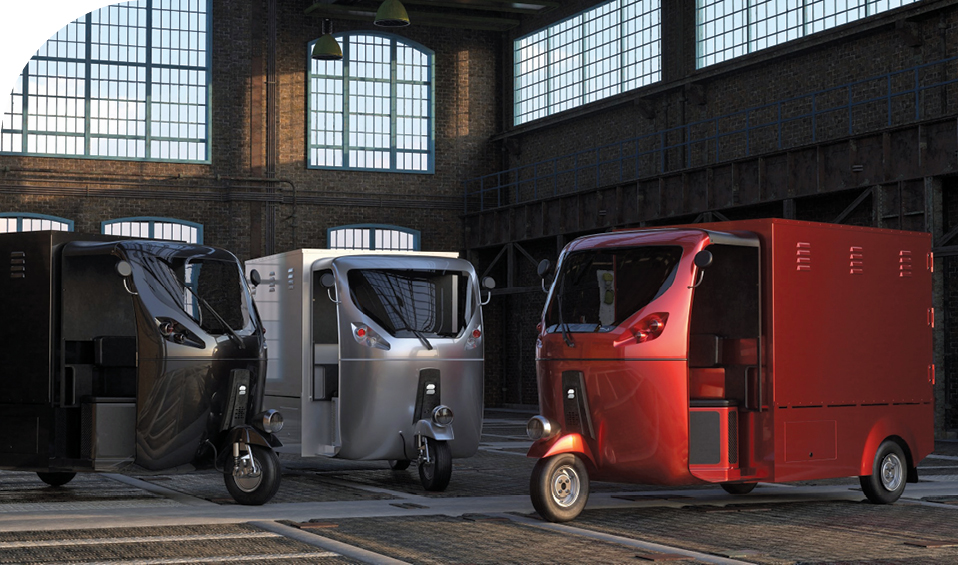 ---
Globalization Is Over.
The Global Culture Wars Have Begun.
— New York Times Opinion Page headline, April 8, 2022
---
Amazon Stymied in Cape Town
A judge's order on a question of Indigenous peoples' rights has imperiled Amazon's plan to establish an African hub in Cape Town, South Africa. In late March, judge Patricia Goliath of the Western Cape High Court halted construction of a $300 million mixed-use project that boasted Amazon as anchor tenant. The court ordered consultations between the developer and Indigenous communities who assert a sacred connection to the property, most recently a golf course. The judge ruled the Goringhaicona Khoi Khion Indigenous Traditional Council had been excluded from the permitting process that paved the way for construction a year ago. In approving the project, local officials had touted the 19,000 jobs it was expected to bring and the cachet of Amazon. "The fact that the development has substantial economic, infrastructural and public benefits," the judge ruled, "can never override the fundamental rights of First Nations peoples."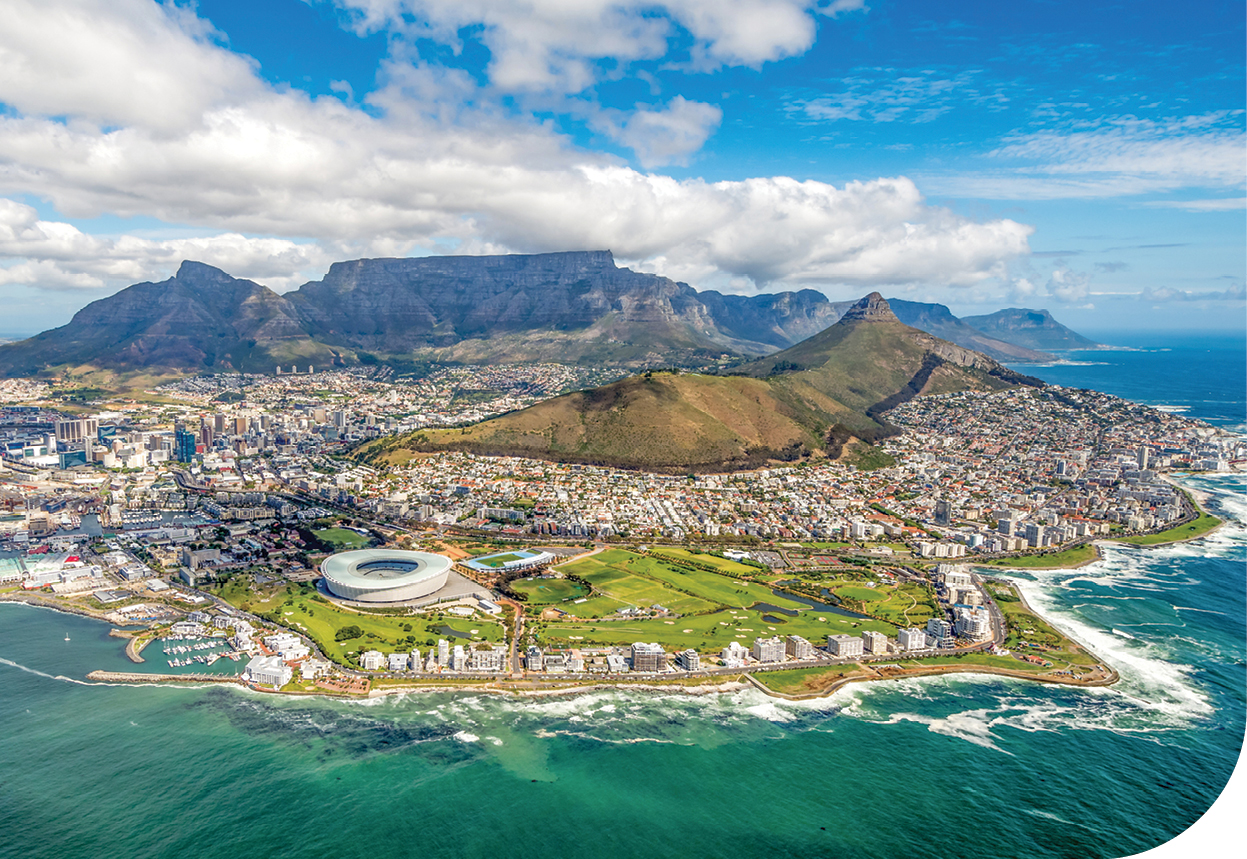 ---
Atlanta Returns to the Pilot's Seat
Atlanta's Hartsfield-Jackson International has reclaimed the mantle of World's Busiest Airport, after what turns out to have been a brief interregnum following 22 years at the top. Guangzhou Baiyun International Airport in China, having served one year at No. 1, slipped to No. 8 in the annual ranking by Airports Council International. Eight of the top 10 are U.S. airports and two are in China.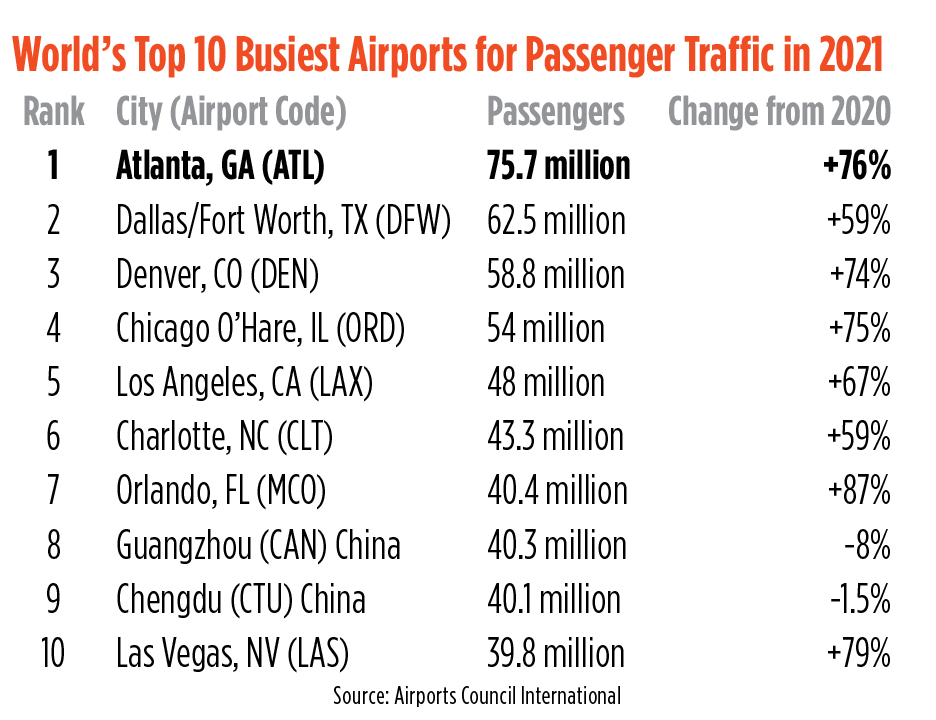 ---
Dyson Likes Singapore for Scientists
Appliance maker Dyson, best known for its bagless, cyclonic separator vacuum cleaner, has a new global headquarters in Singapore, and plans to hire more than 250 engineers and scientists to staff operations at the painstakingly restored St. James Power Station, considered a national landmark. "Dyson's expansion here is possible because of the wonderful inventiveness and enthusiasm of the young Singaporean engineers and scientists who have joined us," said founder Sir James Dyson. Singapore, the company says, "sits at the center" of Dyson's vision to enter new fields of research and high-performing technology products driven by increasing intelligence.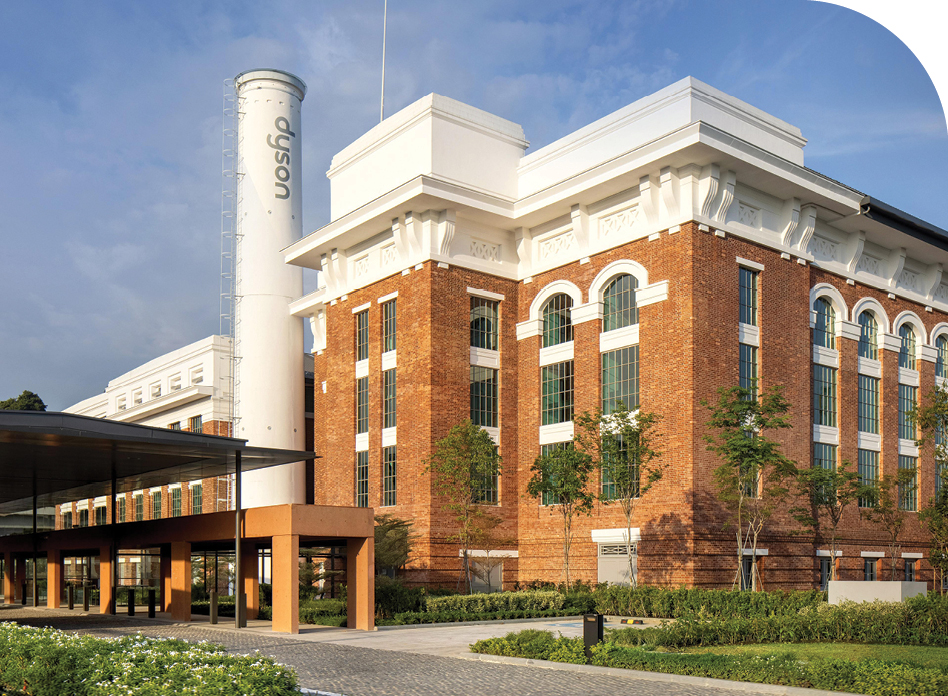 ---
FDI Awakened in 2021
Global foreign direct investment flows, stung first by COVID and now
Russia's aggression in Ukraine, showed a strong rebound in 2021, up 77% to an estimated $1.65 trillion,
according to the United Nations Conference on Trade and Development (UNCTAD).