Underground Connectivity
By 2029, Germany and Denmark will be linked by the world's largest immersed tunnel known as the Fehmarnbelt Fixed Link. Stretching 11.1 miles long with a $7.1 billion price tag, the tunnel connects Germany's Fehmarn island to the Danish island of Lolland, creating just a 10-minute drive between the two locations. The road and rail tunnel will consist of two double-lane roadways and two electric rail tracks.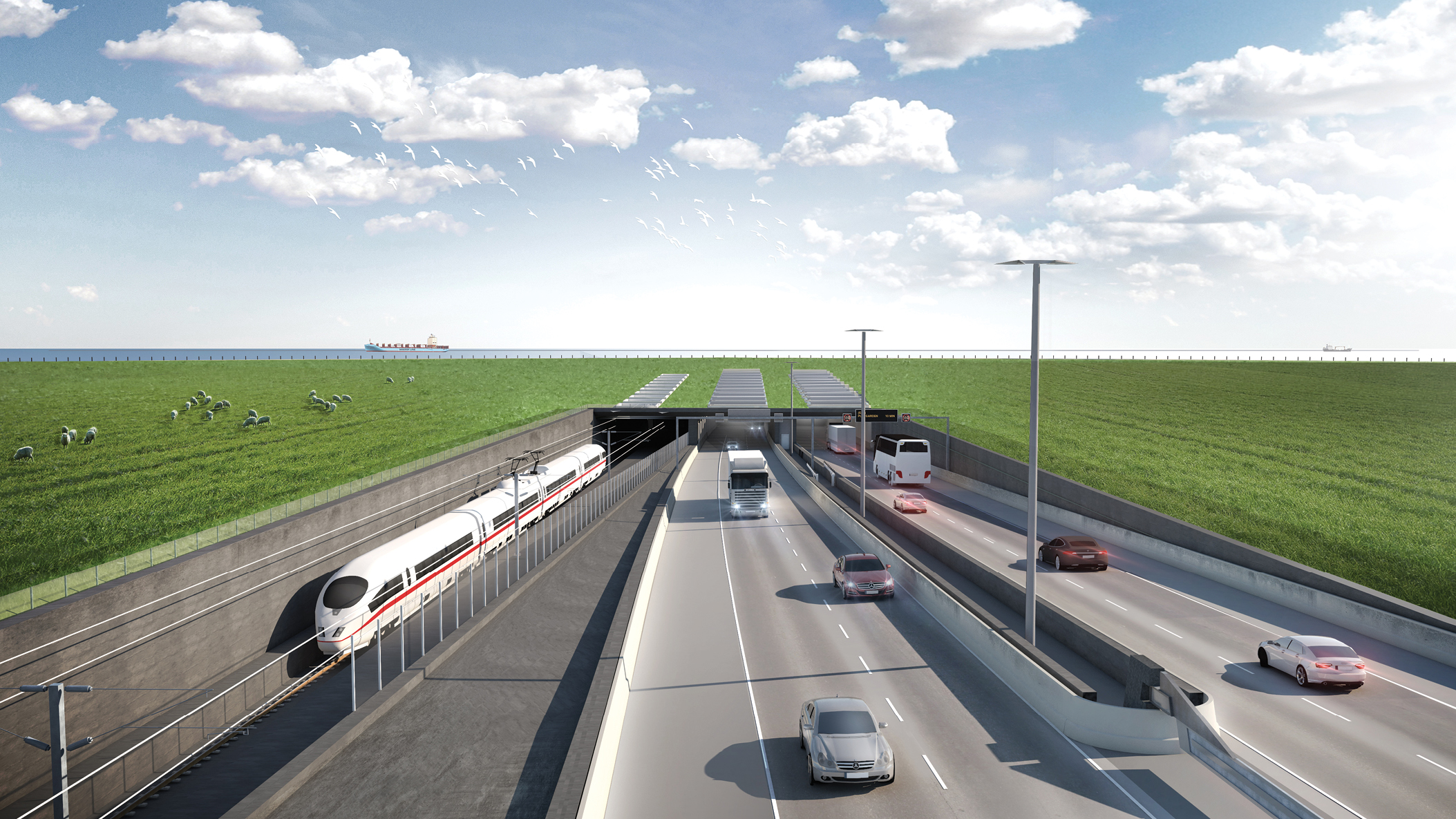 ---
"India's used international bandwidth is expected to grow at a compounded annual rate of 38% between 2021 and 2028. This rate of growth implies international bandwidth demand will increase 10 times over this period."
— TeleGeography, July 2022
---
Next Māchina In Normandy
Hopium is investing in an 85-acre facility in Normandy for hydrogen-powered vehicle manufacturing and R&D. The Vernon site will have the capacity to produce 20,000 vehicles per year and will create over 1,500 jobs. "This is a major project that will contribute to France's industrial renewal," said Hopium CEO Oliver Lombard in a press release. "We chose Normandy, a region that we believe has all the assets needed to host the factory of the future, starting with its unique geographic location between Paris and the Channel, reinforced by the Seine Axis, its industrial basin and its rich innovation hub, in which we are now involved." The company hopes to have its first Hopium Māchina models on the market in late 2025.
---
Striking Copper in Peru
Anglo American, Mitsubishi Corporation and Fluor announced in August 2022 the first production of copper concentrate from the Quellaveco Mining Project in the Moquegua region of southern Peru. The Quellaveco mine is positioned in one of the five largest copper deposits in the world, sitting at more than 3,000 meters (9,842 ft.) above sea level. Four years and $5.5 billion after its inception, the mine is set to increase Peru's copper production by 10% with an expected 300,000 metric tons of copper per year at full operation, said a Fluor release. The project will create 2,500 jobs and integrate local suppliers in the supply chain.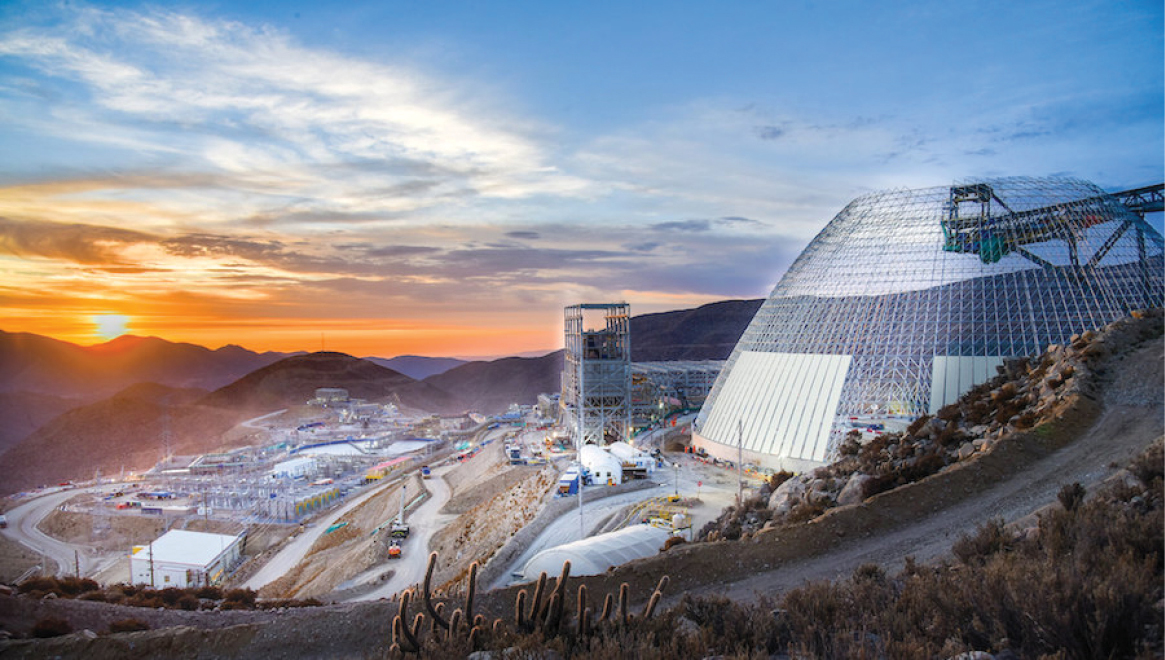 ---
Baltics Lead in Tax Competitiveness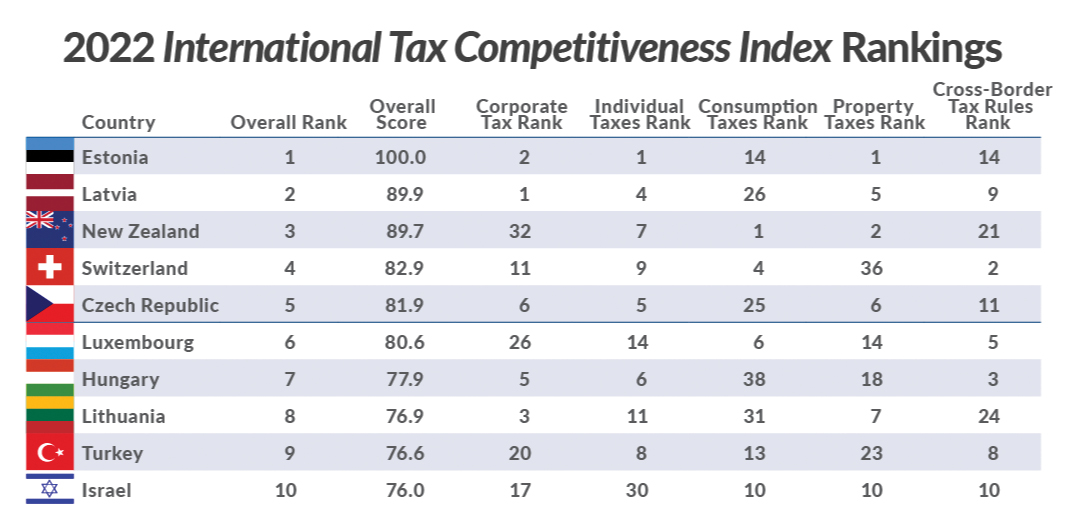 ---
Assembling in France
To expand manufacturing for single-use assemblies, an essential component to the production of vaccines and life-saving therapies, MilliporeSigma will bring a $130-million investment to Molsheim, France. The new 37,000-sq.-ft. site will be the first in Europe for the life sciences company, which currently has manufacturing operations in Danvers, Massachusetts, and Wuxi, China. The facility is expected to be at full operation by 2028, supplying 800 new jobs. Following that September 2022 announcement, in October MilliporeSigma opened a commercial site over 600 miles to the southwest in Martillac, France. The 29,000 sq. ft. facility for Millipore CTDMO Services will provide global supply of commercial drug substances.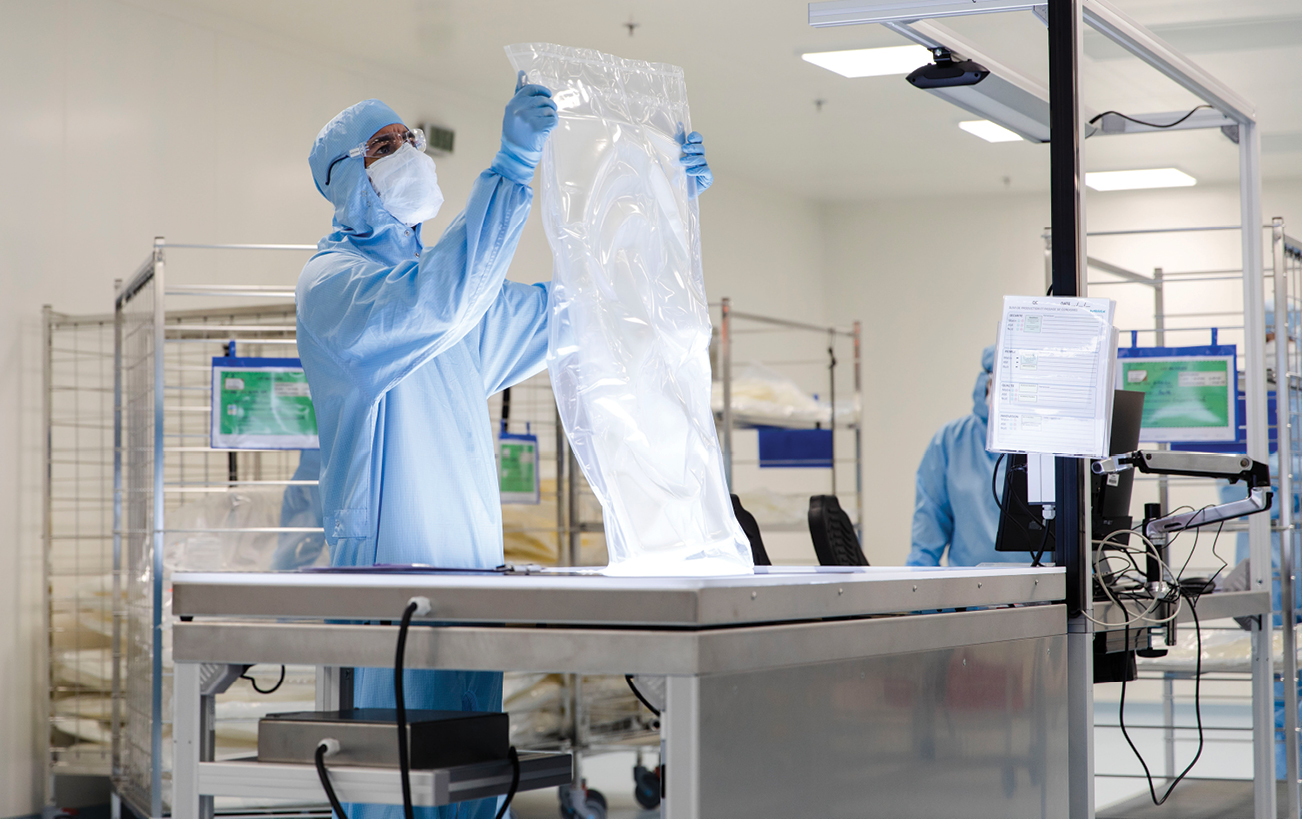 ---
Zoned for Success in Cambodia
Sumitomo Wiring Systems, a Japanese-owned automotive wiring harness manufacturer, has expanded its Cambodian presence with a third factory in Royal Group Phnom Penh Special Economic Zone (SEZ) in Cambodia's capital. A decade after opening its first plant in the SEZ in 2012, the company's subsidiary Sumi Cambodia employs 4,700 workers in the region.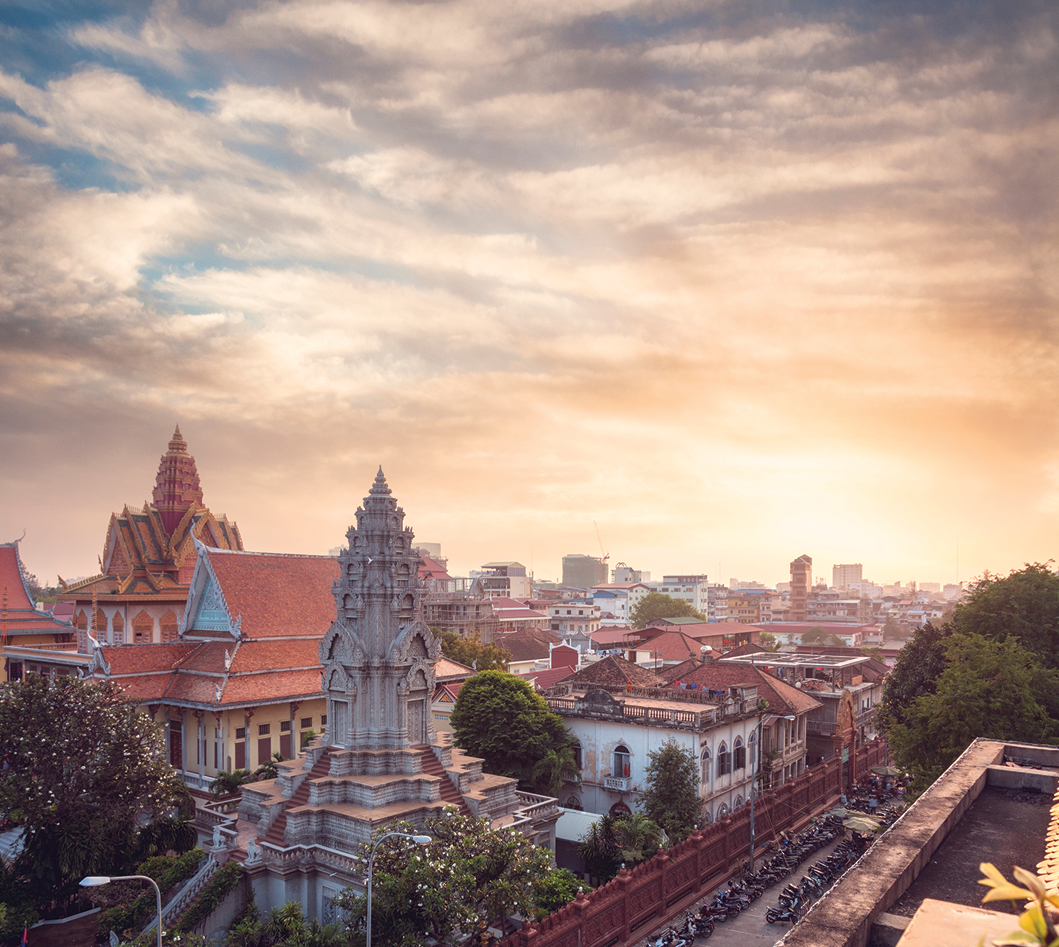 ---
Going, Going, Gogoro!
Singapore is driving toward sustainable mobility through Gogoro and Jardine Cycle & Carriage's (JC&C) joint venture announced in September 2022. The companies' sandbox pilot, awarded by Singapore's Land Transport Authority, brings Gogoro's electric scooters to local cities. "Cities are in desperate need of sustainable transportation solutions, not just for consumers, but for businesses. Gogoro battery swapping provides a sustainable path for urban fleets that is safe, reliable, scalable and always available," said Founder, Chairman and CEO of Gogoro Horace Luke. "We are partnering with Jardine Cycle & Carriage Group to introduce this new sustainable business model for food delivery and logistics fleets in Singapore today and in other cities across the region in the future."