NORTH AMERICAN REPORTS
From Site Selection magazine, September 2022
SHARE THIS ON SOCIAL MEDIA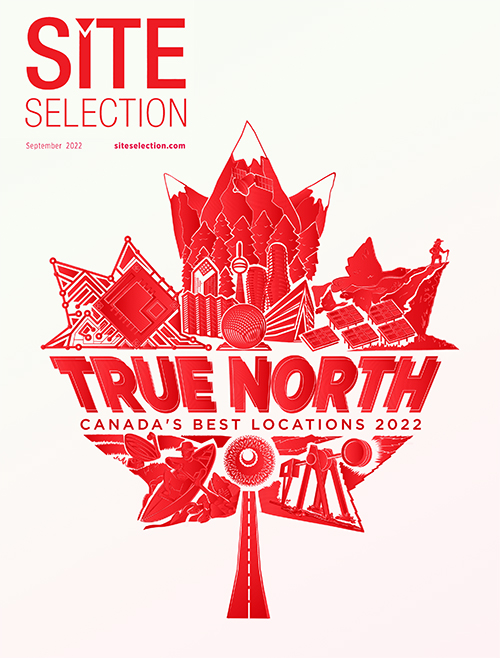 Virgin Galactic Finds Space in Arizona
Aerospace and space travel company Virgin Galactic selected Mesa, Arizona, for its final assembly manufacturing facility, adding to a Western U.S. presence that includes two California locations and a headquarters in New Mexico. The Mesa site is currently under construction with operations expected to begin in late 2023. The facility will bring hundreds of aerospace engineering and manufacturing jobs with capacity to produce up to six Delta-class spaceships per year. "Arizona is a growing innovation hub, geographically situated between our existing operations in Southern California and New Mexico," said Swami Iyer, president of Aerospace Systems at Virgin Galactic. "This will allow us to accelerate progress from conceptual design to production to final assembly at scale as we capitalize on the many advantages Mesa and the greater Phoenix area offer."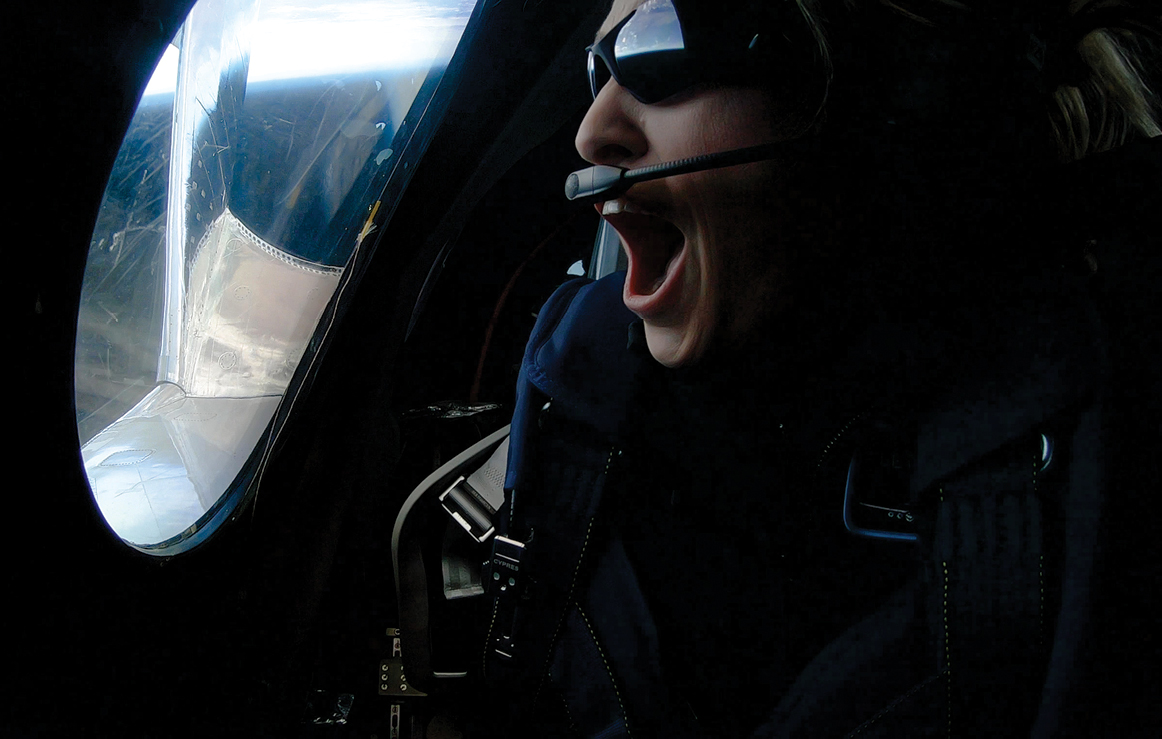 ---
Panasonic Energizes Kansas
Panasonic Energizes Kansas De Soto, Kansas, located on the western edge of the Kansas City metro area, has landed the state's largest private investment in its history as Panasonic Energy will direct $4 billion toward one of the United States' largest EV battery manufacturing plants. The project will bring an estimated 4,000 new jobs to the community, 4,000 jobs across local suppliers and businesses and 16,500 construction jobs to build the facility. The region's central location, business climate, skilled talent pool, transportation infrastructure and support of technology innovation were key points in the company's decision. Kazuo Tadnobu, president and CEO of Panasonic Energy, said the plant is critical to meeting demand, as the company has shipped more than 6 million EV battery cells from its current operations.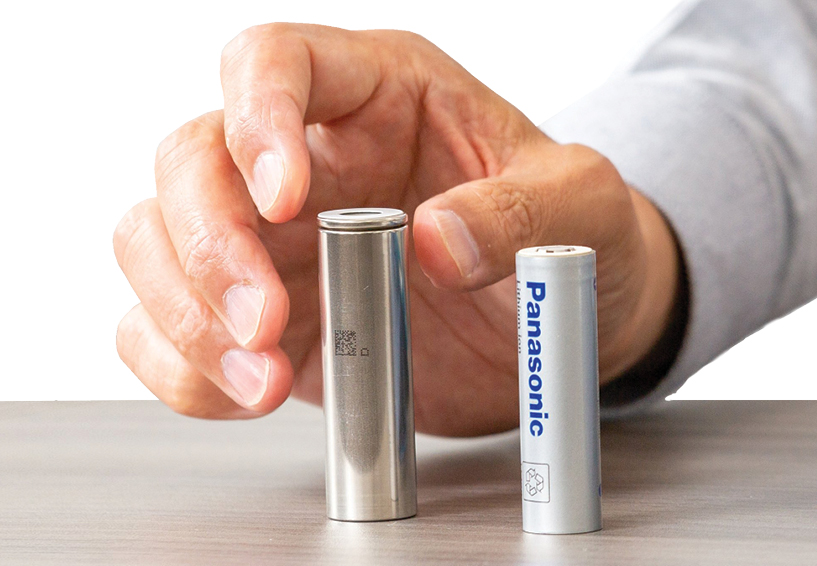 ---
SunZia Powers West Coast
In July, Pattern Energy Group LP announced that it will lead the SunZia Transmission and SunZia Wind projects. The project consists of a 550-mile direct current transmission line stretching from Arizona to New Mexico that will supply 3,000 megawatts of renewable energy to 2.5 million people annually. "SunZia is an investment that will empower our clean energy future and generate millions of dollars in economic impact across Arizona and New Mexico," said Mike Garland, CEO of Pattern Energy. "We are creating and implementing the largest clean energy infrastructure project in American history, demonstrating the vast potential of New Mexico's wind power and the regions' ability to bring large interstate infrastructure to reality." The $8 billion investment plans to break ground in 2023, creating over 2,000 construction jobs and 150 permanent jobs upon opening in 2025-2026.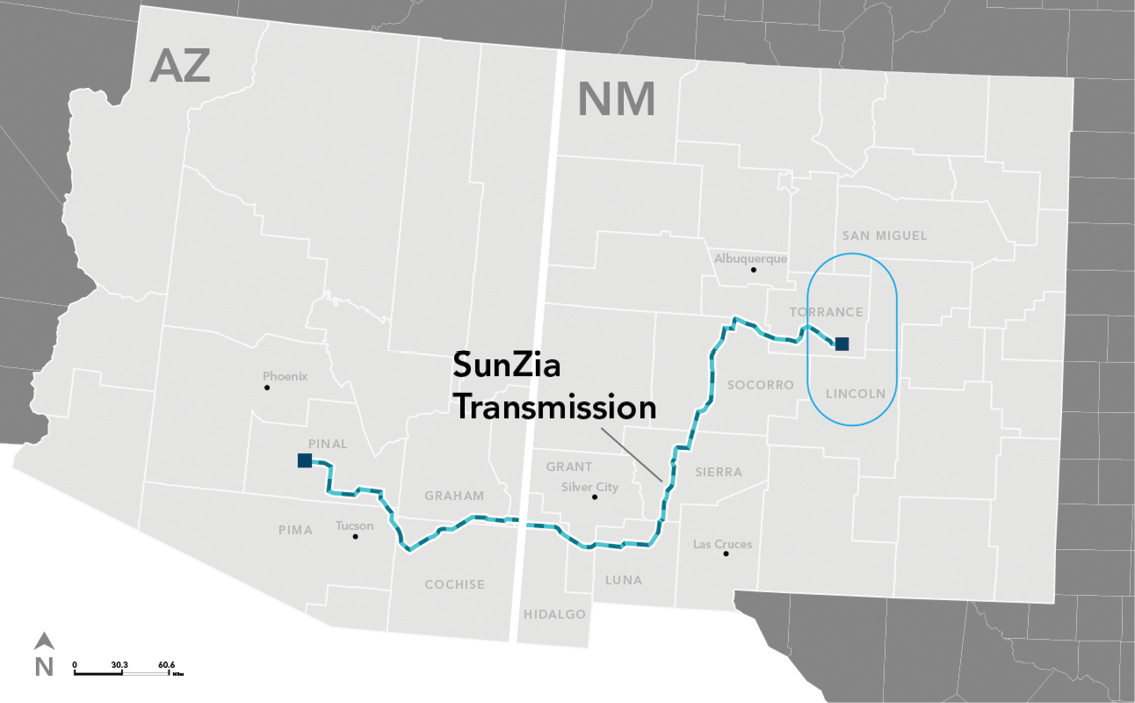 ---
Buckeyes Go with Nature Made
The Midwest and East Coast markets are getting their fill of Nature Made vitamins. Pharmavite LLC, announced it will invest $200 million in a new 200,000- to 250,000-sq.-ft. facility in New Albany, Ohio. Located 18 miles northeast of state capital Columbus, the new site will create 225 new jobs to enhance production capacity. The company last expanded in 2013 in Opelika, Alabama, to manufacture tablets, soft gels and all gummy vitamins for Nature Made. This will be the fourth facility for the California-based company, which expects to start production for its Nature Made and MegaFood brands by the end of 2024.
---
Iowa Brings Home the Bacon
Fair Oaks Foods will invest $134 million in a new food production facility in Davenport, Iowa. The company will expand its current capabilities and produce fully cooked bacon at the Eastern Iowa Industrial Center. The company anticipates production to start in early 2024 at the 150,000-sq.-ft. facility, creating 247 full-time jobs in the community. "My dream is to build a longstanding 'legacy' family business," said Michael L. Thompson, CEO and president of Fair Oaks Foods, in a press release. "The opportunity that the city has extended to us is the right fit, at the right time, for Fair Oaks Foods. It will be a great opportunity for our people to live and thrive in this region."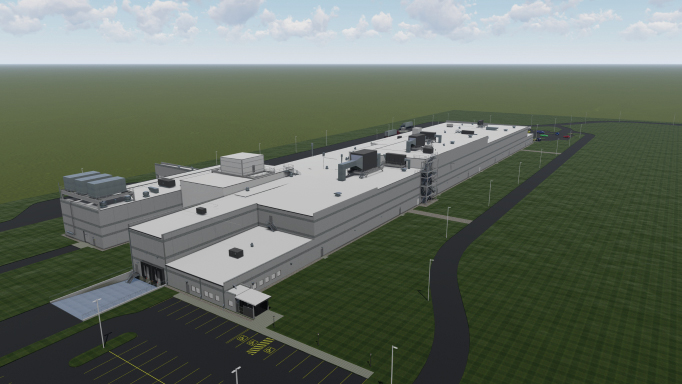 ---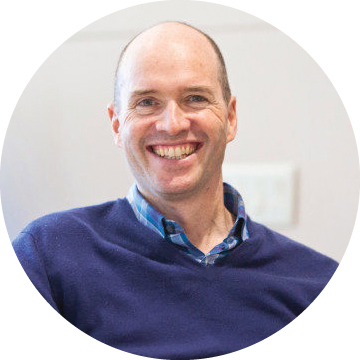 A16Z Finds Sanctuary in The Cloud
The pandemic set a new foundation for how the world gets business done. As remote work took hold, many employers saw that while working online posed challenges, employees preferred the new virtual format and ability to work anywhere at any time. Silicon Valley–based venture capital firm Andreessen Horowitz, known as "a16z," saw that it was easier to navigate remote issues, rather than mitigating employee dissatisfaction associated with forced office presence. "In our firm's new operating model, we work primarily virtually, but will use our physical presence to develop our culture, help entrepreneurs, and build relationships. Specifically, the firm is now virtual, but can materialize physically on command," the firm said in a press release. Despite the company's new format, it will open three new offices in Miami Beach, New York and Santa Monica, California, for in-person collaboration as needed.
---
Tennessee Gets Toasty
Running a restaurant isn't a piece of cake, but it's something to toast. Toast, Inc., an all-in-one digital platform for the restaurant industry, selected the Nashville neighborhood of Antioch, Tennessee, for its new configuration facility. The Boston-based company's technology is used in 62,000 restaurants, streamlining front-of-the-house and back-of-the-house operations through its cloud-based platform for dine-in, takeout and delivery channels. The 75,000-sq.-ft. site will host company fulfillment, shipping, inventory management and national hardware distribution. Toast anticipates creating more than 100 jobs to metro Nashville over the next five years.