Vertical Solutions Land in The Kingdom
With 1.5% cultivable land, water scarcity and dry climate, Saudi Arabian agriculture faces a challenging environment from the outset. Urban Crop Solutions plans to address those challenges with indoor vertical farming through selling its first ModuleX plant factory to the Kingdom of Saudi Arabia. The beginning phase of the project will bring several ModuleX plant factories, airlock space, cold storage, an operations room and a distribution area. As populations rise in cities, paired with food scarcity brought on by the pandemic, Saudi Arabia is investing $27 million to develop and localize vertical farming technologies. "We have long considered Saudi Arabia a key market for our technology and believed that our solutions would be instrumental to securing local food supply in the Kingdom," said CEO Jean-Pierre Coene of Urban Crop Solutions.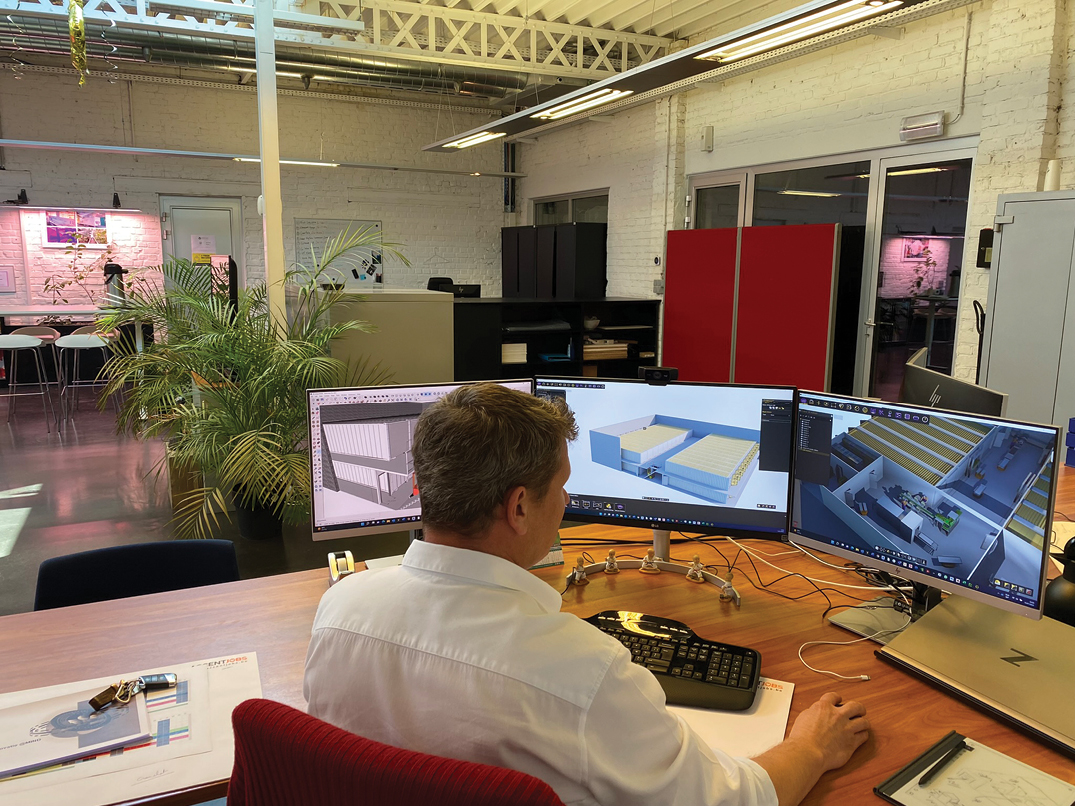 ---
Teaming Up in France
STMicroelectronics and GlobalFoundries Inc., announced in July they are joining forces at a new 300mm semiconductor manufacturing facility in Crolles, France. The jointly operated plant will contribute to the European Chips Act's goal to reach 20% of worldwide semiconductor production by 2030. The multi-billion-dollar investment will reach full capacity in 2026, producing 620,000 per year. The new facility near ST's existing Crolles site (pictured) is projected to generate 1,000 new jobs. ST is also progressing on a new 300mm fab in Agrate (Milan), Italy, expected to ramp up starting in 2023.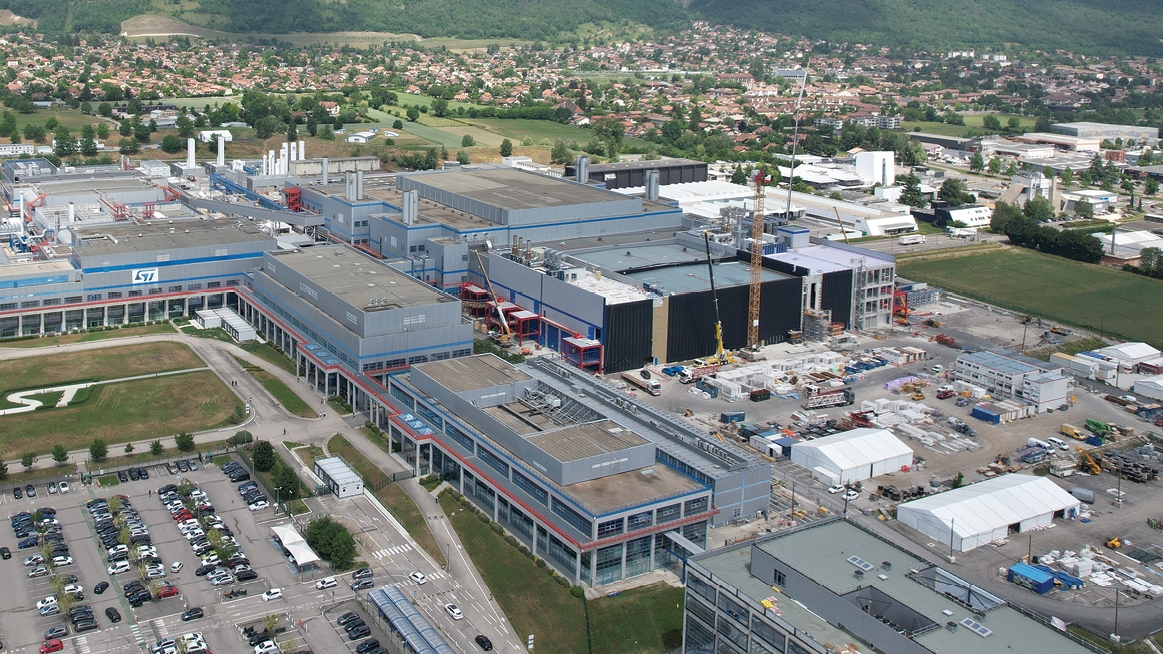 ---
South Korea Innovates with Samsung Biologics
Samsung Biologics signed an over $325 million land purchase agreement with Incheon Free Economic Zone to build the company's second Bio Campus in South Korea. The massive 3,846,655-sq.-ft. campus will aid in expansion of large-scale manufacturing capacity. The site is 30% larger than Samsung Biologics' current facility. Also home to an open innovation facility, the complex will add 4,000 new jobs following its completion in 2032. Following plant four's opening, the company will boast the world's largest biomanufacturing capacity. "This milestone further solidifies our roadmap to build a world-class global bio-hub at the heart of Songdo," said John Rim, CEO and president of Samsung Biologics.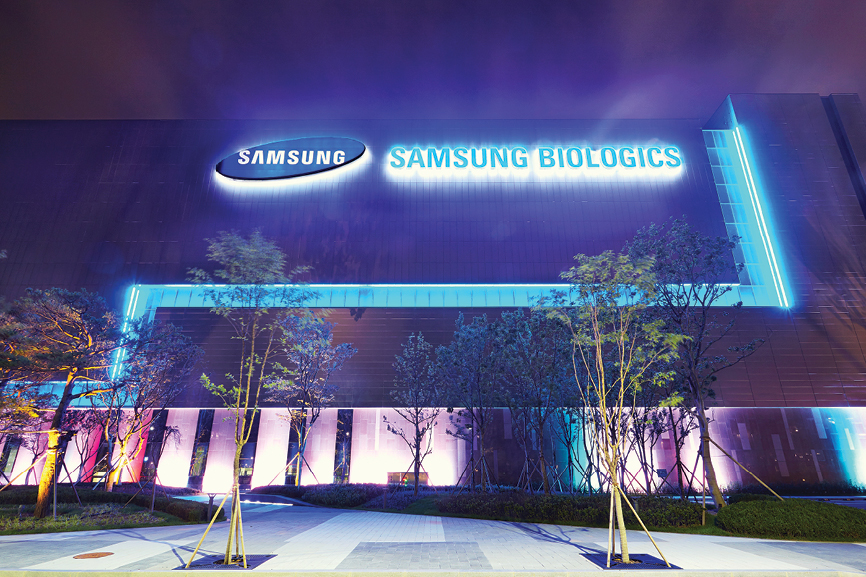 ---
India Flies with Safran
With an Indian presence already spanning 65 years, 10 facilities and 750 jobs, Safran has announced three new facilities and a maintenance repair center will come to India. Hyderabad gains two new plants dedicated towards Safran aircraft engines and electrical and power. The Safran Aircraft Engines plant will employ 275 people in a 162,000-sq.-ft. facility. The third plant lands in Bengaluru for a joint venture between Safran and Hindustan Aeronautics Limited to make Safran HAL engines. This 118,800-sq.-ft. facility near the Bengaluru airport will make complex piping for the LEAP engine and employ 150 employees. Olivier Andriès, Safran's CEO, also announced the creation of Digit, an in-house IT entity to develop cybersecurity, digital applications and systems. Digit will recruit 1,000 people for Digit's two facilities in Hyderabad and Mumbai. These investments total over $200 million in India between 2018 and 2025.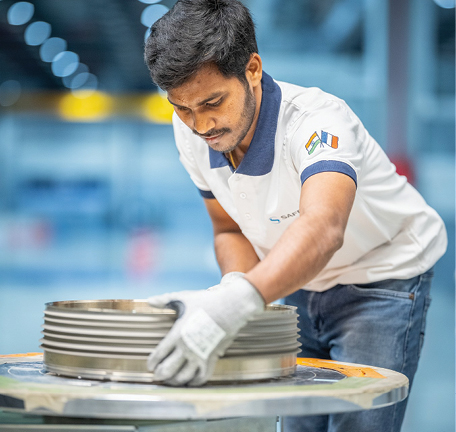 ---
Volvo Returns to Europe Nearly 60 Years Later
Volvo announced plans to add to its European manufacturing plants, establishing a climate-neutral energy site dedicated to building electric vehicles near Kosice, Slovakia. Its third plant in Europe and seventh globally, this location will serve Volvo's largest sales region alongside the company's Ghent plant in Belgium and Torslanda plant in Sweden — the most recent Volvo factory investment in Europe in 1964. The $1.2 billion investment (20% funded by Slovakian government) is expected to be operational by 2026, adding thousands of jobs in the region. With ample access to supply chains, transportation and logistical links, the facility anticipates sustainably producing 250,000 EVs per year. "We have a clear focus on becoming a pure electric mobility brand by 2030, which is in line with our purpose," said Jim Rowan, chief executive at Volvo Cars. "Expansion in Europe, our largest sales region, is crucial to our shift to electrification and continued growth."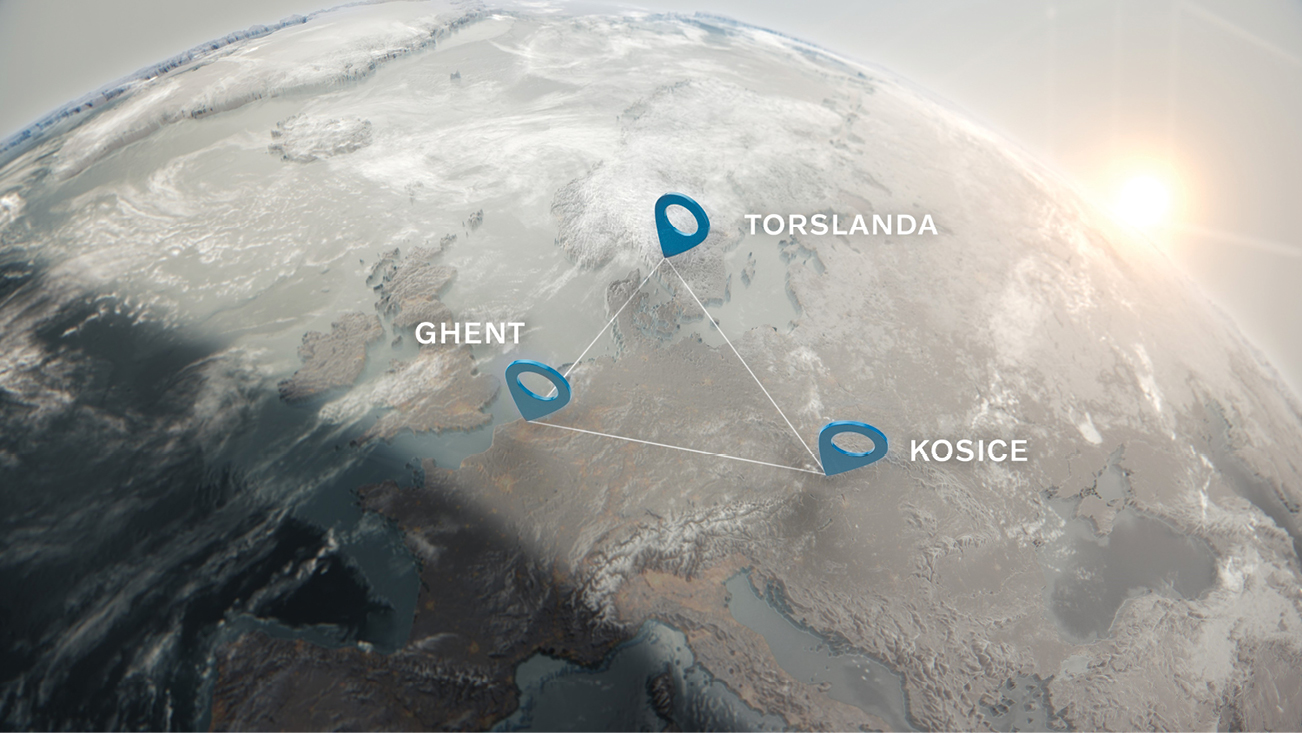 ---
Baosteel Cracks Cambodia Marketplace
Baosteel Can Making Co. Ltd, announced in June a $50.7 million investment in an aluminum can factory in east-central Kampong Speu, Cambodia, to increase domestic production. In May 2021, the General Department of Customs and Excise of Cambodia (GDCE) stated that it would strengthen controls on imports of empty aluminum beverage cans. One beverage producer told the Khmer Times the new facility will help put an end to the current monopoly held by Crown Holdings Inc., which has been providing beverage cans in Cambodia since 2013. Located in Sambo Commune's Kraing Leav village, the factory will create 155 new jobs in the community. "Investing in the domestic production of these empty cans will not only reduce costs but also boost Cambodia's exports," said Cambodia Chamber of Commerce Vice President Lim Heng.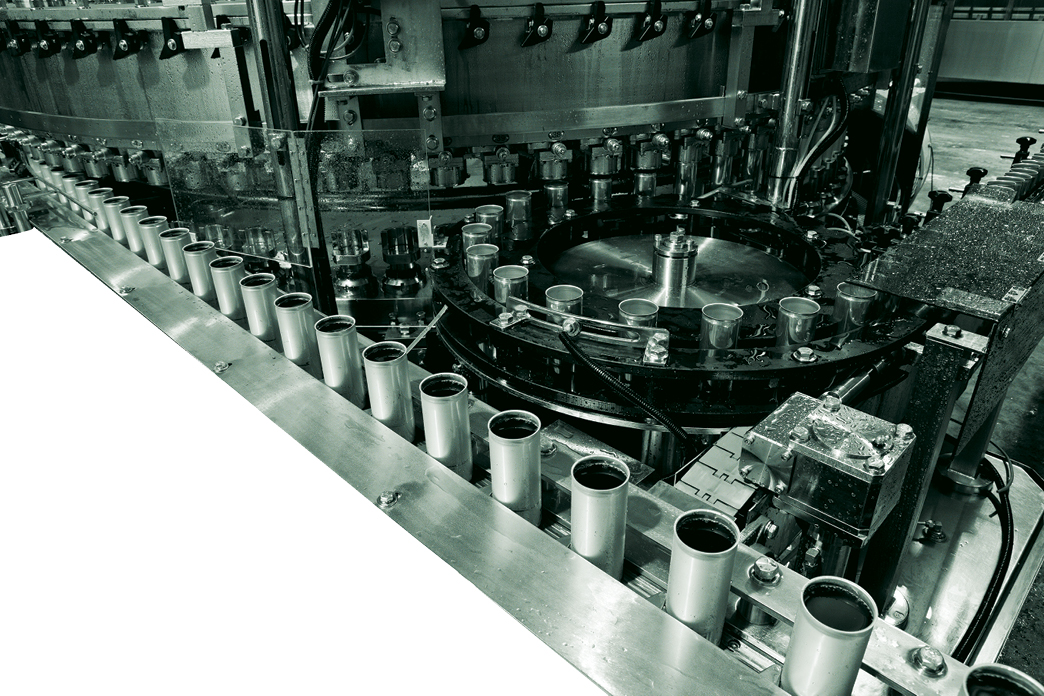 ---
Global Trade Hits Record, Global FDI On the Rise
The United Nations Conference on Trade and Development published its global trade update in July, noting that trade values rose by $1 trillion more during Q1 2022 than during Q1 2021. The record $7.7 trillion can be attributed to inflation and rising commodity prices. UNCTAD noted trade growth for the remainder of 2022 would be affected by slower-than-expected economic growth, ongoing conflict in Ukraine, global supply chain challenges, trade agreements and regionalization trends, transitions toward a greener global economy and rising concerns for debt sustainability. Meanwhile, new OECD data on Q1 2022 FDI revealed a 28% increase in global FDI flows compared to Q4 2021, to US$535 billion, the highest quarterly level in the past five years. Top recipients were China ($101 billion), the United States ($67 billion) and Australia ($59 billion). "FDI inflows almost doubled in Q1 2022 compared to Q4 2021," said the OECD, "partly driven by record high levels of inflows in Australia and major increases in some European countries."