Mega-Sized Battery Momentum in Georgia
It can be hard to keep pace with the charge battery manufacturers are putting into the Georgia economy. Battery cell manufacturer FREYR Battery in November said it will invest $2.57 billion in a new 'Giga America' battery plant at Bridgeport Industrial Park in Coweta County, 38 miles south of Atlanta. The project will bring 723 new jobs through 2029. "Expanding into the U.S. has been a foundational aspect of FREYR's long-term strategy from our inception, and with the recent passage of the Inflation Reduction Act, we expect U.S. demand for ESS, passenger EV and other electric mobility applications to grow rapidly over the next decade," said FREYR's co-founder and CEO Tom Einar Jensen. In December, Gov. Brian Kemp announced that Hyundai and SK On (which already has invested billions of dollars in a plant along I-85 in Commerce) had selected a site in Bartow County in northwest Georgia for a new EV battery manufacturing facility that will supply Hyundai Motor Group's plants in the U.S. Stakeholders estimate it will create more than 3,500 new jobs through approximately $4-5 billion of investment.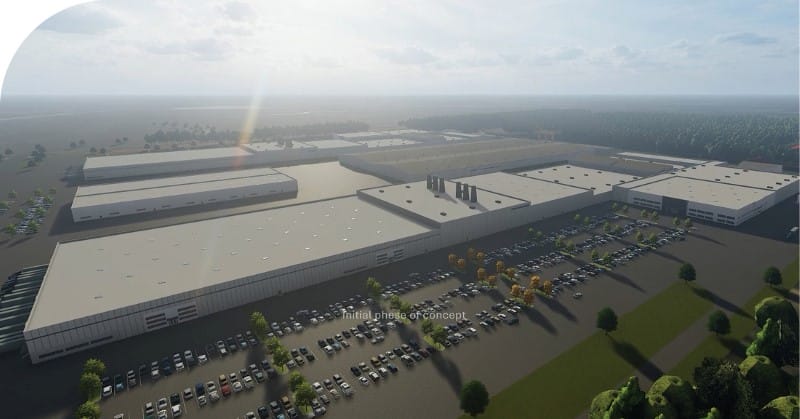 ---
Chevron Phillips, QatarEnergy Team Up in Texasc
Chevron Phillips Chemical and QatarEnergy lead a $8.5 billion polyethylene manufacturing investment in Orange, Texas, according to a November 2022 announcement. The joint venture, named Golden Triangle Polymers Company LLC, will create 500 full-time jobs by its opening in 2026. The site will produce Marlex® polyethylene, a type of plastic used for a variety of products from water and gas pipes to kayaks and coolers, among other products. The site is located about two hours east of Houston, Texas, near Chevron Phillips' existing chemical plant which has been in operation since 1955. "We are excited to announce taking the FID [final investment decision] on our largest petrochemical investment ever, highlighting QatarEnergy's integrated position as a major player in the LNG and international exploration sectors, as well as being a global petrochemicals producer," said Saad Sherida Al-Kaabi, president and CEO of QatarEnergy.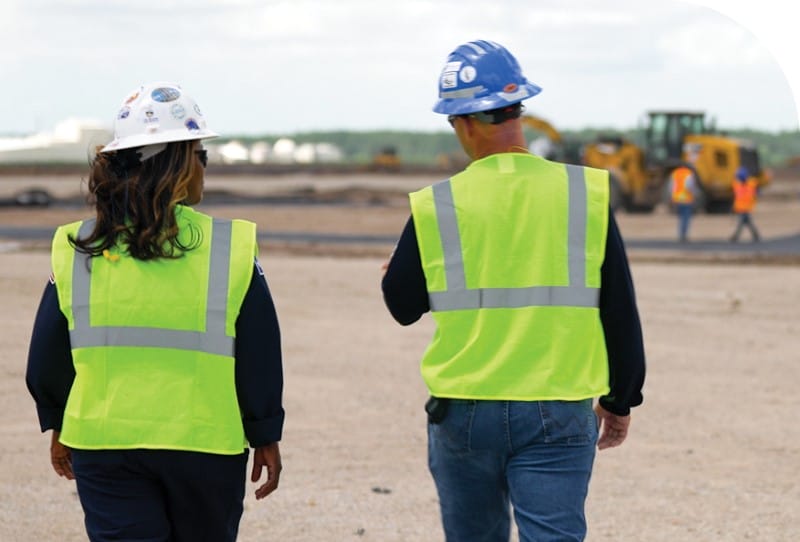 ---
Mexico Drives Advanced Automotive Investment
Molex announced plans to expand its presence in Guadalajara, Mexico, by investing $130 million into a new 60,000-sq.-ft. plant where 100 new jobs will be created. The new facility will enhance the company's ability to address interconnection solutions for the future of EVs, Advanced Driver Assistance Systems and other connected vehicles. The site will also feature a reliability and metrology lab for product R&D to improve time to market, and will incorporate production-line automation, robots and cutting-edge molding and assembling tools.

---
Electrifying the East Coast
BMW in October announced a $1.7 billion investment in South Carolina. Of that total, $700 million will go toward a new EV battery manufacturing facility south of its Spartanburg home base in Woodruff. The over-1-million-sq.-ft. site will create 300 new jobs. The EV battery plant will support the company's $1 billion investment into its Spartanburg plant, which has been operating for over 30 years. The investment will prepare the plant for the production of BMW's next generation of EVs — the company expects to have six fully electric models in the U.S. by 2030.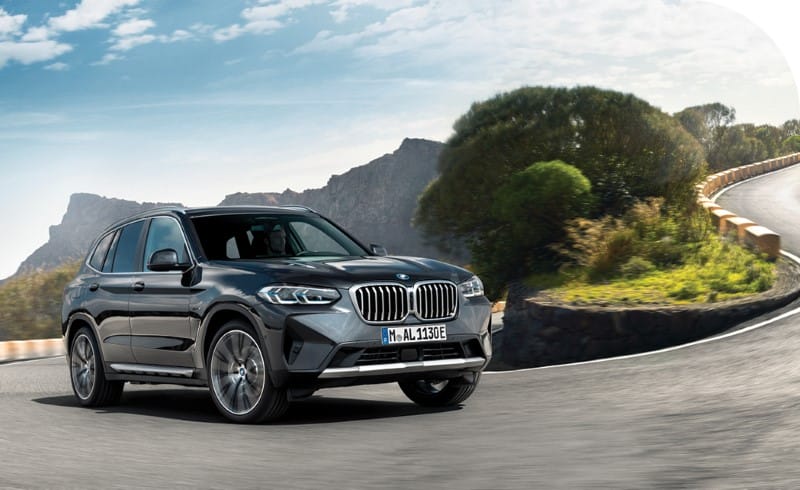 ---
Cambrex Meets Demand
In March 2022, Site Selection spoke with Cambrex CEO Thomas Loewald about the company's increased global investment to expand operations. That growth continued in October 2022 when the company announced two projects in Minneapolis, Minnesota, and Charles City, Iowa, which will now become the largest active pharmaceutical ingredient manufacturing site in the U.S. Minnesota gains a new 21,000-sq.-ft. site for small molecule development and manufacturing, creating 40 new jobs. Iowa receives a 9,000-sq.-ft. expansion and 21,000-sq.-ft. renovation to the Charles City site, including a new quality control lab and administration offices, adding 40 jobs.
---
Wisconsin's Got Beer, Cheese and Fintech
Downtown Milwaukee was selected by Fiserv, a global technology leader in the fintech industry, for the company's new global HQ. The announcement of the modern 160,000-sq.-ft. site carried a price tag of $40 million and will create 250 jobs over the next five years. All new hires will be based at the Milwaukee campus as part of the company's strategy to promote innovation and collaboration from their talent. "Fiserv roots run deep in Wisconsin, and we're proud to be expanding our presence and investment in the state and the local workforce. Our new world headquarters location will be a dynamic hub of collaboration and innovation, bringing our people together in an inspiring workplace to create opportunity for energizing and career growth experiences, as we lead the industry forward on behalf of our clients," said Frank Bisignano, president, chairman and CEO of Fiserv.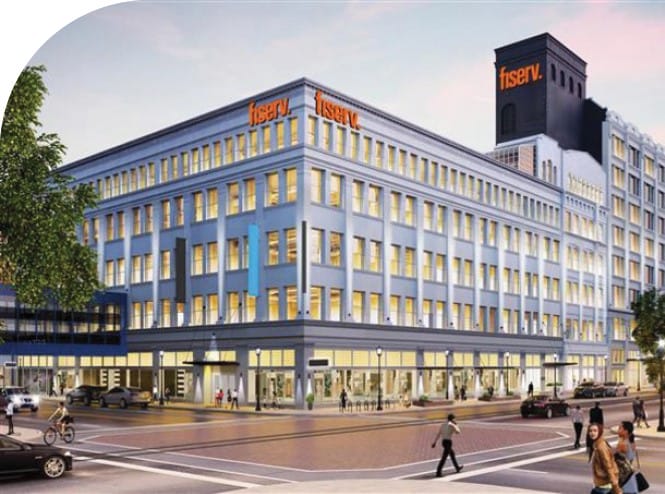 ---
P&G Washes Up in Arizona
By 2025, Coolidge, Arizona, will gain 500 new jobs and Procter & Gamble's new $500 million fabric care manufacturing plant. Once completed, the 427-acre facility will produce goods to support the company's Tide, Downy and Bounce brands. The November 2022 news from the Arizona Commerce Authority stated construction will begin in 2023. "Pinal County is a prime location for serving our consumers and customers across the region," said Martin Hettich, P&G senior vice president, Fabric Care, North America. "The Coolidge facility will be key to supporting P&G's Fabric Care business, and we look forward to our partnership with the community for years to come."